Unless you are not living in a cave, you know what Instagram is. Especially when you live in a world of booming digital literacy it's hard not to. The Facebook-owned platform has been stealing features from Snapchat lately.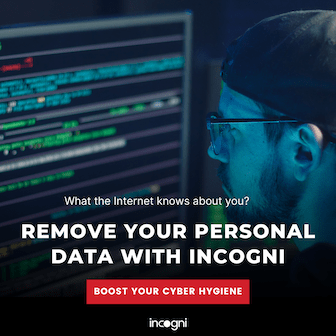 Not to mention, the Facebook family includes WhatsApp too. The rising popularity of the instant messaging service made Mark acquire it so that the same won't grow to outclass Facebook. Now, incoming is the reports about spotting a new feature on Instagram. Let's check out what it is.
Facebook Began Rolling out Instagram Music in India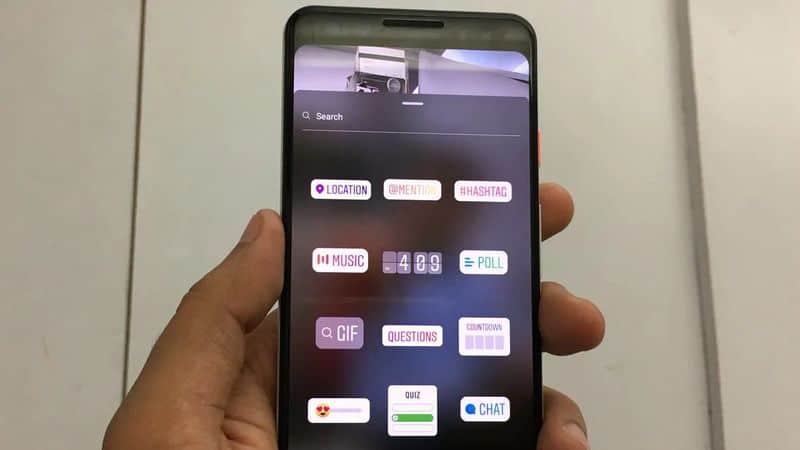 Instagram story attribute has been there for quite some time. You can share short videos and images that it will disappear in 24 hours. We now have it on Facebook, WhatsApp, and of course on Instagram.
You might have seen many video stories of your acquaintances with background music. Until yesterday, the users (especially Indians) needed a third-party application to replace the audio. With the new update, Instagram has made it possible to do that on the platform itself.
Don't rush into opening Instagram! First, make sure you have v110.0.0.16.119. In case you don't, head over to Google Play or Apple Store to update the app to the latest version. So, let's assume you have done the update part. How can you use the feature?
Well, after opening Instagram and swiping right, you have to click a picture or tap on 'Create' to make a story. Once you have the visual content for the status, you need to swipe up or tap on the sticker icon. There are multitudes of options, of which you have to select Music.
Tapping on Music sticker brings you to a new screen. There, you see songs under three sections; popular songs, moods, and genres. Instagram has included a plethora of Indian songs for you to choose from. In case you don't want to ramble randomly, the search box is available to hit on the one you like.
Using a slider, you can select the fragment of the song you want to use in the story. To recall, the application already has an option to include lyrics. In case you love adding the lyrics, you will get a chance to change the size, color, and font size of the text.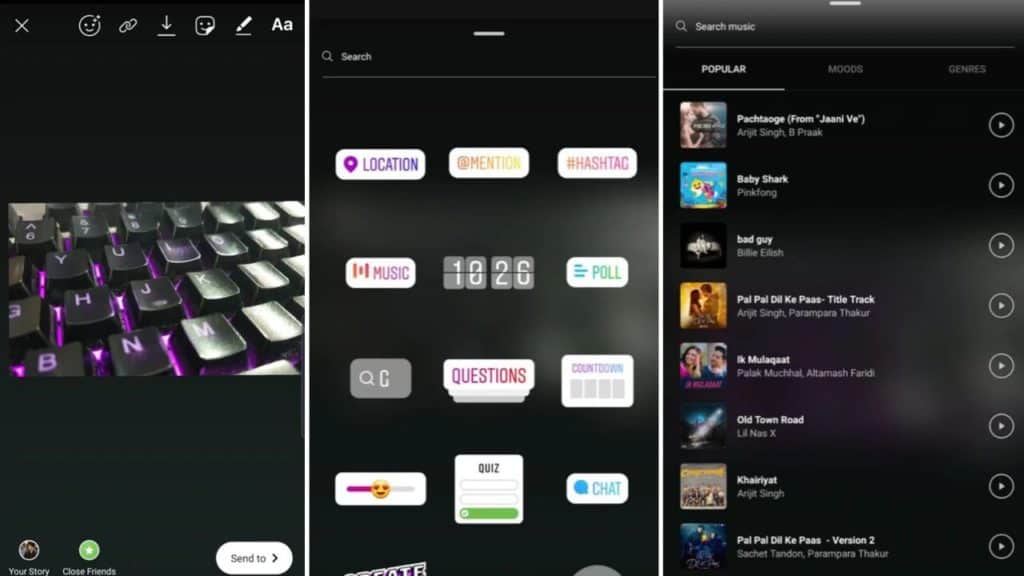 Now, you can hit Done. It is also possible for you to resize the lyrics and place it anywhere you like. Unfortunately, this feature is only available for stories now, not for posts.
You can see the same on Facebook now. Selecting stickers for a published post uncover it to you. Try editing an already available image or video now.
What if you didn't get it? Well, make sure you have the latest version. If you have, force close the application and open it up again.