Instagram has evolved a lot since its day of launch and after Facebook acquiring the application for a huge deal. From introducing Stories and Reels from last year, the social media app has garnered a lot of popularity and user base with these new changes. Now, Facebook has introduced Live Rooms on Instagram that allows four people to live stream at the same time. The live feature had access to only two people and the new update has paved the way to Live Rooms.
Recently, an application called Clubhouse made headlines and was trending on various other platforms such as Twitter. The application basically allows people to chat in groups with voice only unlike other social mediums. The ClubHouse app is specially invite-only and is only available through iOS devices for now. So, the app has become popular among iPhone users that are joining group chats on various discussions.
Instagram Live Rooms helps host a variety of live sessions
The introduction of Instagram Live Rooms is a way for the platform to conduct many other activities. The activities may require more than two persons. This can receive a creative touch of opportunities for the users to engage more with their audiences.
For Example, the users can host a talk show or a podcast, host a "jam session," or collaborate with other creators. This improves the content made available and ensures a fun-filled activity for the audience.
There are situations at the time of COVID-19 where many users on Instagram have used the Live feature. They conducted many events right in their homes such as Music JAMs, Interviews, and much more.
Compared to other streaming platforms like YouTube and Twitch, the viewership was not higher than them. But, this paved the way for many artists across the globe to stay connected with their audiences and perform their arts.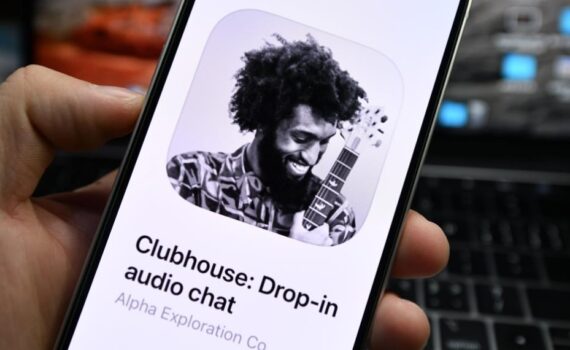 This Live Room feature from Instagram might be an inspiration from Clubhouse as it increased the count of members to 4 in the live sessions. In contrast, Clubhouse allows up to 10 people to speak at once and the spectators count on the live voice chat session can get up to 8,000 people at max which is huge. The Live Room feature is a start from Facebook for Instagram to grab some attention and make use of this in a variety of ways.
The Clubhouse application doesn't require a camera or any other video streaming device. But, Instagram needs the camera turned on at all times in the Live session. This difference is a big deal between both platforms where the host has to look good and dressed in comparison to the voice chat app.
Nonetheless, both platforms have their set of audiences. As per some reports, Facebook is in plans to create their own Clubhouse type of application for the users.