You may have the habit of flaunting about the number of likes you get on Instagram. Going by the reports that surfaced online recently, you can't do it anymore. The company seems to have started experimenting with the feature in seven countries.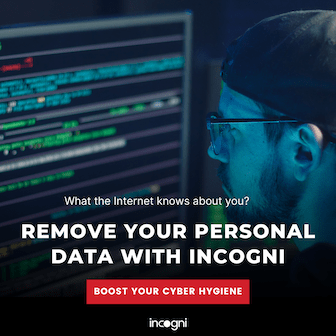 Instagram officially tweeted out they want our friends to focus on the photos and videos rather than the number of likes. When you post something, you have access to the number game. However, your followers can't see it.
Instagram Started Testing a Feature to Hide Likes in Seven Countries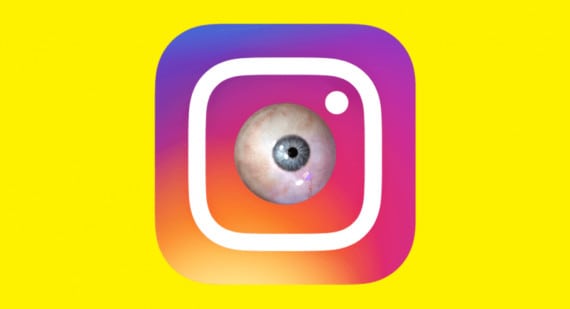 When it comes to influencer marketing, the number of likes and views are paramount. For the same reason, people have been buying likes for quite a long time. Once the new feature goes global, the influencers will take a toll.
The testing is happening in seven countries now; Australia, Brazil, Canada, Ireland, Italy, Japan, and New Zealand. Of these, Instagram started the trial in Canada way before in May.
Once the feature hits your country, everything will work as usual. Yet, your followers can't see the number of likes on your posts. When they click on the post, they get a list of people who liked it. In order to know the number of likes, they have to finish counting the list.
The number of followers is still intact on the platform. Yet, it isn't a measure of the engagement one gets for their posts.
It's no more a secret that social media causes a dent in the mental health of young people and teens. The social comparison makes them depressed. On Instagram, it isn't a herculean task to find a plethora of people who outperform us in appearance.
Many teens report feeling pressure to always show their best versions (15%), overloaded with information (10%), overwhelmed (9%), or the possess "fear of missing out" (9%). It all going to the graveyard once Instagram globally hides the number of likes.
The company under the Facebook umbrella hasn't publicized anything about hiding the number of comments. As the existing currency of digital marketing (likes) goes numb, the number of comments may become the new 'likes'. The popularity of influencers may be judged by the number of comments they get under each post.
The change in the platform evoked mixed reactions among the users. They think it will reduce Instagram's appeal. We are not sure when Instagram is going to launch the feature globally.