One of the major cons of social media is the availability of a system to block spam and harassing content. The words can shape themselves into offensive according to the context and for the same reason, tech giants couldn't develop a centralized system to fight against mean content.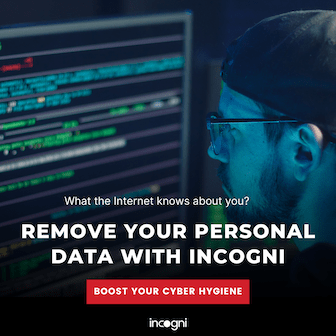 But on Thursday (29/062017) Instagram said they started using an artificial intelligence technology to block harassing comments on the platform. Although the system is still in its infancy, Instagram assures that it will improve with time.
Instagram Gets AI System to Moderate Comments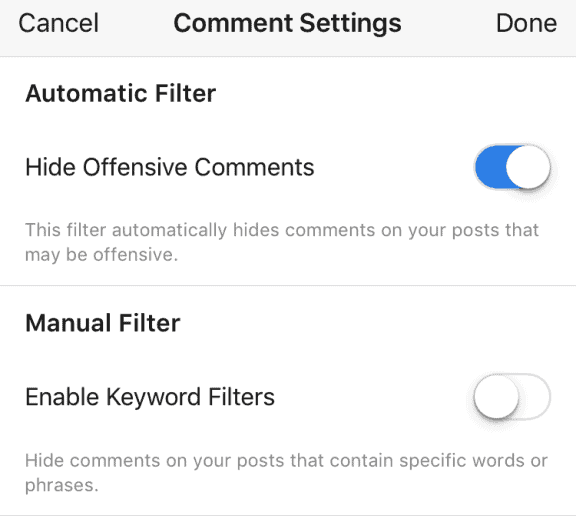 Trolls used to be funny. Nowadays, people add hate speech into trolls and make them look like fun. That's why Facebook and other internet companies began working on developing systems to prevent offensive content from their platforms. Instagram is the first to implement such a technology, though.
The Wired reports that developing such a single technology to fight spam and harassing comments wasn't a walk in the park. Instagram hired a team of men and women to classify the comments on the platform as spam and not-spam. Being one of the most popular social media platforms today, Instagram wasn't a cakewalk to dive into comments. Once the humans were able to analyze a huge chunk of data, a few piles of unanalyzed comments were fed into DeepText (a tool built to sort content). Then the engineers worked hard to develop an algorithm by taking the semantic facts of words into consideration for preventing spam right away. As the algorithm became ready, they processed more data and compared it with work done by real humans.
Instagram was repeating the same process over and over again to yield the best result. Eventually, they became satisfied with the result the algorithm brought and that is why they built it into the platform.
The new system becomes available to the users as an automatic filter, which you can turn off if found to have no uses. Although the system will be launched for English first, the company stated that it can support Arabic, Chinese, English, French, German, Japanese, Portuguese, Russian and Spanish.
Given that almost every AI technology gets improved as it becomes familiar to the purpose, we hope Instagram's offensive comment blocking system can do wonders in the future. Having been able to launch such an artificial intelligence technology to fight spam, Instagram becomes the friendliest place on the earth to roam around.
Also Read: How to Download Instagram Videos Easily
According to the reports, the system went live yesterday (29/06/2017). Most probably, not everybody could avail it.