Instagram has launched a new feature called Co-watching. The feature will help people stay connected virtually while maintaining social distance during the coronavirus outbreak. Further, the company has also added new stickers to help people share information related to COVID-19.
The new feature will allow users to watch Instagram posts together with friends over video chat. You can enjoy the feature by starting a video chat by tapping the video chat icon in the Direct inbox.
Once the video chat is started, users can view saved, liked or suggested photos and videos together. To use the feature users have to tap on the photo icon in the bottom left corner of the ongoing video call.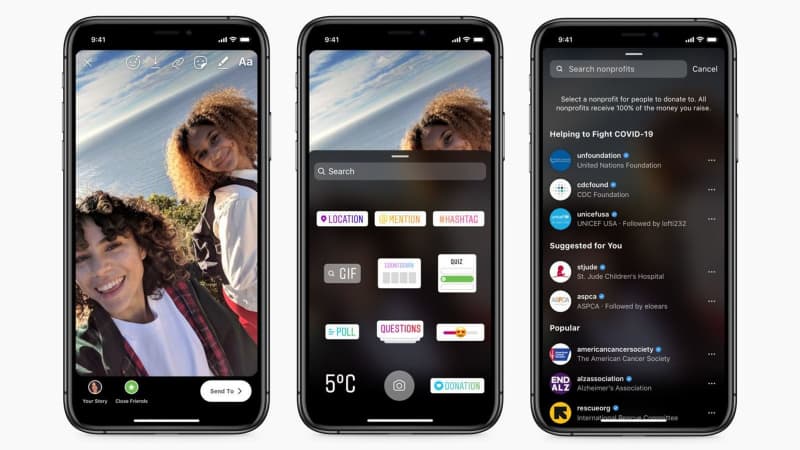 Further, Instagram has started working with the WHO (World Health Organisation) and local health ministries to provide coronavirus-related details.
A message will be visible at the top of your Instagram feed for all users around the globe. The message will have a link to the WHO website, it will show the latest information from the world.
On a blog post, Instagram noted
Over the past few weeks, we've added a notice at the top of the feed for countries affected by COVID-19. The notice includes reliable resources from expert health organizations. In addition, we've been highlighting resources from these organizations when people view related hashtags.
New Instagram Stickers
Instagram also added new stickers to let you share COVID-19 information in your Instagram stories. These stickers will include a reminder to wash your hands and distance yourself from others. Also, a "Stay Home" sticker has been developed that can be shared to show off the practice of social distancing.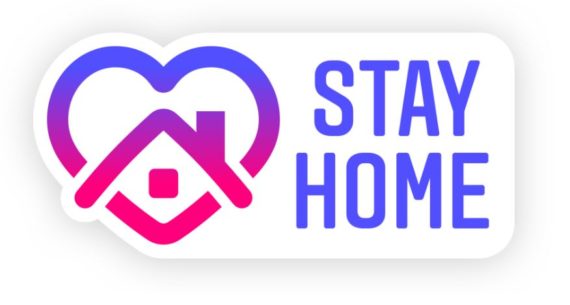 The company is working with third-party fact-checker to downrank content in feed and stories that have been rated false. The social media site is also claimed to have prohibited misleading ads for a product that refers to COVID-19.
Further, the company has also temporarily banned advertisements and branded content that promote critical medical supplies, including face masks.
The feature will allow users to enjoy their time with friends and loved ones without connecting with them physically. Additionally, users can also donate funds to nonprofits through a Donation sticker expanded to additional countries.
To recall you, the Indian Government recently launched MyGov Corona Helpdesk. The Helpdesk Chatbot is to stop, people, from spreading fake news and to spread awareness about the Corona Virus. You can read more about this initiative here.