Insta360, the leading 360 action camera brand, is proud to announce the launch of its all-new Flow smartphone gimbal. The Flow is a versatile, pocket-sized gimbal that is designed to give you smooth and stable video footage on the go. Designed with cutting-edge technology and top-of-the-line features, the Flow is set to revolutionize the world of smartphone videography.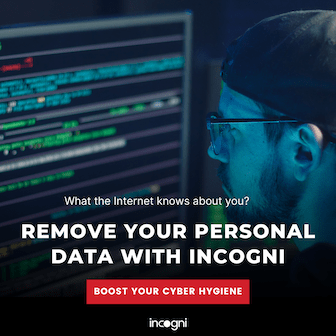 With its lightweight and compact design, it can be easily carried in your pocket or bag, making it the perfect accessory for travel, outdoor adventures, or everyday use.
The Flow smartphone gimbal is Insta360's latest offering in its line of high-quality and intuitive camera accessories. This sleek and compact device is compatible with most smartphones and features a range of advanced features that make it perfect for capturing smooth and stable footage on the go.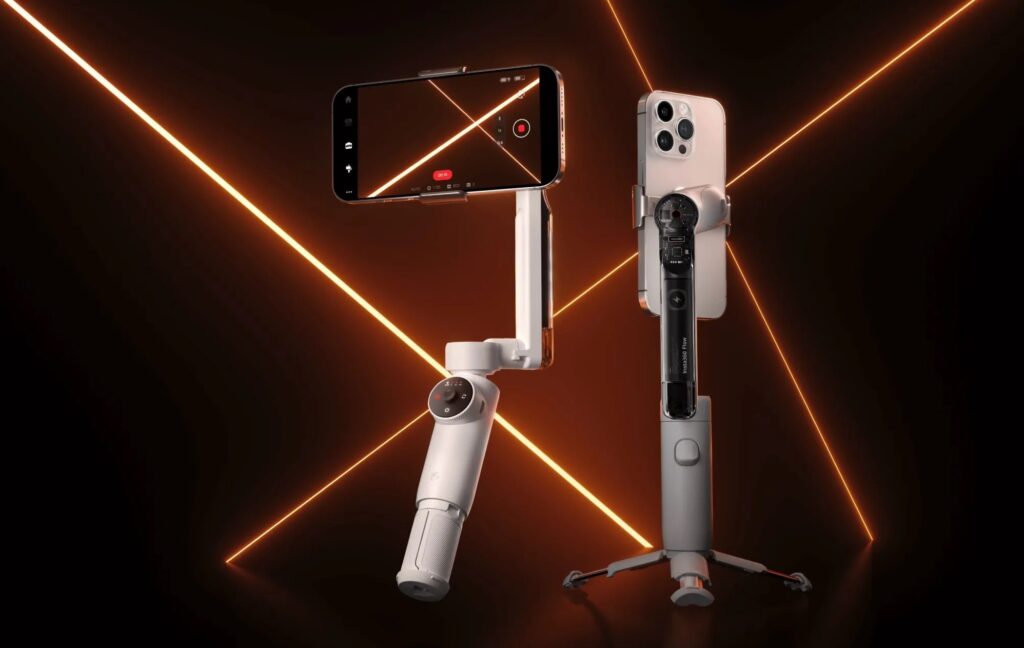 The Insta360 Flow smartphone gimbal features a 3-axis stabilization system that ensures that your videos are always steady and smooth, even when you are moving. It is compatible with all smartphones and can hold devices that weigh up to 290g.
The gimbal comes with an easy-to-use app that allows you to control the camera and settings of your smartphone remotely. With the app, you can also access features such as face tracking, time-lapse, slow motion, and panoramic modes.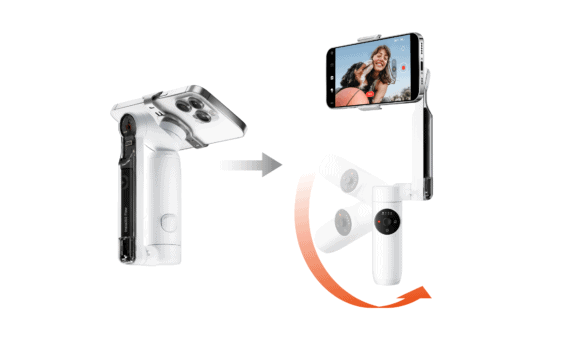 The Flow smartphone gimbal is built to last, with a durable aluminum body that can withstand daily wear and tear. It is also water-resistant, so you can take it with you on your outdoor adventures, whether you are hiking, skiing, or swimming. The gimbal's battery can last up to 10 hours on a single charge, which means you can shoot all day without worrying about running out of power.
What makes Flow the perfect choice?
1. Gimbal in Just one Step:
With Flow, you can deploy your gimbal in just one step, thanks to its 1-Step Rapid Deploy feature. There's no need to untwist or even press a button.
2. Next-Gen AI Tracking System
Flow's Deep Track 3.0, a next-gen AI tracking system, makes it more versatile, accurate, and capable of smarter subject recovery.
3. Portable
Flow is foldable and portable, so you can leave your travel bags behind. Just grab your phone and Flow and go.
4. axis Stabilization
With its 3-axis stabilization, Flow offers professional-level stabilization for smoother-than-ever phone footage.
5. SmartWheel
Flow's SmartWheel puts all of its intuitive shooting controls in one easy-to-use place.
6. Built in Tripod
Unlike any other smartphone gimbal, Flow comes with a built-in selfie stick and tripod, making it the only tool you need to capture your perfect shot.
7. Long Battery Life
With its 2900mAh battery, Flow can perform for up to 12 hours on a single charge.
The Insta360 app, powered by AI, can help you find the highlights and edit footage effortlessly. With all of these features, Flow is the ultimate choice for capturing your life's special moments.
Insta360 spokesperson said:
We are excited to launch our all-new Flow smartphone gimbal. We have designed Flow to be the perfect accessory for smartphone users who want to take their videos to the next level. We believe that this is a game-changing product that will transform the way people capture video on their smartphones. With its lightweight and compact design, advanced stabilization system, and easy-to-use app, the Flow is the ideal tool for vloggers, travelers, and anyone who wants to capture smooth and stable video footage.
The Insta360 Flow smartphone gimbal is available for purchase on the Insta360 website and select retailers worldwide. It comes with a one-year warranty and is priced at $199.99. The Flow is also backed by Insta360's excellent customer support, which is available 24/7 to answer any questions or concerns you may have.
Insta360 is a leading brand in the action camera industry, and the Flow smartphone gimbal is the latest addition to its growing product line. Insta360 is committed to providing innovative and high-quality products that enable users to capture their world in a unique and creative way.