The reach of marketing is ever increasing and developing toward a more updated approach. With new technologies sweeping us off our feet, marketing has never been more effective and more manageable as it has become now.
The majority of businesses in today's world use different online tools for marketing such as advertising, direct email, and also market research to boost their sales as well as presence. The tools differ from business to business, depending on the primary goal and objective of a company.
Some of the marketing tools are classified adverts, social media, Internet marketing, surveys, Google Analytics, media monitoring, customer loyalty programs, and also automation. Businesses use these strategies and tactics to engage more customers and build their business.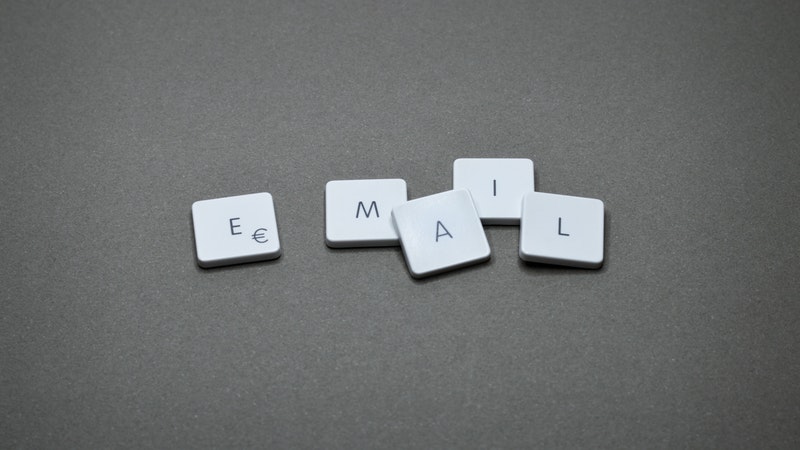 One of the most common ways of marketing is email marketing. It has ranked as one of the best strategies for a consistent and visible boost in customer engagement. It has been evident from studies that email marketing has boosted ROI by up to 122% for companies.
Top 5 Email Marketing Tools in the Market Today
Rated as one of the best lead generation tools, OptinMonster has become one of the most powerful conversion optimization tool kits in the world.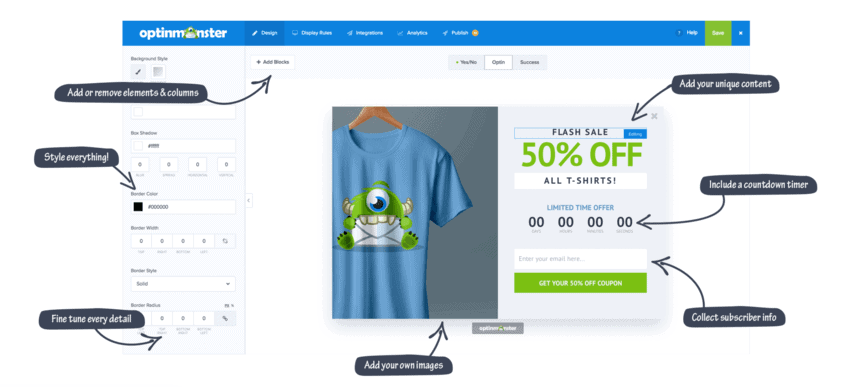 OptinMonster works differently and more innovatively than the other tools currently. It helps you generate more leads, subscribers, and sales from the traffic you already have. It follows only three steps to achieve this, which goes as follows:
At first, it creates a visual offer that is designed perfectly for maximum conversions with no coding need whatsoever.
Second, it personalizes the offers by studying behavior automation of the potential leads.
Lastly, it collects all the stats and adjusts it in real-time to improve the lead generation strategy.
A few of the renowned websites that use services from OptinMonster are Pinterest, Harvard University, American Express, and TripAdvisor.
eSputnik is one of those SaaS providers that are known to embody the most robust ideas for enterprise-level solutions efficiently and cost-effectively. It is nothing but a marketing automation service that helps you manage multi-channel campaigns by automating them seamlessly for you.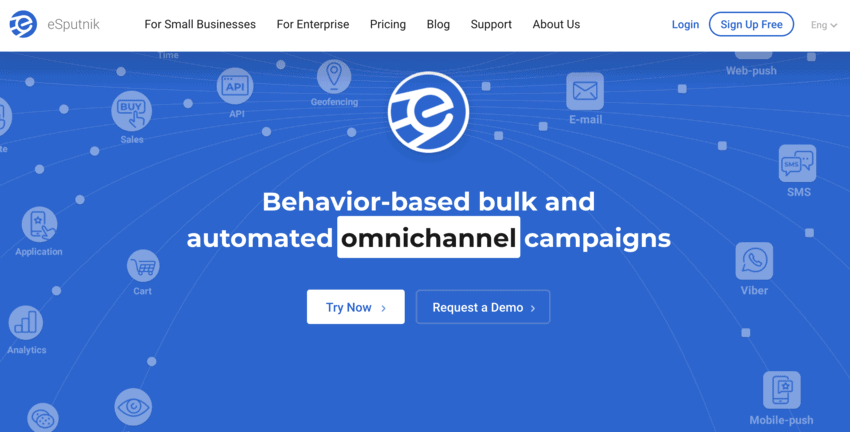 This service provider believes in building a loyal audience and retaining customers. A higher result is obtained by effective communication with their customers through the most convenient channels and means.
eSputnik provides solutions to a range of different businesses, which includes marketplaces, retailers, discount services, ticket operators, travel platforms, shopping clubs, fashion as well as for DIYs.
One of the most talked-about features provided by eSputnik is the Advanced Segmentation approach. In case you are one of those dealing with large data sets, you need this feature to correctly set your campaigns and segment them according to filtered data sets.
Their approach to marketing is unique and offers varied features, suiting every kind of requirement. It continually develops new and innovative services like useful reports, omnichannel workflow, multilanguage, and also AMP4 email support to manage your business seamlessly.
Few of its customers include Toyota, BMW, Vogue, OLX, Avon, and Samsung.
Creating unique opt-in elements as a lead generation plugin, ConvertPro has grown to become one of the best sales-boosting service providers for WordPress. You can create the opt-in form just by using the simple and highly efficient editor and use it to convert visitors of your website into potential leads, subscribers, and customers.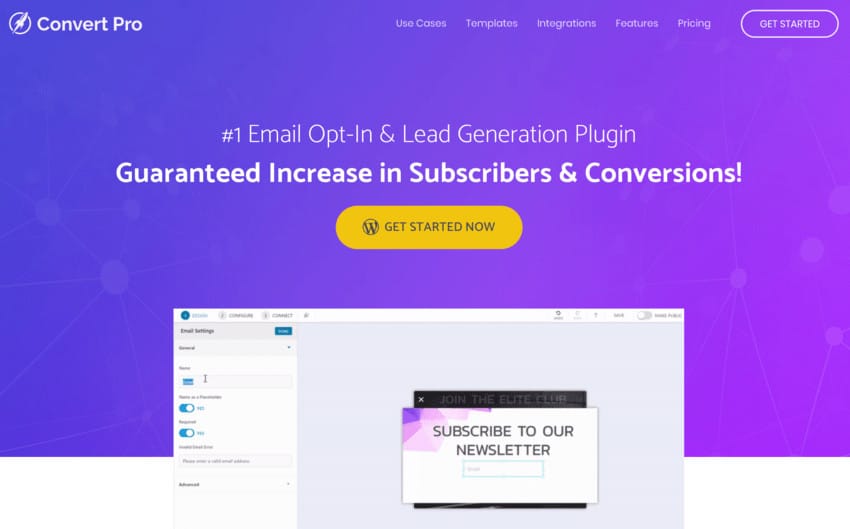 You have the complete freedom to design the pop-up or opt-in form. Also, the behavioral triggers like the message option help you boost your sales and even the highly segmented email list. Furthermore, the plugin integrations are diverse and can be used for any marketer.
Few of the other highly useful features of ConvertPro are as follows:
Exit-intent technology, which holds back abandoning visitors
Multistep pop-ups, on-click pop-ups on texts and images
Advanced targeting
Easy A/B testing, which lets you create variants, check them and choose the one that works best for your kind of audience
ThriveLeads is not just a lead-generation plugin for WordPress but a complete solution of conversion optimization. With the most updated technologies, ThriveLeads is making boosting your online presence and sales easy like never before.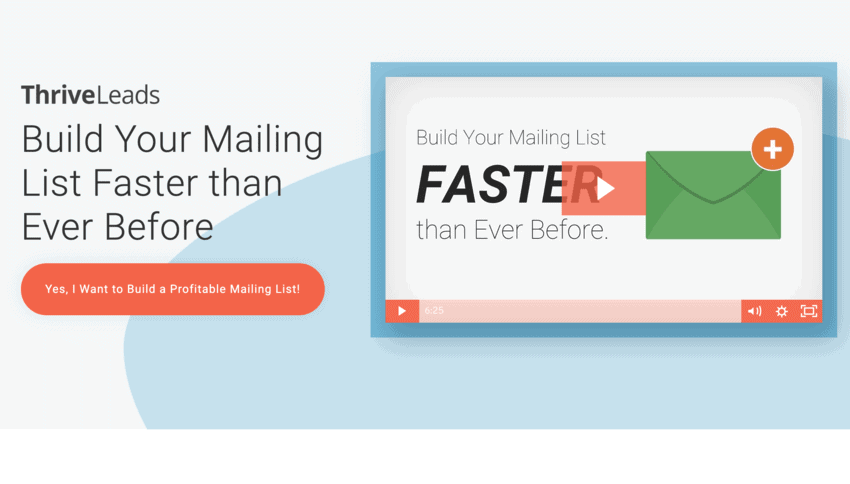 The four most beneficial features of ThriveLeads are as follows:
Advanced targeting
Drag-and-drop option to design and deploy any opt-in that you would like
A/B testing
Actionable reporting and insights to always be updated on how your opt-in forms or pop-ups are working.
The SmartExit and SmartLinks work excellently well to retain the abandoning visitors. It works by showing customers, whether new or existing, new offers for a significant boost in the conversion rates.
ThriveLeads is known to have direct integrations with the most popular email services like WordPress, Amazon Web Services, Google, and Twitter. 
Growing a list of subscribers or leads is the most critical task for a blogger or website owner now. Bloom makes it easier; it is a simple email plugin that helps in growing and updating your email list. It displays email sign-up or opt-in forms on your website. Once visitors add their details in these forms, they get added to the email newsletter or marketing services data set.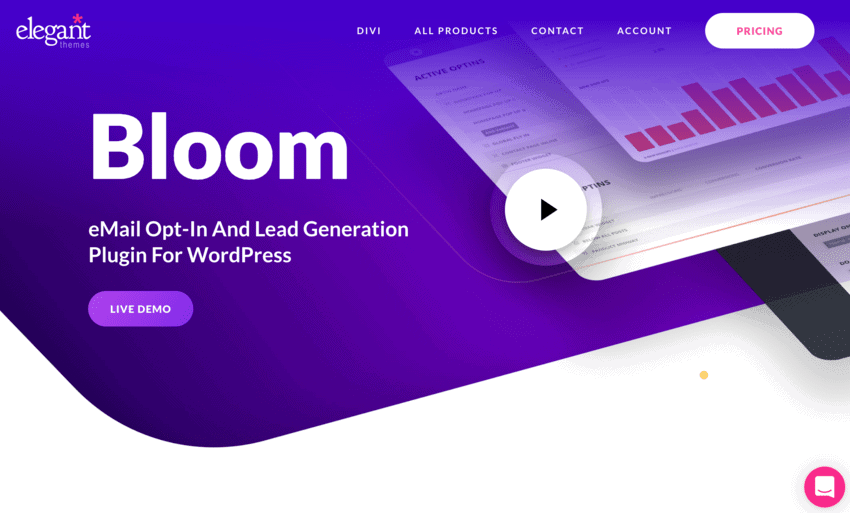 Bloom offers six kinds of opt-in forms for the varied types of requirements marketers may have. The types of sign-up forms include standard ways like automatic pop-ups and fly-ins, in-line opt-ins anywhere inside posts, below content which is added automatically after posts or pages, opt-in to unlock and opt-in widgets forms.
You can also design and manage your opt-in forms using the configuration settings. Bloom offers highly targeted content by excluding specific posts and pages and displaying unique offers that appeal to the visitor based on the interaction and location.
It offers over 100 design templates to choose from and is completely customizable. It also lets you display your sign-up or opt-in forms using integrations of a few of the most robust email marketing systems like HubSpot, MailChimp, and Aweber. 
Choose the best email marketing tool for you needs
With these highly useful tools at hand, marketing has become easier than ever. Choose any one that suits your requirements best among these top five service providers in the market.