India has seen a huge transformation in the field of telecom from last few years. This is because Reliance Jio has changed the whole scenario of this sector in the country. Reliance Jio is a telecom operator which is owned by Mukesh Ambani. In late 2016, Mukesh Ambani decided to launch Reliance Jio which is apparently the fastest 4G only telecom operator in India.
Ever since then, the data rates in India have fallen drastically. Now, a report has been published comparing the data rates per 1 GB of various countries around the world. In this report, India emerges as the country which has the cheapest data rates over the world.
Indians spend just Rs. 18 per GB on average which is the lowest data rate worldwide: Report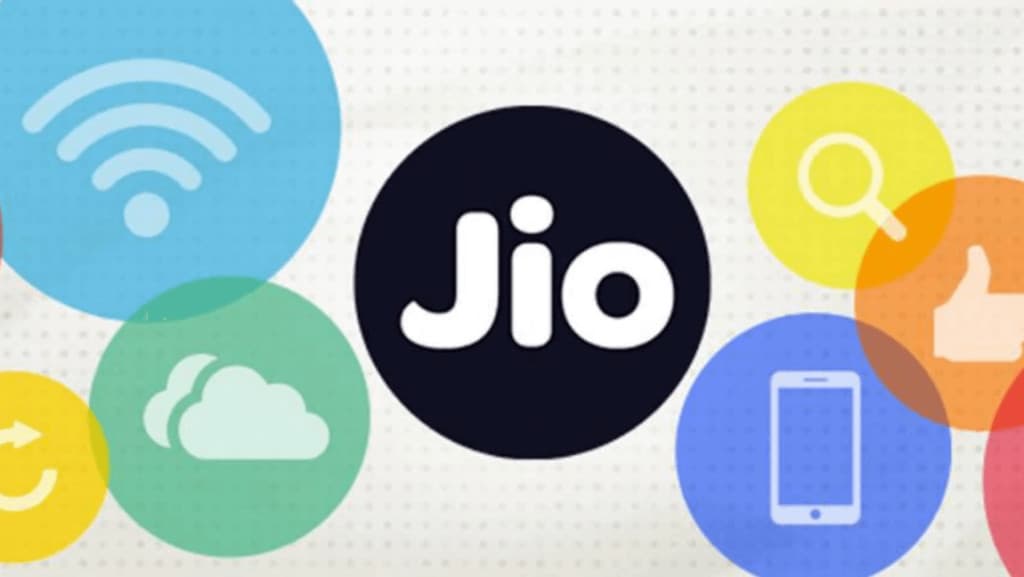 Ever since Reliance Jio started operations, data rates in the country have come down drastically. One of the major reasons for this is the company itself. Reliance Jio decided to give its services in the country for free initially. Later, the company started to charge its customers for data and voice services. However, the data rates launched by Reliance Jio were the lowest ever in India.
Therefore, telecom operators such as Vodafone, IDEA, and Airtel were forced to lower their data rates too. This made the data rates from all the telecom operators in India similar to each other. Also, it meant that the data rates in India were at an all-time low.
Now, it has been officially confirmed that Indians pay the lowest data rate compared to any country in the world. Yes, India's data rates are even lower compared to the U.S. or Canada. This report has been conducted to compare the data rates per GB across the world. Surprisingly, Indians pay only Rs. 18 for 1GB of data on average.
After India comes Kyrgyzstan which also has the second lowest data rates in the world. Kyrgyzstan averages to $0.27 for 1GB of Data. On the other hand, you need to spend $6.66 in the UK and $12.37 in the U.S for 1 GB of data. The report also mentions that Zimbabwe has the highest data rates among all the countries in the world.
In Zimbabwe, you need to shell out $75.20 for just 1GB of data which is extremely costly. This report carried out by Cable.co.uk also notes that the global average in terms of data rates per GB is Rs. 600. The report also mentions that India's telecom operators offer the lowest data rate of Rs. 1.41 per GB whereas the highest goes all the way up to Rs. 98.83 per 1 GB.