It has only been three days since Hugo Barra announced he is going to leave Xiaomi. Now, the news came out that the tech world is not going to miss his presence. He will soon join Facebook as the VP of virtual reality.
The tech veteran joined Xiaomi after his successful endeavor as the vice president of Android project management.
Hugo Barra to Join Facebook Team in Couple of Months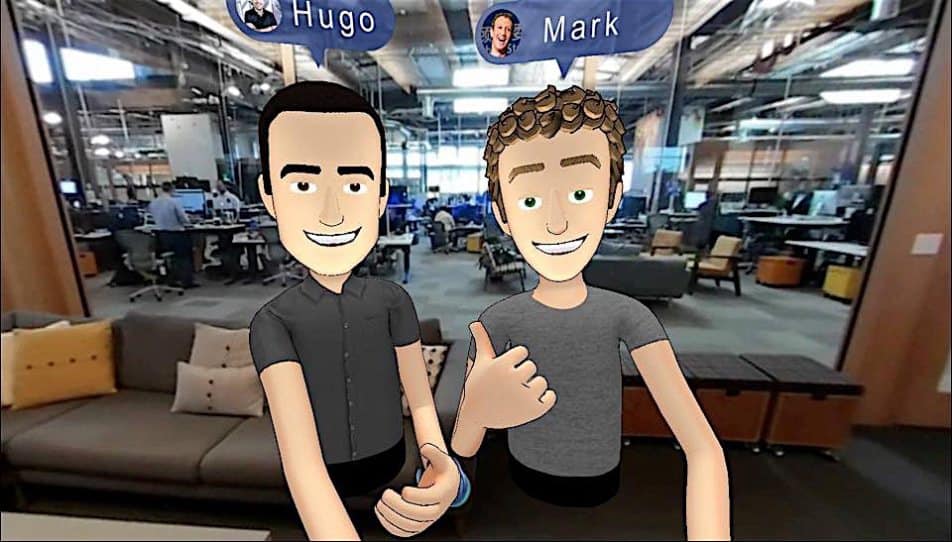 The news of him joining Facebook was first announced by Mark Zuckerberg himself on his personal page.
He has a huge fan following in India. The company officials made him as the person-in-charge to bring their products to India and Southeast Asia. Though he said it's due to his health concerns, he will be moving out of charge from Xiaomi; the speculations say the failed attempts of the company to be a globally accepted one is the real reason.
He spent about three and a half years in China, being a significant personal of Xiaomi. It was during his time, the company got expanded at an exponential rate. Even though Xiaomi kickstarted their journey only in 2010, the feature-rich and affordable smartphones made it the favorite of gadget freaks. The company moved on to other devices other than smartphones as well.
But things didn't keep on going well forever. The CEO of the company unveiled in the beginning of 2017 that they are facing loss in market shares. And, everyone knows now that they failed to meet sales goals as well. Xiaomi pulled back from several markets like Singapore and Brazil, where Hugo was in charge.
The company's smartphones are not easily available in western markets yet. Let's wait and see what they have got in store for the future.
Also Read:- Xiaomi Mi Mix Comes with Cortana Digital Assistant Pre-Installed
On the other hand, Facebook CEO Mark already qualified VR as the technology of the future and said it would be one of the main areas the company would focus on.
Barra is going to leave Xiaomi in February and joining Facebook at Silicon Valley. As the VP of VR department, he will helm the developments of Oculus Rift (VR Headset developed by FB team) too.
It was only in last year, Oculus came up with their first headset. The overpriced nature and shipping problems caused the launch as well.
Given that Facebook is going to invest significant percent on VR, we can expect the technology will become a mainstream one soon.
Let us wait to see what Hugo's contributions are.