Huawei has gone through some serious menace. Despite being the second most popular OEM, they had to face a ban from the US. Although it is revoked now, people took it as a warning sign to think twice before buying a Huawei device.
Last year, their P20 Pro managed to win the best smartphone award in Europe by Expert Imaging and Sound Association. Guess what? The company has got the award for this year's iteration of the 'P' series. Surprisingly, OnePlus and Xiaomi also got into the list of awardees.
Huawei Bagged Best Smartphone Award in Europe
Setting every controversy aside, we know Huawei isn't bad when it comes to their flagship models. This year, the company astonished everybody with the camera. They indeed involved in wrongdoings to render images of the moon. Leaving that, the camera got everything to perfection.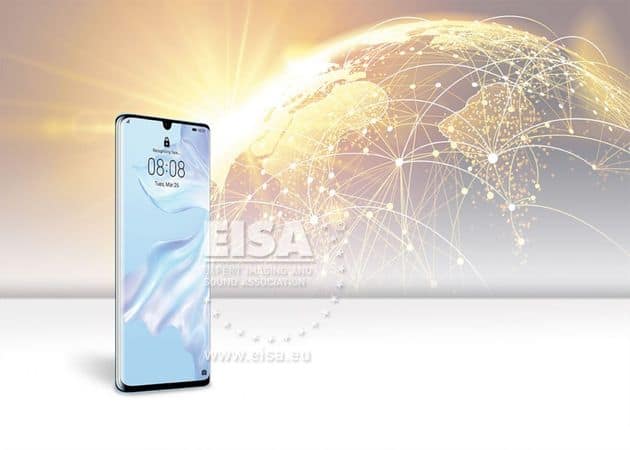 Let's now delve into the details of the award, shall we? In case you don't know, EISA is the unique association of 55 special magazines from 29 countries in Europe. They started the tradition of EISA awards when the editors-in-chief of five photo magazines chose 'The Camera of the Year' for the first time in 1982.
Fast forward to today, Huawei P30 Pro secured the best smartphone award. The official statement said it was a collaborative choice of 61 experts from 29 countries in Europe.
When launched, P30 Pro's camera got the first place in DxOMark. It still crowns the top three position as we speak. In order for a phone to get the best smartphone award, you know it should have something more than an impressive camera. Huawei P30 ticks almost all the boxes.
Another Huawei device also got awarded in 'Lifestyle Smartphone' category. Honor 20 Pro comes with a gradient 3D Glass finish, albeit the absence of a flagship processor.
Best Advanced Smartphone, according to EISA is OnePlus 7 Pro. If you follow smartphone news, you know the device is capable of winning the award taking its features (Snapdragon 855, 12 GB RAM, bezel-less display, UFS 3.0 storage, pop-up camera) into consideration.
Xiaomi also got their smartphone in the list of awardees. Their Redmi Note 7 secured Best Buy award. Coming with Snapdragon 660 SoC and dual-glass display, it is indeed one of the best value for money smartphone.
Guess what? OnePlus managed to receive another award for their Bullets Wireless 2. EISA crowned it as the Best Wireless In-Ear Headphone.