Huawei is the second largest smartphone manufacturer in the world. However, things aren't rolling smoothly for them for quite some time. You might have heard of the ban Trump government has imposed on the company.
The ban prevents any US company from supplying technologies to the Chinese smartphone maker without government approval. Post the ban, Google has suspended its collaboration with Huawei. And, the government has finally decided to go easy on them to give a 90-day temporary license.
The US Government Granted a Temporary 90 Day License to Huawei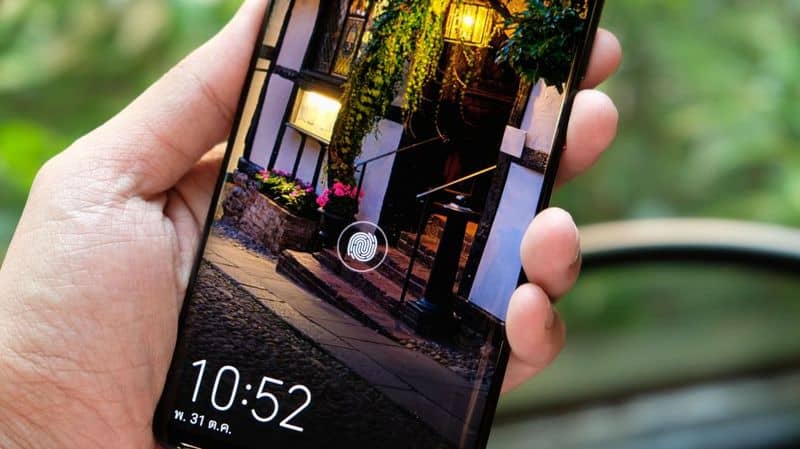 Huawei has shown they have the potential to rise against all the odds of conventional mobile giants by marking their second position in the global smartphone share. However, being a China-based company has put them under the radar of Donald Trump.
Having been accused of sending data to government servers in China brought them into an existential crisis, not only in the US but in the whole world as well.
Post the ban from the government, Google has cut them loose as well. Meaning, they can't use any Google services including the operating system Android. Moreover, the chip makers like Qualcomm and Intel will have to follow the search engine titan's path. What does it tell you? It may be the time that Huawei descending from the top.
During this heated situation, Huawei got a relief. The government has granted the company a temporary 90-day license.
The commerce secretary said in a statement on Monday that the temporary general license grants operators time to make other arrangements and the department space to determine the appropriate long term measures for Americans and foreign telecommunication providers that currently rely on Huawei equipment for critical services.
On the other side, Ren Zhengfei said they were expecting the US to blacklist their services and products. And, he went on to warning that the country was underestimating Huawei.
As you read earlier, Google cut all their ties post ban. However, both the companies denied to respond after a temporary 90-day license came into effect.
We are yet to see what Huawei plans to do next. They have little time to come up with their next flagship model. On the other hand, it will give them some time to release updates for the existing smartphones. And in the meantime, they can plan on developing strategies to lift the ban forever.