Turning a startup idea into a successful product can be a pretty challenging endeavor. Indeed, you never know beforehand whether or not the targeted audience will like your product. This is why it is crucial to test a startup idea before launching it.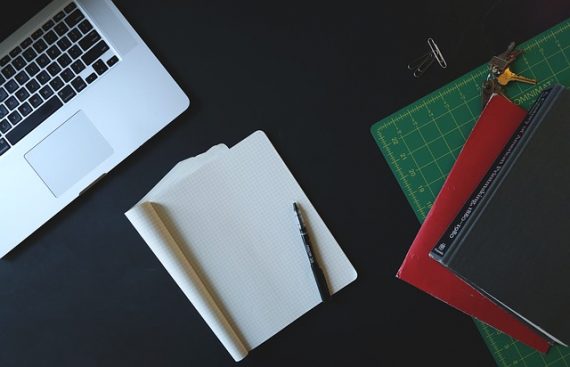 Here are a few simple and effective methods to test your new startup idea.
Identify Products Users are Interested In
To get a striking number of users, you need to offer people a products they are interested in, or perhaps, something they have been dreaming about for many years. This is where Google and social websites like Facebook will come in handy. Tools like Google Trends and Google Keyword Tool (GKT) will help you get information about the most frequently used keywords and therefore will give hints about what product might be a success. Alternatively, you can check the ratings of the most popular applications on the Play market and Apple store. For example, the latest ratings can be found at Apptrace.
Share Your Idea with Others
Do not keep your idea to yourself, as the easiest way to ensure it will bring success is to get opinions of other people. So, tell people about your idea and ask them to give feedback. However, be sure to share your idea only with people whose opinions you trust. Do not be afraid talking about your idea, as the risk that someone will steal it is minimal, but the benefits you will get are worth the risk. Moreover, there is no need showing all the aces, so keep the details to yourself.
Negative Feedback's
In addition to praiseful words about how brilliant your idea is, you also need to look for negative feedback's. In other words, you need to find someone who will show you the flaws of your idea. If you manage to do that and if you get valuable recommendations, you will significantly increase your odds of creating an ideal product that will ride high.
Create a Product that You Would Use With Gusto
When working on your product, try making it useful. You need to create a product that everyone would use with pleasure. If you are not sure you will use the product yourself, it is better to rethink your idea.
Build a Landing Page
The main idea behind building a landing page, is to showcase your product. A landing page should have information calling users to a certain action, like for example buying or downloading your product. Otherwise saying, a landing page will simulate the behavior of users when the real product is launched. Article has been written by Lezgro Software Application development company in Ukraine. Creating a landing page is not a problem for  Yii developers, so you will always find someone who will help you do that.