Finally, the most awaited web version of WhatsApp is live but with a lot of limitations. After Facebook acquired WhatsApp, a lot of rumors went viral about this small yet powerful messaging app. A couple of such viral rumors are the web version and voice call option in WhatsApp.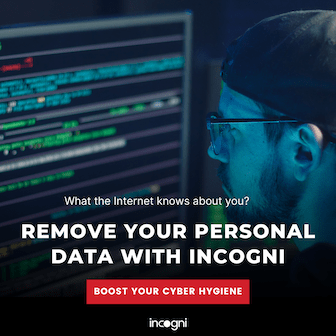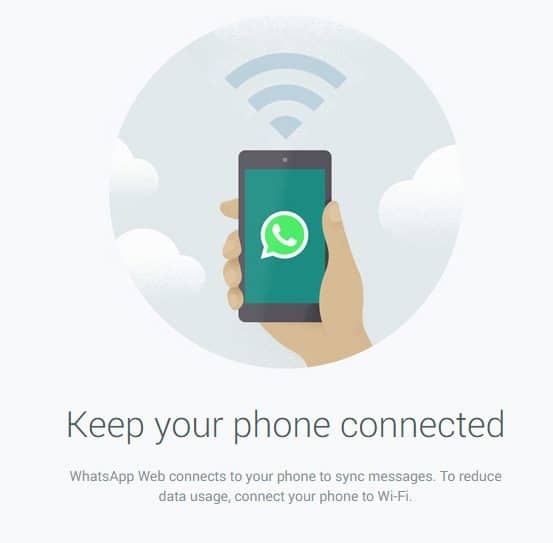 Currently, WhatsApp web is live globally and millions of people already started using the web version of WhatsApp.
What is WhatsApp Web Version?
Well! The web version of WhatsApp helps you to text your WhatsApp contacts directly from your web browser without making hand contact with the smartphone. This is pretty simple, you are making a mirror image of your WhatsApp application on your computer web browser. It helps you to directly send and receive WhatsApp messages directly from your PC.
How to use WhatsApp Web
Using WhatsApp web is very easy and simple. All you need to have is the best web browser, a fast internet connection on your smartphone and computer.
Step 1: Updating WhatsApp Application
In the first step, you should update your WhatsApp application on your Smartphone to the latest version. The updated version will should you an extra option called "WhatsApp web" in the menu. Currently, Wed version of WhatsApp is not available for iOS devices. I Hope Apple devices will get this web version sooner or later.
The latest version of WhatsApp -> Android | iOS | Blackberry (Support Ended) | Windows Phone (Support Ended) | Nokia Symbian (Support Ended)
Step 2: Web.WhatsApp.com
Once you are done with updating the app, you must now open web.WhatsApp.com and wait till a unique QR code is assigned for you.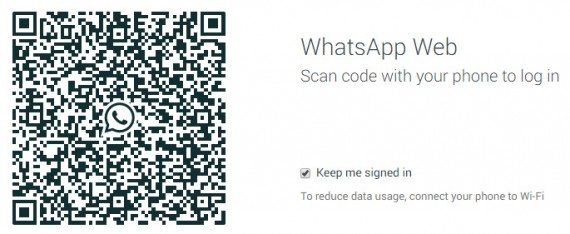 If you wish to keep logged in, you can check the "Keep me signed in" option. This prevents you to scan the QR code again if you accidentally or intentionally closed the browser.
Step 3: Scan the QR code
Now you should scan the QR code displayed on the web browser from your WhatsApp application.
Android, Windows Phone, and Nokia Symbian users, Open WhatsApp, Go to Menu and select WhatsApp Web
BlackBerry users, Open WhatsApp, Go to Chats, and then press the Menu Key. From the options select WhatsApp Web
BlackBerry 10 users, Open WhatsApp, Swipe the screen down from the top, and select WhatsApp Web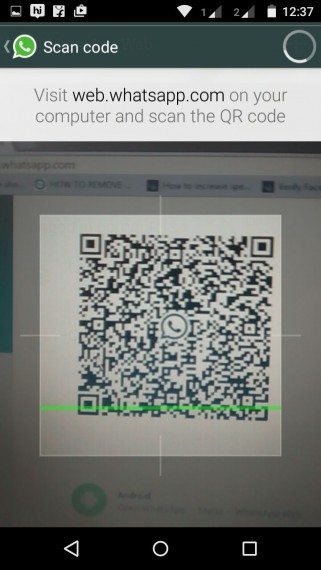 Immediately after selecting WhatsApp Web, the Back camera of your smartphone is turned on, and place the QR code on your monitor in the square box shown on your smartphone screen.
Step 4: Enjoy texting
You are done, you will get the mirror copy of the WhatsApp application on your web browser. All new messages you received are shown on the web browser as well. You can reply to those messages directly from the computer.
Step 5: Log Out
Don't forget to log out from the browser to avoid a mess. To log out Press

 and select "Log out"
Limitations
There are a lot of limitations in the working of the WhatsApp web version. Hope the WhatsApp team work on them soon.
Currently, this feature is not available for iOS devices.
It works only on Google Chrome.
Both smartphones and Desktop should have an Internet Connection. (Multi-device support is added)
You still need your smartphone to change settings like Status, Last Seen, and Profile Pic.
Over to You
Still, think this web version of WhatsApp is not useful for you? Don't you have access to your mobile all the time? Then try this trick to get WhatsApp for PC and even you can try these best WhatsApp alternatives.
Useful: WhatsApp dare messages and games to play with your friends
Let us know if you find any difficulties in setting up the web version of WhatsApp from the comments section and we are always happy to help you.