Facebook has launched a new gaming app called Facebook Gaming. As the name suggests the app is aimed for game lovers and streamers. The App is primarily targeted at smartphone users who enjoy mobile gaming and love to do streaming.
The app is currently available for Android and will make its way to iOS once Apple approves it for listing on the App store. For now, the social media giant has been testing the Facebook gaming app in Southeast Asia and Latin America for the past 18 months.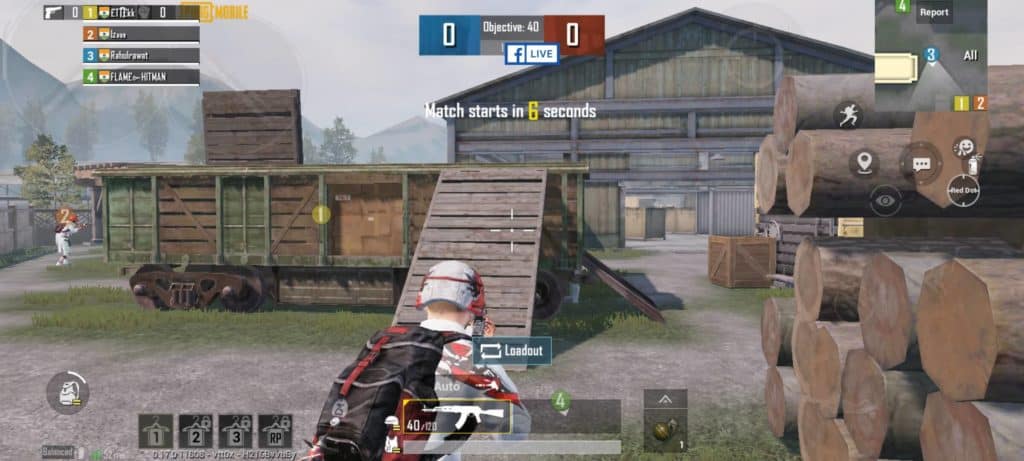 Facebook previously scheduled the release date of the app in June, but the company pushed it ahead and now released it today. Users in India can download the app from the play store.
The head of Facebook app, Fidji Simo Said,
Investing in gaming in general has become a priority for us because we see gaming as a form of entertainment that really connects people.

He also added, It's entertainment that's not just a form of passive consumption but entertainment that is interactive and brings people together.
The app has a clean interface, starting from the video feed where you'll get videos you might be interested in. Then there is a tab where you can play Facebook games like Thug Life and Basketball fever followed by Live streams. In the app, you can follow games, join groups and follow your favorite streamers.
How to do LiveStream through Facebook Gaming
Streaming through the new app is pretty simple, and you can do the stream by yourself by following these simple steps.
Open the app and Login to your Facebook account.
Click on the Go Live button on the top left corner, and select the game you want to stream.
As soon as you select, it'll ask you the title of the stream and select the Facebook page.

Click on GO Live and it will launch the selected game and start streaming automatically.
To check whether you are live or not, see the little "F| Live" icon if it is Blue it means you are not live. If the color is Red it means you are live. However, for now, there is no indication of network strength.
The new gaming app is aimed to take on YouTube and Twitch. However, you might not find your favorite streamer on the gaming app as you find on YouTube and Twitch.