Sometimes PDFs comes with an encryption, which becomes a bit irritating as every time you need to open the PDF, you need to put in a password. We face this problem when banks send the monthly statements and we need to enter the password which we usually don't remember. An alternative to this process is to remove the password. But the question is how can we remove password from PDF files?
We will share with you a few methods that will help you to remove password from PDF files so that you don't have to enter the password every time you work with the encrypted/password protected PDF file.
Removing Password from a PDF File
There are various methods to remove password from PDF file once you know the actual password. Let's check them one by one.
Method 1: Remove Password from PDF using Chrome Browser
Follow these 3 steps and by entering the password once, you can remove password from a PDF file using Chrome browser.
Step 1: Open PDF file and select Print
Open the PDF file and type the password and click Submit. Select Print from File or press Ctrl + P (Windows) or Cmd + P (Mac).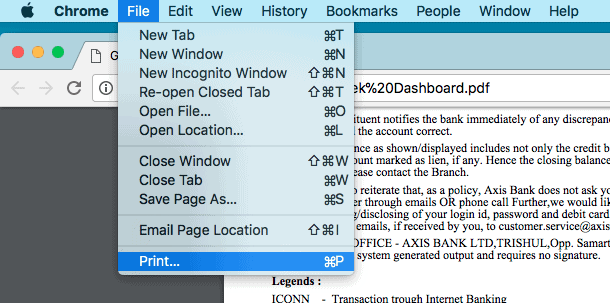 Step 2: Change Destination to Save as PDF
Once you click on Print, you will be given an option to change the destination. Set it to "Save as PDF" by clicking the Change button.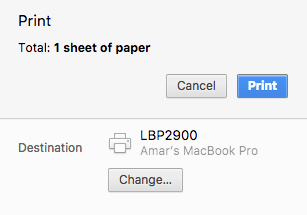 Step 3: Click Save to remove password from PDF file
After changing the destination to "Save as PDF", click Save. This will save your PDF but without the password. Hence you will be able to use your PDF without having to enter the password again and again.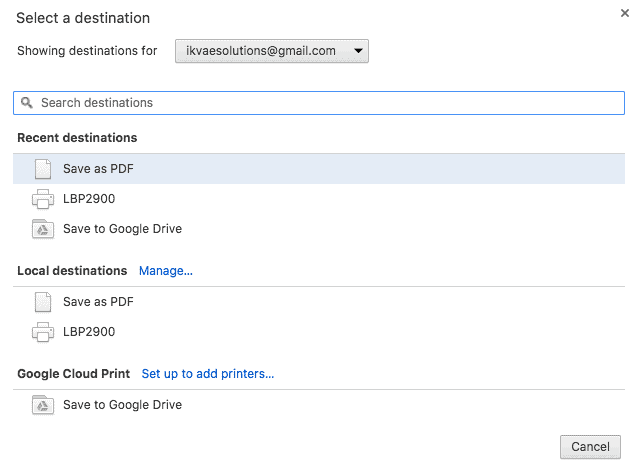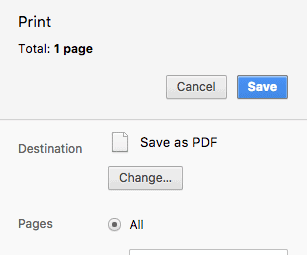 Method 2: Remove Password from PDF file using OS Default PDF Printer
If you aren't fond of opening the PDF in Google Chrome browser, you can remove the password by using the inbuilt PDF Printer available on your operating system.
Removing Password from PDF using Microsoft Print to PDF (Windows)
Windows has inbuilt Microsoft Print to PDF option available which will help us to remove password from PDF on Windows. Open the encrypted PDF file on Microsoft edge and put the password to open it. Click on Print button available on the right-hand side of PDF Viewer.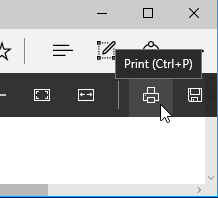 Select Microsoft Print to PDF under Printer and click on Print. Choose the location where you want it and a new name of the file. That's it, the new file which you have just saved will not ask for the password again.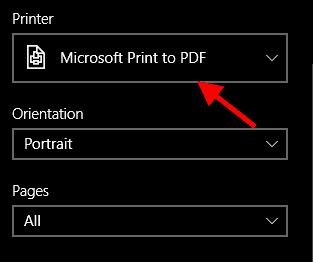 Removing Password from a PDF File Using Preview (macOS)
If you are using macOS, you must be aware of Preview app which lets you open almost all files. We can use the same app to remove password from PDF. Let's see how to do it. First, open the password protected PDF file and provide the password for the first time.
Now, click on File option from the Menu Bar and choose Print option from the list.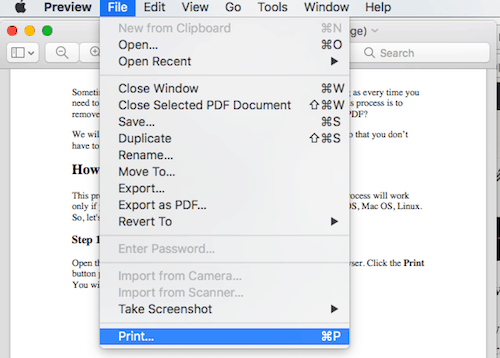 Click the PDF button at the bottom and a drop-down list will be available. Choose Save as PDF, a new window will open where you have to choose file and the destination where you want to save it. Click on Save and you are done.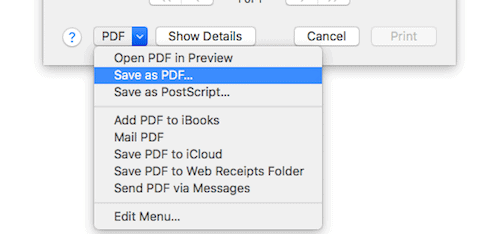 Method 3: Remove Password from PDF Using Acrobat Reader Pro
The other way to remove the password from your PDF file is by using the Adobe Acrobat Reader Pro. This is a paid version and you can get a week trial of the same. Acrobat Reader Pro will remove the password even the PDF file has printing restrictions in which all of the above methods won't work. Let's see how to use it.
Also Read: 75 Funny WiFi names and WiFi name generator
You have to open your password protected PDF file in the Adobe Acrobat Reader Pro in order to view it and provide the password. Go to the Permission Details button which will be available when you press the Lock Icon available on the left side of the window.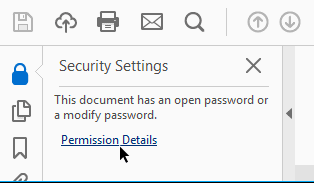 Now, you will have to go to the Security Method option available. On clicking, you will have a drop-down menu where you have to select the option No Security.

Click on OK. Now, go to File and click on Save to save your changes you just made. Once you are done with this, the password will be removed from your original file.
These are all the simple methods that you can use to remove the password from PDF file, but there is a host of online apps that are present which can be used for the same purpose too. Do let us know if you face any problem to remove password from PDF and we will try to solve it.