One of the most popular social media platforms, Snapchat, allows you to take pictures, videos and instantly share them with your friends. It is a real-time picture sharing application where you can share your story captured by the Snapchat camera only. One of the main highlights of this app is its photo sharing feature. But from a long time, you could only upload pictures or videos from your Snapchat camera only. We mean to say that you can only upload pictures or videos that you have taken directly from the camera inside the Snapchat Story.
This sometimes limits the usage of the app and can be very irritating in various situations. There are many beautiful photos that sit in our phone's gallery but Snapchat doesn't allow you to share with your followers. But now things are on the brighter side and things of the past where Snapchat restrict sharing of old photos and videos from your phone's gallery. You can now easily post your old photos and videos from your phone to Snapchat Story.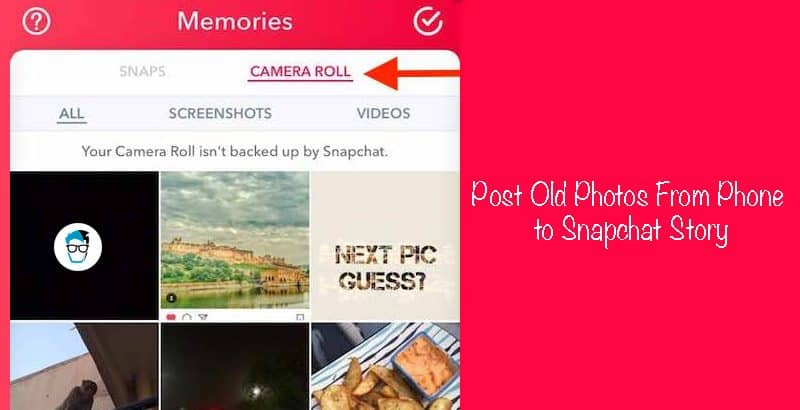 How to Post Old Photo from Phone to Snapchat Story
Follow the below steps to share an old post from phone's gallery to your Snapchat Story:
1. Launch your Snapchat app from your device. Snapchat is available for both iOS and Android devices.
2. After opening the app, you will have two round shape icons at the center of the Snapchat app. The bigger circle is for taking real time snaps and the smaller circle is for going to Snapchat's memories. Tap the smaller one to go to Snapchat Memories feature. You can directly swipe upwards to get the memories on iOS and Android.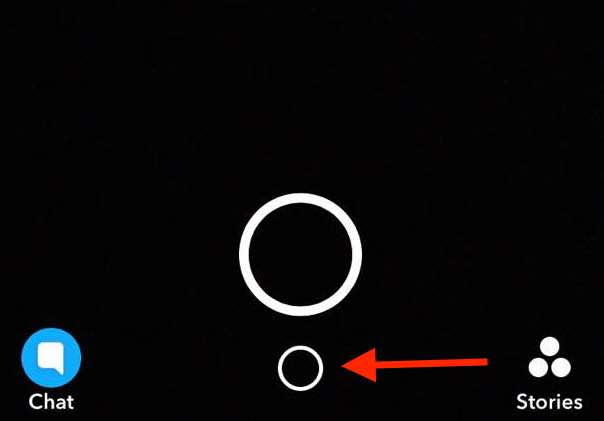 3. Now do a left swipe on the display or click. This will direct you to the camera roll section. You can click on Camera Roll feature too. It will list both the photo, screenshots as well as videos.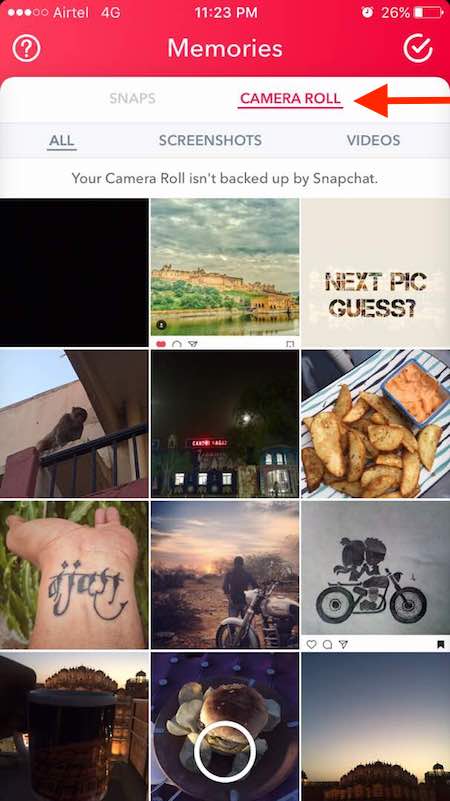 4. Just select the picture you want to share. Then swipe up to Edit & Send.
5. If you want to delete it, then just tap the Trash Can icon. If you want to edit it, then tap the Pencil icon to get the usual editing tools of the Snapchat app. Add some cool face filters to make an awesome snap.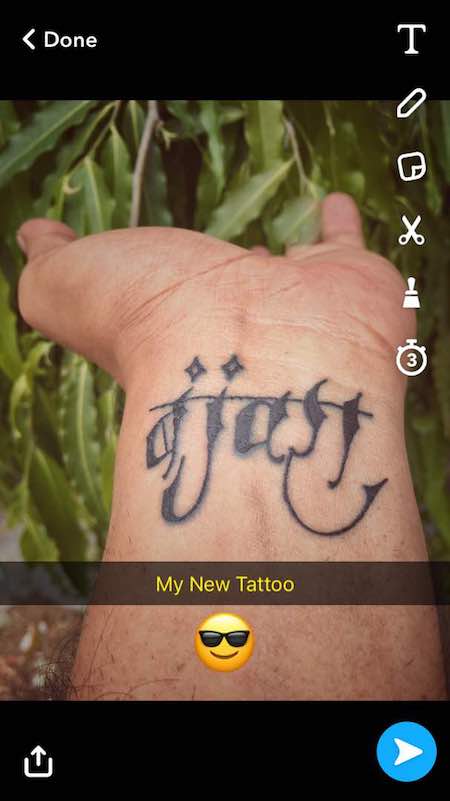 6. Finally, send the selected photo as your story or to a particular contact by tapping on the blue arrow.
7. If you want to share your Snapchat story, then select My Story from the menu and tap the blue arrow. If you want to directly Snapchat to some contacts, then select them from the menu and snap it.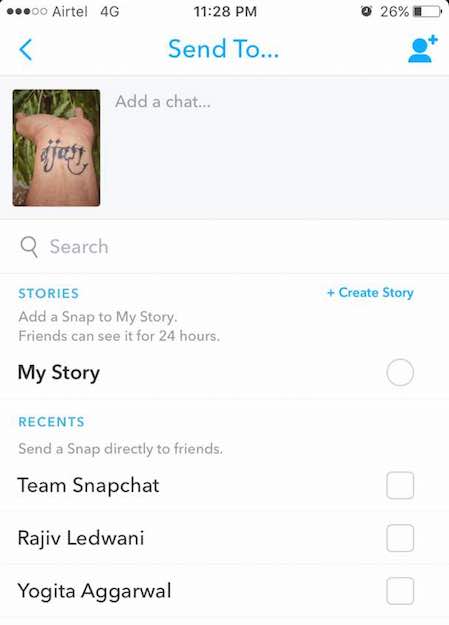 8. If you want to share the edited photos, then use the share icon to save it back to your phone again or share it with some other applications.
So, this is how you can post your funny memories or special snaps from your gallery to Snapchat Story without much hassle. We hope posting your old Phone's Photo to your Snapchat Story tutorial is easy to follow.
This improvement has given people to upload snaps taken from better cameras. You can have your DSLR memories shared to your friends or as a story.
These steps are applicable for both Android phones and iOS phones. The only difference you will notice in the sharing process is with videos. On Android phone, it is not required to save the videos before sharing them. But for iOS phones, it is mandatory. But for photos sharing, it's all same.
If you are facing any problem following this tutorial, do let us know in the comments section below.