Nokia has launched smartphones in India with split versions of Android OS. The Nokia XL is one such phone. This article is about how to install WhatsApp on Nokia X, X+ and XL. Many people have faced problems downloading WhatsApp on their Nokia X devices saying that WhatsApp is not supported on their devices. Since the Nokia X,  X+ and XL do not have a Google play store, WhatsApp has to be installed directly from the Nokia store which could not happen smoothly for some users.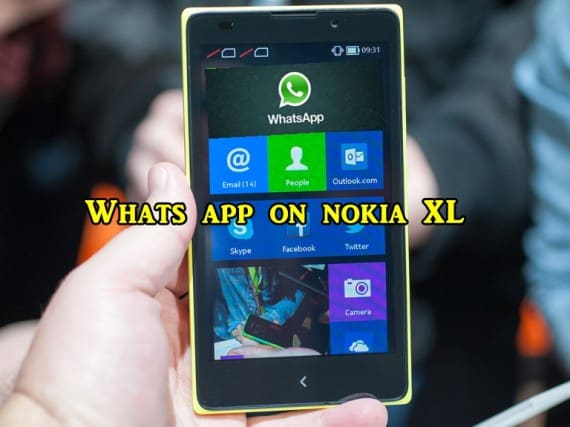 WhatsApp is a messaging app which lets you chat with your friends and family for free. It is the most popular app in the market. WhatsApp has become an important part of most of the people's lives as it keeps people connected and helps them socialize. The reason for WhatsApp to be so popular and favorite is its feature of being "Adds-free". Therefore its very important to have WhatsApp on every phone.
Also Read: Best WhatsApp tips and tricks
Though the Nokia X devices have an Android-based OS, many of the android apps are not supported on this device. The WhatsApp messenger can be installed directly from the Nokia store, but some users will face a problem saying that "not supported on this device". One of the most recent solutions to this problem is by installing "WhatsApp plus".
What is WhatsApp Plus?
There is no big difference between WhatsApp and WhatsApp plus. WhatsApp plus is just an unofficial version of WhatsApp which cannot be found in Google Play store. The WhatsApp plus has all the features that the updates version of official WhatsApp messenger has like hiding the last seen, etc. The WhatsApp plus is supported by Nokia XL and gives a problem free experience. Follow the given steps to install it on your device.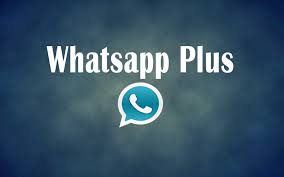 Steps to install WhatsApp Plus on Nokia XL
Go to browser and search for WhatsApp plus APK file and download it either on your PC or to the phone.
Now uninstall and get rid of any other version of WhatsApp on your device.
Now install the WhatsApp Plus .apk file by going to the downloads in My Files if you have downloaded the application file from the phone or copy the file from the PC through your data cable.

If the installation process does not start saying that the app is from the unknown source, then go to settings and tick the "install from other sources" and try the installation process again.
Now the WhatsApp plus app will be installed. We just need to register the mobile number that is to be used for WhatsApp and all the chats can be restored.
WhatsApp is now ready for use!
This method is the easiest and the most efficient to use WhatsApp on Nokia XL. Other installation methods like rooting and third-party apps were seen to be failed at sometimes as we heard from the feedback. But if you are not satisfied by the "unofficial" version of WhatsApp and are adamant to get the original app, we would suggest you install the "1mobile" or the "moboginie" app from the Nokia store and in turn download and install WhatsApp from their search bar.
These are all different ways to install WhatsApp on Nokia X, X+ and XL. For any quires feel free to ask us below. Our team will be always ready to resolve your issues.