Trying to know how to increase internet speed ? Internet speed is something that affects everyone who goes online. If you have a business, it can have a real impact on your profits. Even if you are a personal blogger, a sluggish internet connection can be frustrating. There are several factors that can influence internet speed, and you can often make improvements by looking at one or more of these. Plenty of new internet users always try to read about How to increase internet speed, if you're one of such kind, this guide will help you in some way. Have a look and increase internet speed in your machine.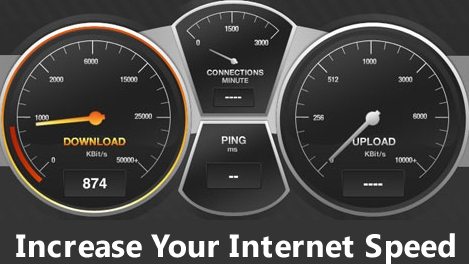 6 Ways to Increase internet Speed
No matter who you're, no matter on what operating system you're using and no matter about your ISP provider, you might have surely though about how to increase internet speed, if not yet thought about it; you might think about it sooner some day.
You may Need a New Computer
No matter what kind of internet connection you have, if you're using an outdated computer your connection will be slow. If your computer is low in memory or processing speed, it may be time to look for a new one. You may be able to improve your internet speed by upgrading your present computer. Perhaps you need more memory.
Speeding Up Your Wi-Fi Connection
The way you connect to the internet will obviously affect your speed. If you're using Wi-Fi, you may be slowed down by too many people using the same channel. In some cases, others may be using your Wi-Fi connection without you knowing it.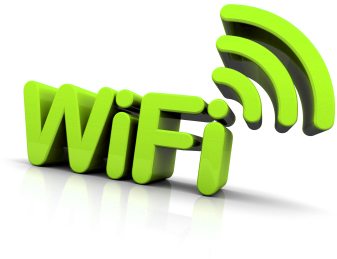 If you suspect Wi-Fi piracy, take steps to secure your connection. Make sure you have a secure password and change it frequently. You can also change your Wi-Fi channel to a less crowded one. This can be an issue if you live in an apartment building where many people share a channel. There are programs, such as Wi-Fi Analyzer that can identify this problem.
To speed things up even more, you should think about switching from Wi-Fi to Ethernet, which should instantly give you a faster connection.
Upgrade Your Plan
Your internet speed might be limited by the type of plan you have with your ISP. You may have to upgrade to a costlier plan to get faster connection speeds.
Sometimes an ISP will give you a special deal for signing up with them. If your present connection is slow, this may be a good time to think about switching to a new ISP in your area. Of course, keep in mind that your rates will probably go up eventually for a faster connection no matter which company you use.
Upgrade Your Modem and Router
If you are using an older modem or router, this could be slowing down your internet connection. Upgrading your connections should help your speed.
Working on Browsers
You can often speed up your internet connection by making a few adjustments to your browser and other areas.
For starters, make sure you clear your cache, browser history and cookies on a regular basis. This alone should give you better performance.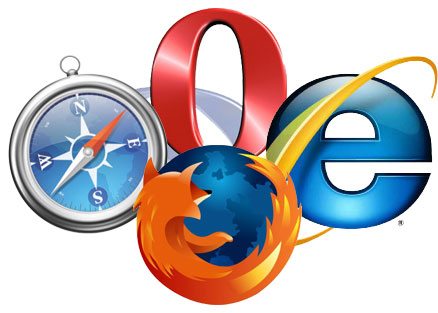 You might also try a different browser. Whichever browser you are using, make sure you are using the latest version. Upgrading your browser will often allow you to surf the net faster.
Kick Virus away
Sometimes your computer will perform poorly because it is infected with viruses or malware. That's why you should be using a good anti-virus program. Scan your computer regularly for problems.
Finally, if you have multiple devices working at the same time, this can drain power away from your computer. Try to limit yourself to only having one device operating at once.
There Are Many Ways to Increase Internet Speed
There are many possible causes of slow internet speeds. Sometimes making one change, such as getting a new computer or upgrading your service will instantly give you a dramatic improvement. It's best, however, to try the simple stuff first. This means clearing your cache and browser and, if necessary, upgrading your browser.
Still you have better options which can increase internet speed ? Then let us know by making use of below comments section. Consider sharing this guide with your friends,