Windows 8 have occupied space in the mind of each and every Windows users with its amazing features. Often Windows operating systems had a start button and a menu from where we could start exploring the device but the Windows 8 lacks it, it doesn't mean we will face a starting trouble but may feel an absence or an incompletion. Don't worry you can get back the Start button in Windows 8. Seriously!! Since there was a viral request for the Start button for Windows 8, a lot of third party developers have come up with 'get start button back' extensions and the wonderful thing in that is many new start button are more better and stylish than that of Windows 7's. However, if you need it; no worry you can get back the Start button in Windows 8.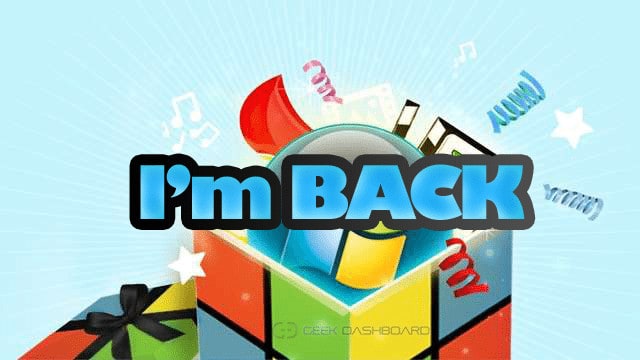 So let's have a look at how to get back  start button in Windows 8 with a free and best replacement tool named Pokki. Pokki is a free, exciting and very well coded tool that will bring back the Start button in your Windows 8. Pokki works on a mechanism called "pinning" where we can add our favorite widgets to Pokki like the Facebook, Gmail, Twitter, etc… and these widgets will show the latest notifications too.  If we opt, Pokki will disable the hot corner feature of Windows 8 completely, moreover by default, Pokki will directly boot to the desktop rather than to the Metro UI.
Installing and Configuring Pokki to get back the Start Button in Windows 8
Visit the official site of Pokki – www.pokki.com and download the setup.
Locate the downloaded file and run it.
The installation will start and won't be asking for much input.
After the installation, a new icon like an acorn will appear on the left hand side of your taskbar.  Hit it and you will see your new start menu.
With Pokki you can pin some of your favorite apps to the right hand side of the start menu, to do this click on the star that appears near to each program when Pokki gives you the suggestions. You can also do it later, manually.
The search box will allow you to find settings, installed programs, files and these too can be pinned, like said above. Moreover you can also search for websites with this tool.

Like in Windows 7 and Vista, there is a button for Shutdown at the left bottom which is easily accessible. Also the arrow pointing right will show options for Hibernate, Sleep, Restart, etc.
One of the best features of Pokki is that it has got an app store. Yeah, an app store for desktop. It includes notifications for social networking sites like Facebook, Twitter, etc… and has games like Angry Birds and Plants vs Zombies.
Like Pokki there are more replacements available in the web, which includes paid ones like Start8 and StartIsBack and free ones such as StartMenu8 and ClassicShell. But Pokki will be the best option since it's free and the most popular choice of all.