Candy Crush is one of the most downloaded games on Android Play Store. There are still lots of people who doesn't have a smartphone and so couldn't play the Candy Crush. If you are one among them, do not worry. Here I come with the guide on "How to Download Candy Crush Saga for PC." In fact, installing Candy Crush Saga on PC is very simple. All you need to do is to follow some simple steps. But before that, if there are anyone who doesn't know what it is, let me first clarify them.
WHAT IS CANDY CRUSH SAGA?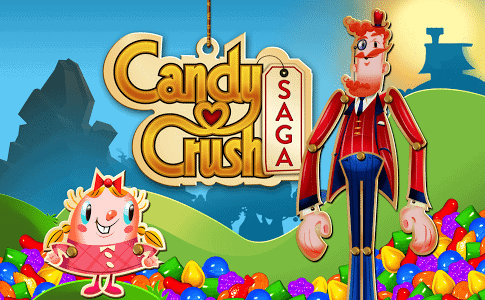 Candy Crush Saga is a puzzle game developed by King developers. In this, you can see the different types of Candies and all you need to do is to match three or more similar looking candies. Once you match three similar candies, it disappears from the screen and leaves space for the other candies to come down. If there any other candies that match, the same happens again. You will be given tasks according to the level and you must complete them in the given number of moves. And per day, lives are restricted to some number. Once you are out of your lives, you need to wait for some time as displayed on the screen or ask your friends for lives by linking the app to Facebook.
Also read: " How To Install or Download Instagram For PC"
Where Can You Play Candy Crush?
You have the option to play Candy Crush on your mobile or Tablet and on Facebook. This is a real addicting game, where most of the users play it for about more than 1 hour at a stretch. Do give it a try if you have never ever played this.
How To Download Candy Crush Saga For PC
Now, coming to the real topic on downloading Candy Crush Saga for PC. You just need to follow the following few steps if you would like to have this Android App on your PC or Laptop.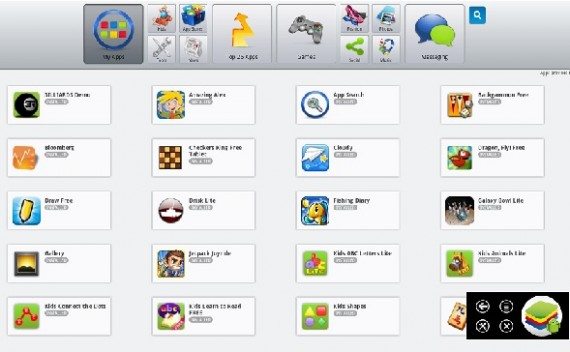 Download the Android emulator on your PC. And the best suggested emulator is "Bluestacks."
Once you install Bluestacks, you can now access Android Play Store on your PC.
But, before you could access the store, you need to enter your Email in order to sync the emulator to your mail or Google account.
Once syncing is done, you can access Google Play Store.
As you do on your mobile or tablet, just search for Candy Crush Saga on Bluestacks.

Download and Install the App.
Now you are all ready to play Candy Crush Saga on your PC.
Also read: " How to Play Android Games On PC Without Bluestacks"
POINTS TO REMEMBER BEFORE INSTALLING BLUESTACKS
Bluestacks being one of the best Android emulators, it still can harm your PC. It uses a lot of RAM memory and CPU usage goes high while using Bluestacks. This can hurt your system if used for long periods of time. But, what else can you do? This being the best of all emulators, you need to install this to access Google Play Store or run any Android Apps on your PC.
Installing Bluestacks, you can have almost all free Android Apps on store for your PC. If you have some real good configurations of PC, you can decrease the negative effect of it.
SYSTEM REQUIREMENTS
The following are the system requirements to install Candy Crush Saga for PC.
Windows 95/98/XP/Vista/7/8.1
Processor: 800MHz
RAM: 1GB
DirectX: 9.0
BLUESTACKS ERROR
Sometimes, if your system does not have the Graphic Card as required, you might get an error as Error 25000 or Graphic Cards Error. For this you just need to download the edited version of Bluestacks or try these Bluestacks alternatives
Hope you get to install your favorite Candy Crush Saga on your PC. Happy Gaming.