Do you feel someone is stealing your WiFi? You're paying the internet bill right? Then why do you share your internet with others. It slows down your internet connection. These days, everyone is using Wi-Fi. We use it at home, at coffee shops, in dorm rooms, and libraries. With all of the laptops, tablets, and smartphones we use, Wi-Fi is a great tool to have to keep these devices connected to the Internet. But there is one problem with using Wi-Fi: stealing. If you're not careful with your Wi-Fi, it's too simple for someone to steal it.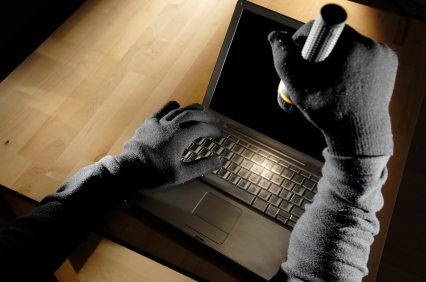 5 Ways to Find If Someone is Stealing Your WiFi
If you feel your internet connection slows down all of a sudden, then someone might started using your WiFi. But this is not only available indication to find out whether your WiFi is stealing by someone.  Here are five ways to know somebody is stealing your Wi-Fi.
Your Indicator Light is On
From home, a simple way to know if someone not authorized to use your Wi-Fi is accessing it is to check your router's lights. First, shut down all of your own wireless devices. Then, check to see if the indicator light on your router is lit. If it is, you know that someone is probably hacked into your Wi-Fi.
Check to See if Another IP Address is in Your Device List
Log into your router by typing in your IP address directly into the browser's address bar. You can usually find this address on a sticker on your router itself. You may need to log in with your username and password, which should also be on your router, or in your Internet provider's paperwork. Once you're logged in, check for a section called "Attached Devices" or "Device List." There you'll see a list of IP addresses currently being used, and can determine if an IP address other than yours is accessing your Wi-Fi.
Your security settings are Lax
If you find that others are hacking in to your Wi-Fi when you perform these checks, you'll want to take precautions on it happening again. One simple way to do this is to provide a password to your Wi-Fi, specifically a longer, more complex password. Anytime anyone tries to access your Wi-Fi, they'll need to supply this password before they can use it. Once you set up a password, keep it safe, and update it every month or so to prevent hackers from seeking it out and using it.
You also may want to consider utilizing WPA2 or WPA security. These settings make wireless connections much harder to hack into than the standard WEP.
Use Tracking Software Tools
There are a couple software tools that allow you to track down who is stealing your Wi-Fi, one of the most popular being MoocherHunter. It identifies the location of a wireless moocher or hacker by the traffic they send across your network. If they try to use your network, they are required to send traffic which enables you to triangulate and isolate the location of the moocher. Now, you don't need to go hunt this person down, however it will enable to you to know where the moocher is and if they are consistently using your Wi-Fi. It also may discourage them from using it if they know they can be tracked.
Always Use Your Own Connection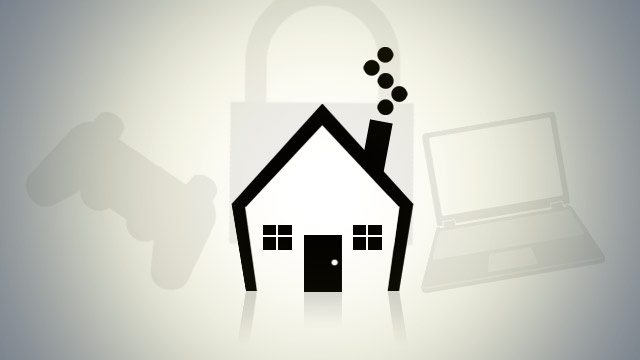 A simpler and safer way to protect your wireless devices from hackers when you're out and about is to bring your own Wi-Fi with you. You can add 4G to your mobile device, and use it to connect your wireless devices to the Internet. This is also great for travelers. When you want to connect to the Internet, you simply log in to your mobile device's 4G network and connect.
These five security measures will help prevent others from stealing your Wi-Fi. It's a start to protecting your wireless devices, and your private information. Let us know if you have any still better tricks to find and detect if someone is stealing your WiFi.