Smart products have slowly entered our lives and brought a massive change and ease to our cumbersome routine. For a person with a hectic schedule, smart devices are undoubtedly blessings. With an internet connection, your life can witness wonders and on top of it, all the smart products save energy. We contribute to the planet in addition to enhancing the ease of our lives.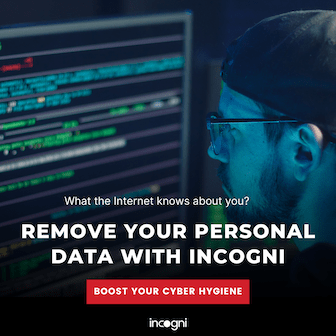 The first time when the smart devices were introduced to my life, it did sound weird and the transition from traditional devices to smart devices consumed a bit of time and added to my hesitation. To the conservative Indian population, a lot of people regard it as unnecessary but this is completely false.
In just a day's usage, one can realize how smart products are mandatory for every person's life.
1. Fitness bands to stay fit
A typical day begins with exercises and jogs for which fitness bands play major roles. The special part about the fitness band is the ease to carry. Jogging early in the morning carrying a mobile phone in the pocket with a fitness app installed to track the update is quite troublesome as the concentration deviates from fitness to safety of the mobile phone.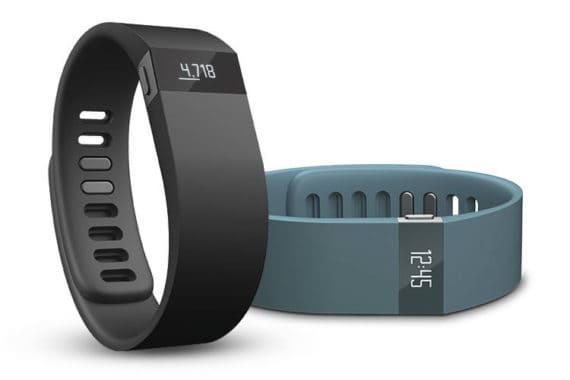 Thanks to the introduction of the fitness band, it is portable and accurate. It instantly updates the calories burnt and the fitness chart. The reason we call the fitness band extremely smart is because of its integration to our Google account where we can log in and trace our fitness charts in detail. This is the first smart product that every Indian should possess and be proud of.
2. The most promising smartwatch
Watch is the biggest asset to everyone here in India. In general, people gift watches to indicate intimacy. It is time to switch over to gifting smartwatch that covers the conventional features of a regular watch and performs extra too. Huami Amazfit, Apple Watch 4, and Samsung Galaxy Watch are few smartwatches that anyone should possess.
The long-lasting battery of this smart product allows us to perform numerous operations. It has a GPS tracking facility, the ability to track calls and messages, has a touchscreen interface, and health monitoring facility.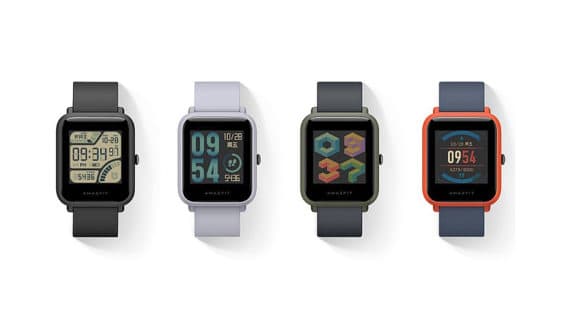 With the connection established to a smartphone, this smartwatch has the potential to perform. The surprising part is that the user does not have to carry the smartphone. The integration just allows the user to attend calls and check notifications on the go. This is yet another smart device that every person should possess.
There is a smart product available at all budgets. There is a personal liking towards this watch because I never felt it alien as it feels like a regular watch but does more operations and performs better than a watch which saves me time and adds value to money.
3. Home automation
To turn on any number of lights and switch on Wi-Fi and then get into daily chores is boring. Smart products have already come into the picture to save people from daily chores. The first time when Google announced its range of home compatible products, it was perhaps interesting to note how lives can be better but to implement in personal life was a decision that I took instantly owing to the trust I have had in the smart devices.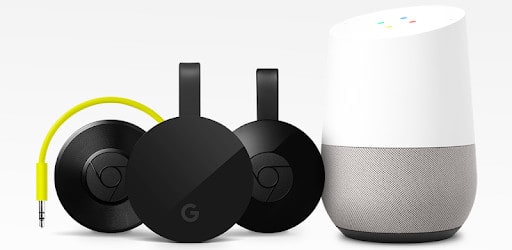 Google Home and Google Home Mini come at two different prices but they perform quite similarly. Instead of spending loads of money on purchasing individual products like lights, speakers, radio, television, music player, everything comes in handy in one device which is Google Home. It is a home automation product that works on WiFi. Since the installation of this device, my life has become easier and more stress-free.
It keeps a note of news updates that I would like to receive and reminds me of them. Further, it reminds me of daily tasks so I become extra productive. It was a wonderful experience to see the device recognize your voice and perform functions based on your order. Say Ok Google, turn on the light and the order is fulfilled.
Google Assistant travels with you wherever you go. That makes the user feel even protective. Have many things to remember and fulfill them one by one? Need a song to relax? All are possible in just one device.
There are also other simple home accessories like smart plugs and smart lights that a home needs. Every plug or light functions based on the order received from your voice. The voice recognition algorithm works nearly perfectly.
These smart home accessories can be controlled with Google Home. For example, I already have a Philips smart bulb installed in our home. Google Home still allows me to control the operations of Philips smart bulb. This compatibility lets the user feel that it is worth every penny.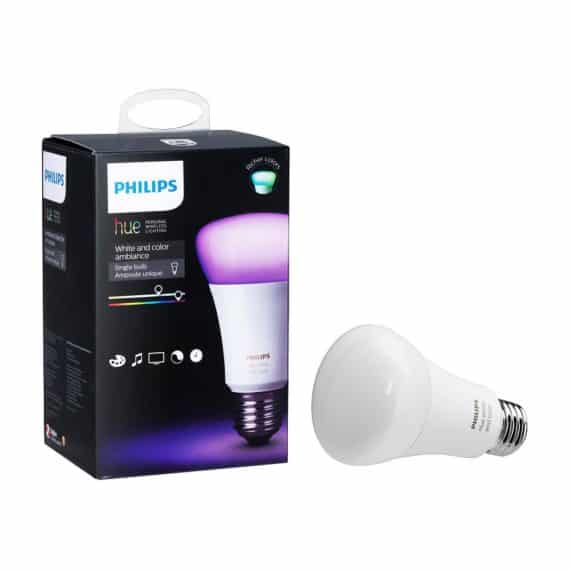 Gone were the days when access to a robot is expensive and nearly impossible. Google Home works on robotics and artificial intelligence and does everything that a user wants to with basic perceptual understanding. It is a must-have in every home. Irrespective of how small or how large the house is, all we need is peace of mind and this device can assure it. A day without Google Home is now getting difficult!
4. Smart security camera
Every home and every office space in India develops the need to install smart cameras to enhance the security of people and to safeguard the possessions inside. The traditional products in the market come in a hefty budget with limited features. Hence, it has turned out to be difficult to choose them. However, soon after a smart security cameras came into the market, I considered it to be a blessing. No matter how many days the house is locked, you can still continue to watch what is happening from where you are.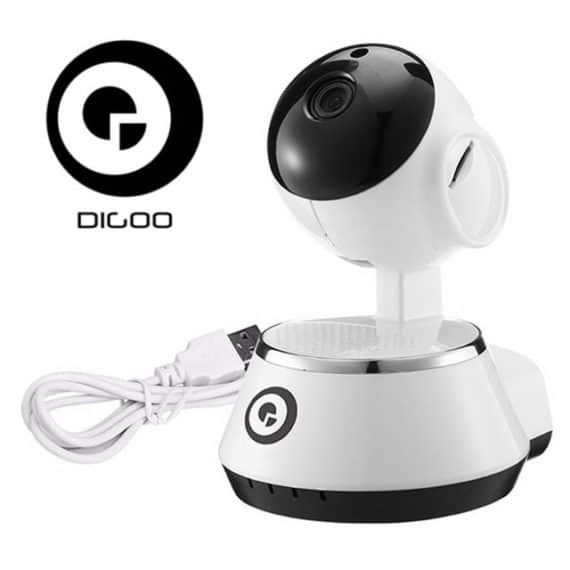 Digoo WiFi camera is what has been installed at our place. It supports wide-angle and with just one camera, you can perform surveillance of the entire home. There is a possibility for two-way audio so I feel at home wherever I go. You do not need an external expert to set up the security camera system. It can be set up in minutes and works extremely fine and accurately due to its night vision feature. I adore the storage options available with this device. It is also possible to copy them to other devices in the format of your choice.
Conclusion
Life cannot get better than this! Each of these products available in Flipkart is just reminding us that we are a step away from turning our lives smarter. While the daily routine begins with fitness jogs, I control works at home and office even when I travel and there is this invisible robot who takes my orders and never says NO.
That is what I like more about these smart devices. Every time an order is passed, it just gets fulfilled and there is no complication at all. This has actually inspired many of my friends and they have gone smarter too.
It has been days since my routine faced stressful times as all activities are under control and thanks to the new inventions in the market, there is a scope for smart products to rule the country in due course of time.
Disclaimer: This article is written to participate in the #GetFitWithFlipkart and #SmartHomeRevolution contest hosted by Indiblogger.