Virtual Reality aka VR has already become the big thing. You might have already experienced the life-like virtual creatures crawling and flying before your eyes using a special headset. Moreover, you can watch videos in the same format so that it creates a 3D experience.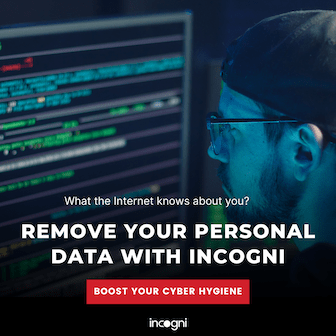 The latest news in the field is Star India looks forward to live-streaming the upcoming Indian Premier League in VR via Hotstar. They have announced the plans to go on with the same on Wednesday (17-01-2018).
IPL 2018 to Go on Air in VR Format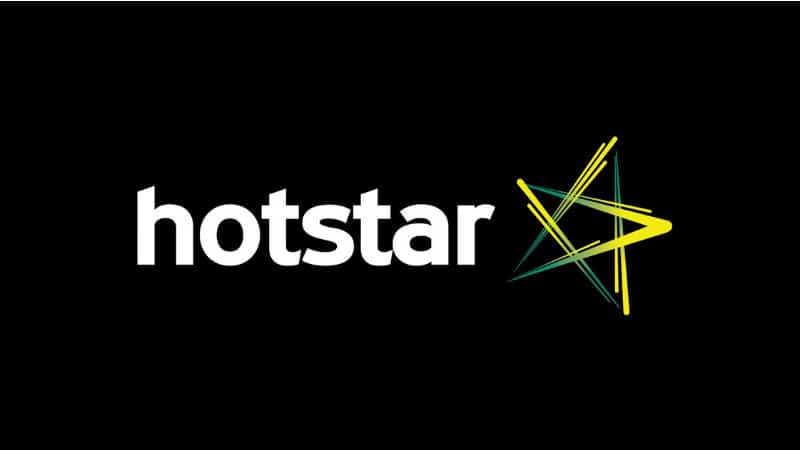 Virtual Reality headset has become a familiar gadget for mobile users. All such major headsets allow you to insert your phone into it and start viewing the content like you actually witness the scene.
In a try to make the upcoming IPL even more innovative, Star India is going to live-stream the event in VR format. The most popular cricket tournament with more than 700 million viewers around the globe will go on air exclusively through the channels of Star India. Happening between April 4 and May 31, the event will also be seen in virtual reality through Hotstar.
Also Read: How to Download Hotstar Videos on Android/iOS/Web
You will not get the feature on the web version, but on the mobile app only. All you need to do is start playing the event on the app, insert the mobile into the headset, wear it. Apart from the new format, you can also choose between various commentary languages and different camera angles. You know Hotstar allows commenting on the bottom of most of the videos. For IPL, they bring a new array of Cricket emojis for you to convey your reaction as well.
The broadcasting company has also built a microsite for their Election se Selection campaign, in which you can vote for your favorite player.
Sanjay Gupta, the Managing Director of Star India said that over the 10-year journey of IPL, it has grown into the single biggest property by far on the Indian television. And now that it is under the roof of Star India across television and digital, they are set to use the confluence of technology, experience, consumer insight, and cricket coverage to broaden the experience and outreach even further.
In case you seem to have interest in viewing videos in VR, you should subscribe to Netflix too. They also provide the audiences with VR videos. Nonetheless, it is more like a big-screen experience rather than a full-fledged 360-degree affair.
So, are you waiting to view your favorite players in VR? Share your opinion below.