Everyone must be aware by now regarding the feud between the US and China regarding trade. Due to this trade war, Huawei has had to pay a heavy price. Huawei has been blacklisted by the US government to even work with companies from the United States.
For this reason, Huawei was also cut off from Android because Google is registered in the US. Google also announced the termination of its partnership with Huawei because of the ban. And Huawei devices would stop receiving future Android updates as well as Google services after three months.
Having said that, the ban has now been lifted by US administration and trade talks with China are also restarting. Still, Huawei does not want to get caught up in the same situation again and it has been developing its own OS for some time now. A new report has now emerged which reveals that Android OS by Google is 60% slower than Huawei's HongMeng OS.
Huawei's very own HongMeng OS is 60% faster than Android OS: Reports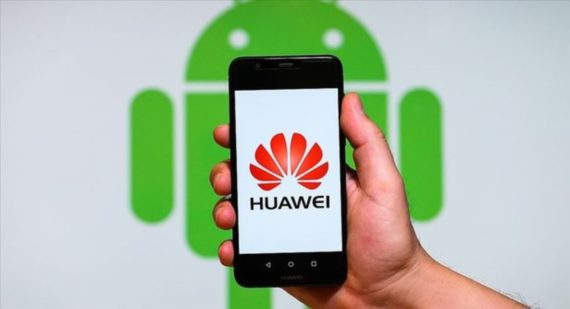 Huawei was reportedly working on its own operating system even when its partnership with Google was quite intact. This is after reports emerged that Huawei has been working on its own OS for the past decade. So we can also say that Huawei saw this situation coming for a long time.
Also known is the fact that Huawei's OS is called HongMeng OS which is a Chinese name. But we expect the name of its OS to be renamed for a global audience.
CNet has now reported that Huawei's own operating system is significantly faster than Google's Android. According to China's Global Times, Huawei CEO Ren Zhengfei claimed that HongMeng OS is likely to be 60% faster than Android. However, it is also reported that HongMeng OS does not have an app store of its own at the moment.
Huawei is also working on an alternative to the Google Play Store reveals the same report. Also, HongMeng OS is being tested by big players such as Tencent, Oppo, and Vivo in Chinese markets. However, there were reports earlier that HongMeng OS might only be released for the Chinese users.
Although that might or might not be true, it will definitely be a good way of testing its OS before putting it on global devices. Also, HongMeng OS is said to be coming in the next few months as per industry sources.