Android Auto systems or Google's Automotive system may soon come as a standard and default; operating system on the upcoming Honda cars. The automotive manufacturer will soon embed its infotainment systems of their cars with Google's Android Auto. The operating system will feature applications such as Google's voice-activated Assistant, Google Maps, and other Google Certified Auto applications.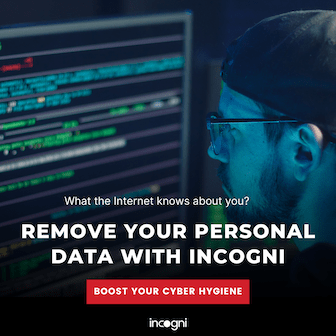 Google has announced a few updates that will drastically change the experience for car travelers; that make use of Automotive OS. Besides, many car makers around the world are showing a keen interest; in bringing the best of the infotainment and navigations experience to the users. As a first move, Honda has taken a step to bring Google's Automotive OS on its cars from 2022.
Android Auto on Honda cars and few other updates in the OS
This Android operating system was announced in 2015 was specifically designed to avoid unnecessary experiences while driving. The operating system helps lessen the distractions caused by using the phone while driving. The early operating system came with in-built features such as Maps with turn-by-turn audio directions; controlling the media and taking calls.
The main reason behind the inclusion of Google's new Automotive system on the upcoming Honda cars is for better integration. The car owners or travelers of the upcoming Honda cars will experience a more integrated interface of the Google-in services; like Google Assistant, Google Maps functionality. Besides, users can even have some exposure to the third-party apps on the Google Play store for Auto.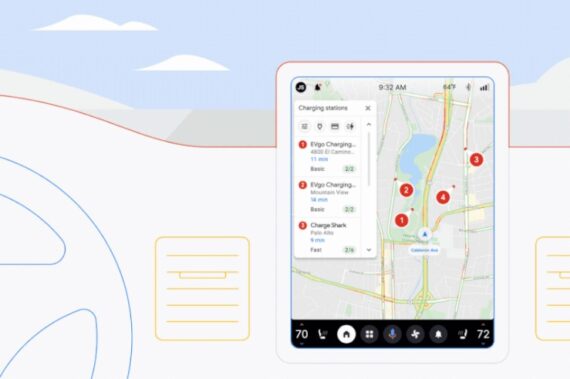 The newly added features on the Android Auto that were announced on Thursday include optimizations for right-hand driving, work profile, and a redesigned Waze experience. The countries that have right-handed-driving norms can have a comfortable experience now. Besides, users can maintain two different profiles with the introduction work profile and the Waze experience brings new aesthetic changes and intuitive night mode.
As of now, there are only a couple of cars that features Google's Automotive system which is the Polestar 2 and Volvo XC40 Recharge. Furthermore, Google is already in talks with other manufacturers such as Nissan, Ford, Renault, and General Motors to bring more reach in the future to this embedded system. Honda hasn't specified any name of the models that will feature the system but has promised to roll out the OS in cars from 2022.