GPT-4 Turbo is the newest update with the OpenAI chatbot model which includes new features and advancements. The ChatGPT from OpenAI has received a new update that aids in providing more knowledge to the bot for better and more accurate results. Sam Altman CEO of OpenAI introduced the new GPT-4 Turbo on Monday at their first developer's conference.
The OpenAI Dev Day is the company's first developer program that featured the introduction of a new update to ChatGPT. In the latest update, the GPT has the capability to support Vision, allowing GPT to take images as context/input. In addition to that, GPT now has the ability to write more efficient codes and has been trained with updated information.
The GPT-4 Turbo is an improved version of the OpenAI's GPT-4 model with many improvements. The latest version of the ChatGPT model comes in two versions, the first version is exclusively used for analyzing text. The second version of the model comes with the ability to understand both the text and the images.
GPT-4 Turbo from OpenAI is the Most Capable Generative AI Model Yet
Currently, the text-analyzing version of the model is available for preview through an API. Whereas, about the other version, the company says that, they are planning to bring bot versions as a general release in the coming weeks. The company has trained the model with data up to April 2023 making it the most up-to-date model.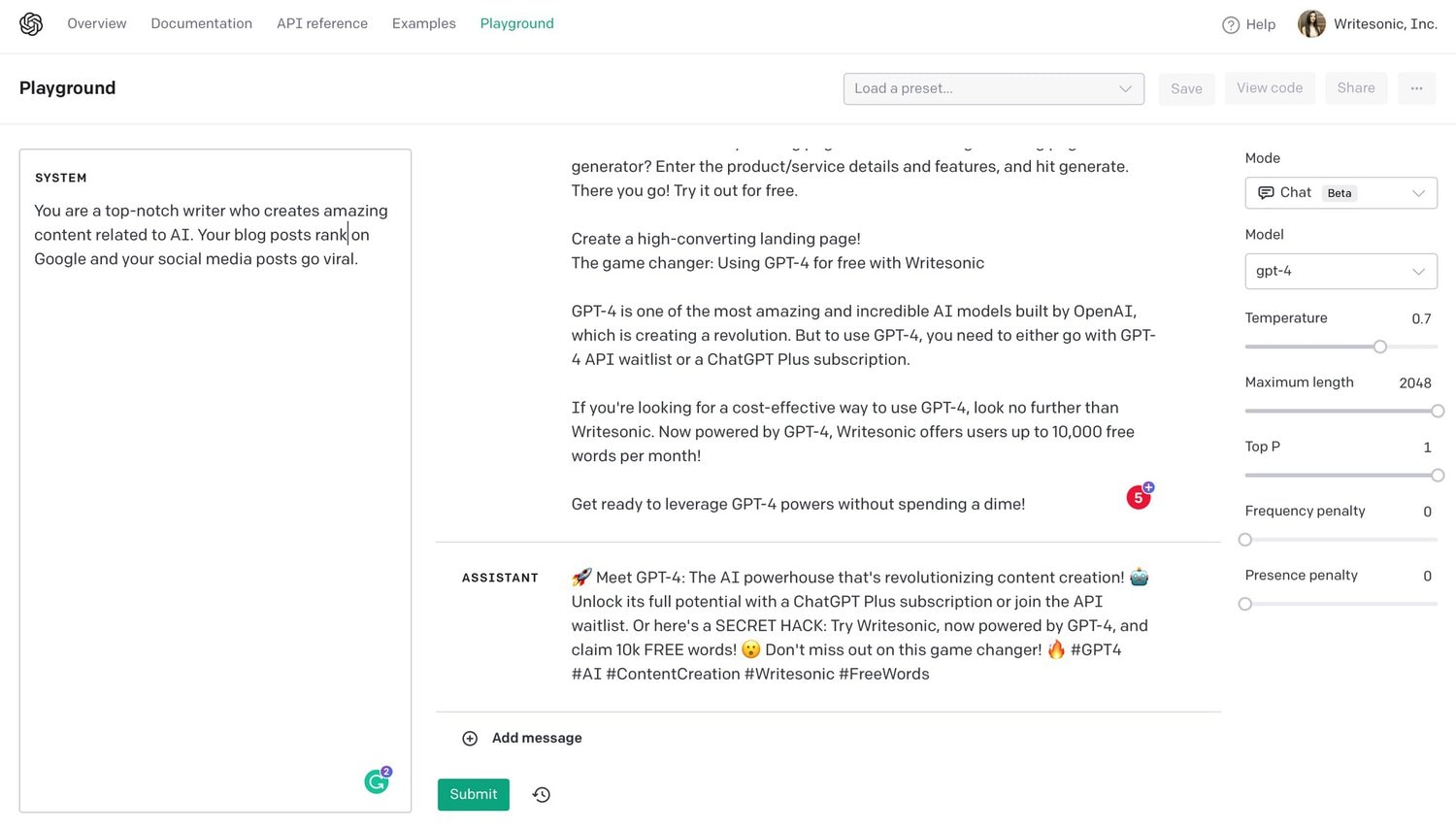 The GPT-4 Turbo can now accept up to 128,000 tokens or 100,000 words which is quite a big number to input on the model. In comparison to the regular GPT-4 model, the model only has the ability to take up to 32,768 tokens as input. Just to show the capability of GPT-4 Turbo, the model can take up to 300 pages of text in a single prompt. This makes the model to re-write the entire novel in one go.
Coming to the prices, the GPT-4 model will cost $0.01 per 1,000 input tokens (~750 words). Where "tokens" represent each word dissected into three parts. In the same way, the output tokens cost $0.03 per 1,000 output tokens. Even the tokens that are generated by the model as a result are chargeable. On the other hand, OpenAI will even charge for the image processing as well according to the image size.
The pricing of the image processing on GPT-4 Turbo can be well explained with an example. The pricing would be $0.00765 for a 1080×1080 pixels image. The GPT-4 Turbo from OpenAI is currently in its preview stage for developers. The model with new features enabled will be available in a few weeks for general audiences.