You might have heard various countries blocking the access to social media networks in order to avoid riotous situations. We have been closing our eyes towards such happenings as India doesn't evoke such a measure.
Well, you have to be cautious about it now. Department of Telecommunications (DoT) sought views of the industry on blocking the access to specific apps like WhatsApp, Facebook, Instagram, and Telegram. Of course, such a drastic measure will come into force if anything that hampers national security happens.
Department of Telecommunications Sought Views on Blocking Social Media Apps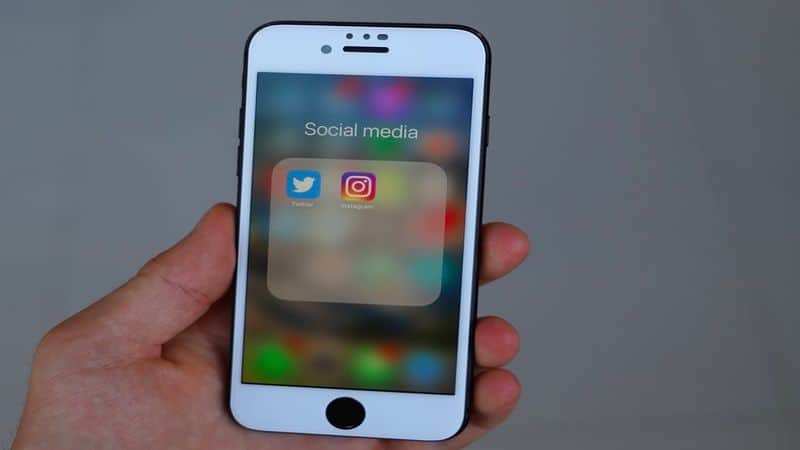 The telecom department, on July 18, 2018 wrote to Internet Service Providers Association of India (ISPAI), Cellular Operators Association of India (COAI), and all telecom operators seeking their inputs on blocking applications under Section 69A of the IT Act.
The section deals with the power to issue directions to block public access to any information available through any computer resource. That means, the government should be able to block information on the internet (whatever it may be) in the interest of integrity and sovereignty of India.
The Government has risen to a strong stand here after considerable number of mob lynchings. WhatsApp has come under the radar as the platform facilitates the spreading of fake news.
The Facebook-owned platform has already received two warnings from the authority. Moreover, they haven't yet implemented or handed over a way to trace the messages to the government. They however replied the government that they are working on forming a local team to investigate on the fake news propagation.
The IT ministry made it clear in their message that WhatsApp can't simply escape from the responsibility for such perilous use of their platform.
As a follow up to the Department of Telecommunications write-up, Cellular Operators Association of India (COAI)) said the service providers have to comply if the government releases such an order. They also added it is a Herculean task to block specific applications rather than blocking the whole network access itself.
The director of COAI told the media that if it became a law or order from the government, they had to obviously follow.
On the other hand, Department of Telecommunications revealed they have no intentions of blocking these applications. Even COAI director highlighted it saying, the write-up was only an exploratory question. But if anything obstruct the national security, operators have to block such apps under licence conditions.
As you already read, it is a tough task to block access to specific applications. In the light of the enquiry from Department of Telecommunications, operators will most probably find a way soon.