Google has made a big announcement on Wednesday, 24 June 2020 about privacy. Google said it will automatically delete location history after 18 Months for new users. Making it easier for everyone to access its search, Maps, and YouTube app without being tracked.
Alphabet and Google CEO Sundar Pichai said in the blogpost,
Privacy is at the heart of everything we do, whether it's keeping Meet video calls secure, protecting you from security threats, or being the first major company to decide not to make general purpose facial recognition commercially available and create clear AI Principles that prohibit use of our tools for surveillance.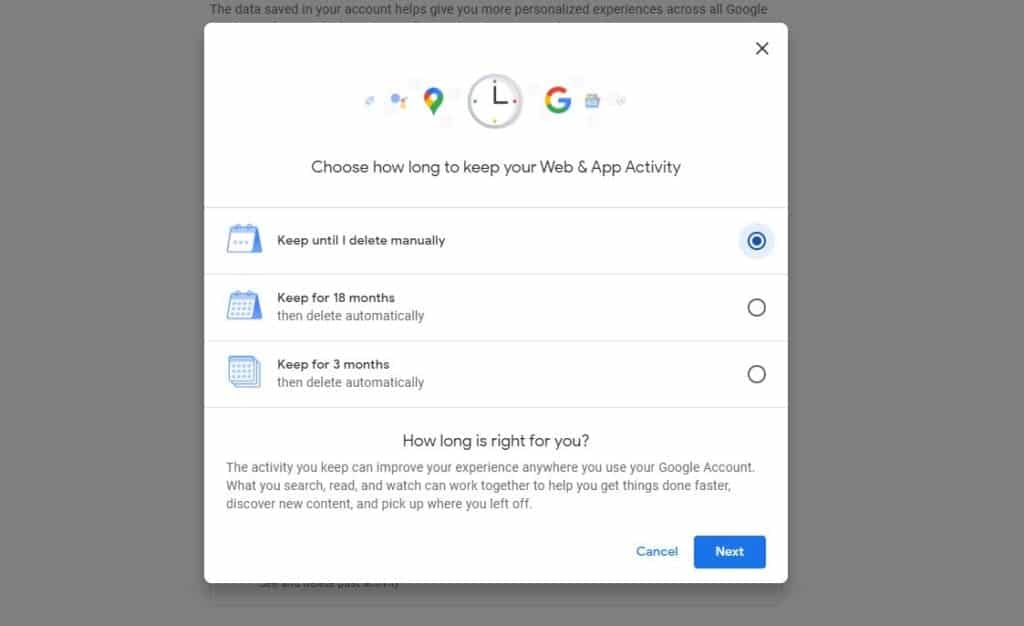 Pichai further said, "We focus on three important principles: keeping your data safe, treating it responsibly, and putting you in control."
What is Auto-Delete Control?
Last year Google introduced auto-delete controls, which gives choice to users to have Google automatically and continuously delete your location history, search, voice, and YouTube activity data after 3 months or 18 months.
Now, according to the updated privacy setting, the auto-delete controls will be enabled by default for new users. Previously, it was off by default for new users. Existing Google accounts will still have "Keep until I delete manually" checked. The company said it will start promoting the option more frequently to its users.
How to Enable Auto-Delete Controls
If you haven't enabled the auto-delete controls on your Google account, you can follow these simple steps to enable it.
Login to your Google Account.
Click on Manage your account.
Go to Data and Personalisation option.
Click on the Activity controls.
Now, enable auto-delete option one by one for Web & App Activity, Location History, and YouTube History.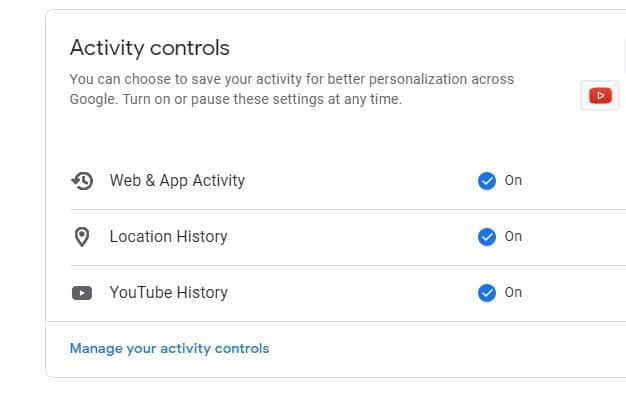 Google is also making it easier to check your Activity controls more easily. You just have to search 'Google Privacy Checkup' and 'Is my Google Account secure?' and a box only visible to you will show your privacy and security settings. So you can easily review or adjust them.
In addition, Google also makes it easier to browse on Incognito mode, users just have to long-press their profile picture in Google search, Maps, and YouTube. However, the feature is only available for iOS users for now and will be coming soon to Android and other apps.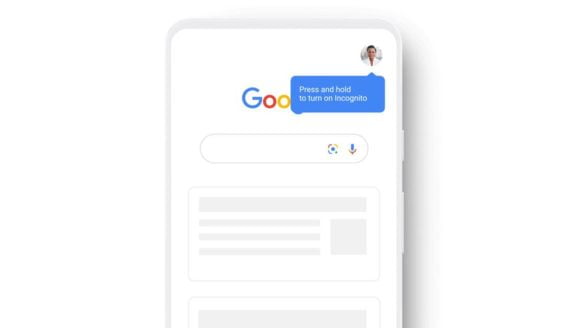 In the blog, it is mentioned that the company doesn't sell anyone's information, and also it does not use the information from the apps, where users keep their personal data such as Gmail, Drive, Calendar, and Photos for advertising purposes.