Google Voice, with the help of Google's ecosystem; helps to make voice calls and text on the internet. Many officials and work-related personnel; across the world use the application widely due to the work from home and pandemic situations. Google has finally addressed the application and brought in some new updates to the Voice platform.
The updates from the tech giant for their Voice platform which was sidelined for a brief period of time include new caller ID, SMS message, and missed call list viewer for the users. These are some basic features that are provided on any calling platform but, Google has now given a glance at the app for updates. These features can improve the usability of the app significantly.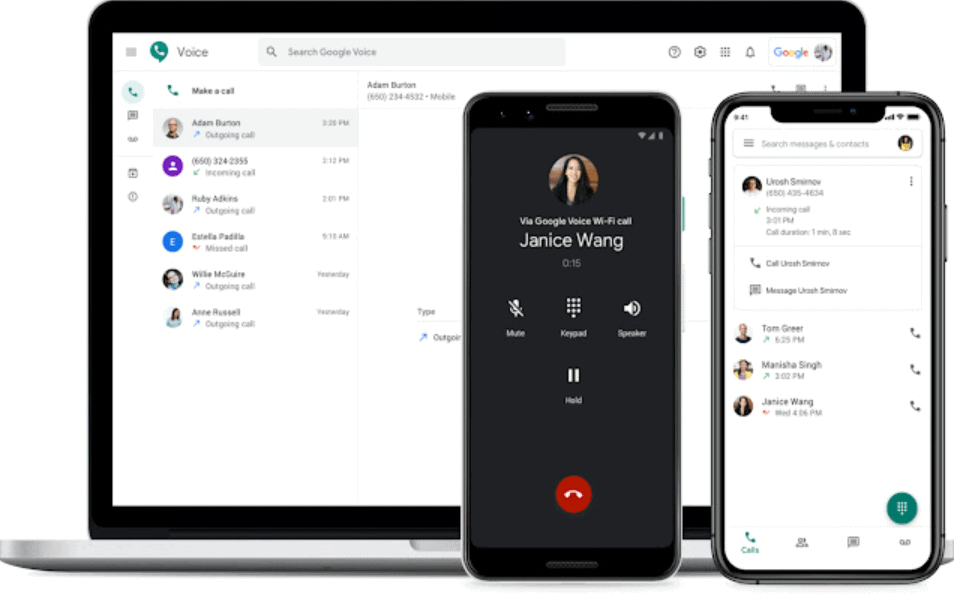 Google Voice New Features and Details
The application has got a new Caller ID feature and this feature is an addition to the calling application for recognizing the contacts. The users have an edge where they can display the Voice platform number instead of the original number on the caller ID. Users can even forward call to their main number using this Caller ID feature provided by Google on the app.
The next feature that Google has brought in for their calling application is the ability to delete messages in bulk. The feature has finally arrived on the platform; users can select multiple conversations and delete them in one go.
A delete option is shown on the upper right and users can delete the messages. Apart from this, Voice has been updated with a new Missed call viewer. The previous versions didn't have an option to check dropped or missed calls on the platform. Google has apparently brought this feature for the ease of checking missed calls.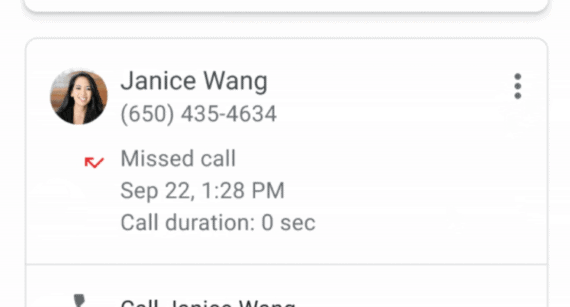 The application after the new update can show the reason for the call didn't ring; and remedies for fixing the call drop. Users can switch from Wi-Fi to mobile data when the call gets laggy or loads and this is quite an interesting feature instead of making a call again. The users have access to delete a load of messages by using the web version of Google Voice as well.
Google has introduced the application in 2009 with the same importance given; as the other applications such as Gmail, Hangouts. Still, the voice application couldn't bring a lot of user base; as compared to other platforms such as Skype in the voice chat market. The new updates provided by the tech giant have given hope that; Google Voice may continue to serve people in the future.