It seems like Google introduces products like trial and error. They analyse the user statistics for quite some time and when they feel the graph doesn't go high, they kill the product. The newest among the lot is Google Allo.
The company introduced Allo as a twin app of Google Duo. The former even before the Google Assistant era, brought the digital assistant to every device via texting. Google Duo is dedicated for video calling, which we hope won't die.
Google Allo is Going to be a History from March 2019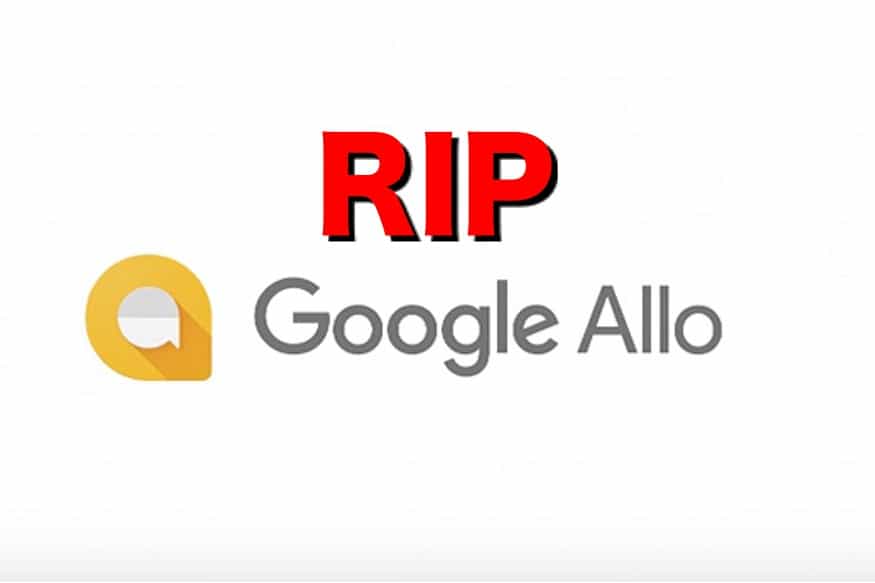 Released in September 2016, Google Allo has a few handy features. Desktop browser support, smart reply, and GIF support are a few of them. However, things didn't go as planned. The search engine giant introduced the application to defy the dominance of WhatsApp and iMessage. The new app didn't even shake their graphs a bit. That's the prime reason Allo is going to die soon.
The company has stopped investing in the application earlier this year. The SMS application, Google Messages has got nearly 175 million users for they want to continue developments on it rather than on an unpopular app with strong opponents. The machine learning algorithms they implemented on Allo will soon be coming to Duo, maybe in a refined form.
Export Chats and Media
Do you have any important chat that you want to relish? Google gives you an option to export the data. Once you open Allo after updating it to the latest version, you will see a banner on the top notifying you of the 'disappearance'. Clicking the View button on the banner brings you to a post on the official Google blog.
For you to export the chat, go to Settings >> Chat. The first two options are what you need. The foremost one that says Export messages from chats creates a CSV file with all the messages you still have on the platform. The file also gives you the details on sender, receiver, and timestamp.
The second option helps you export all the media files. You get it inside a compressed file. If you want, you can get it send over email or save in cloud. Also, it allows you to store the file locally on your phone.
The export options doesn't include a way to get Allo contact list. In case you haven't saved any number to your phone's contact list, you must do it soon.
Most probably, you won't get another update for the app. Do you think Google Allo deserve another chance? Speak your mind in the comment section below.