Pokemon Go will never stay as a wonder anymore. Finally, Google Tango is going to shake the web with its impressive augmented reality functions.
Though the company has hinted about their Tango projects months ago, it is only today that they launched the same. It will become first available on Lenovo Phab 2 Pro Smartphone.
What is Google Tango?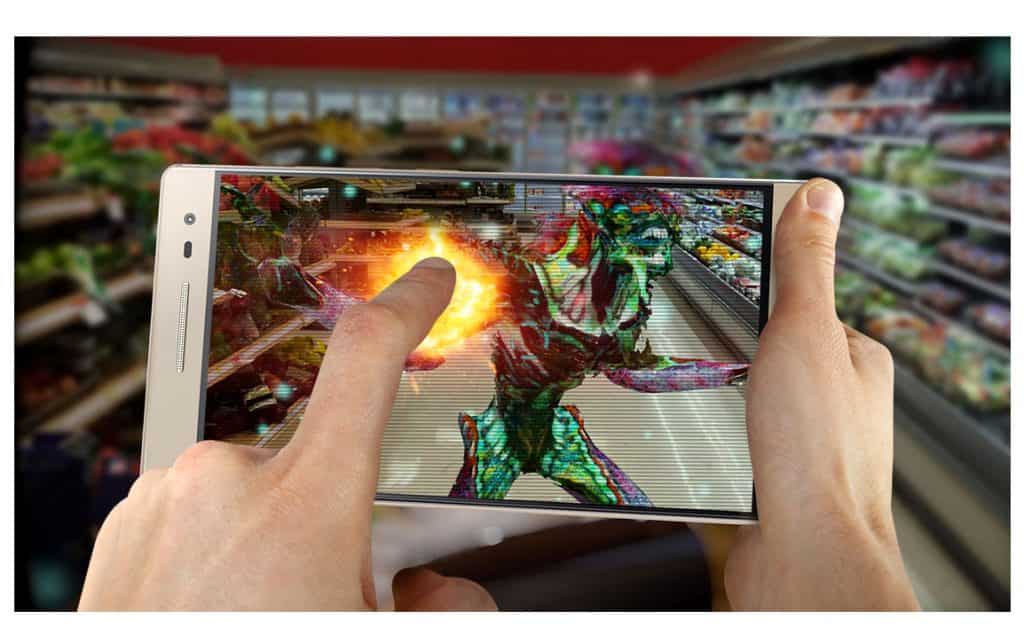 We use our eyes to find the position, measure the distance between you and the nearby objection (approximation indeed). Google thought why they shouldn't integrate such technology to a gadget.
As a result came Google Tango.
Explaining the concept of Google Tango is really a hectic task. In fact, it is a door to the virtual world you never experienced.
Once it hits every smartphone, you can measure the distance, create 3D objects and deal with the virtual items as well.
Why the Buzz Now?
Google Tango was initially released about two years back. Why everyone started talking about it all of a sudden now?
Though the platform gets an initial release, it never made available for public until yesterday. Today, Lenovo launched Phab 2 Pro Smartphone, making it the first ever with Tango technology.
Lenovo Phab 2 Pro Specifications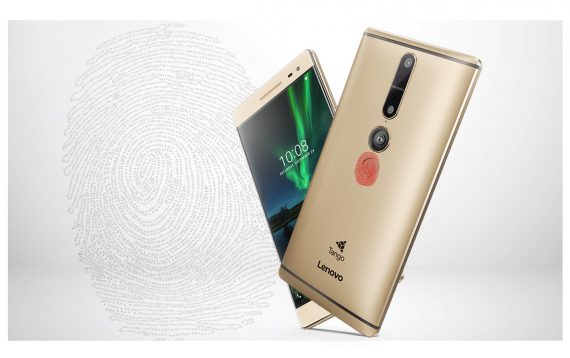 Lenovo Phab 2 Pro is a decent smartphone with a few high-end features. Still, the most engaging feature is Google Tango itself.
| | |
| --- | --- |
| Display | 6.4 inches Quad HD IPS with 2.5D curved glass |
| Rear Camera | 16 MP with depth sensor, fish eye, and motion tracking sensor |
| Front Camera | 8 MP front camera |
| Chipset | Qualcomm SnapDragon 652 (specifically built for Tango) |
| Internal Memory | 64 GB (expandable up to 128 GB using an SD card) |
| RAM | 4 GB |
| Operating System | Android Marshmallow 6.0 |
| Connectivity Options | Wi-Fi, Bluetooth 4.0 |
| Battery | 4050 mAh Li ion battery with QuickCharge |
| Available color variants | Gunmetal gray and Champaign gold |
| Inbuilt Apps | Netflix, McAfee, and SwiftKey |
| Other features | Dual SIM slots, Fingerprint scanner, Dolby Atmos, Triple array noise cancelling microphones |
| Warranty | One year |
| Price | $499 |
Also Read:-  Oil Rigs or Police Cops, Panasonic Toughpads Can Rock Any Workplace
More About Google Tango o n Smartphone
Your smartphone becomes a feature-rich machine once it gets powered by Tango. As given in the specifications of Phab 2 Pro, the hardware needs a depth sensor and motion detecting sensor to work wonder with Google Tango.
You can measure the exact distance between you and the wall. It is possible for the phone to map your room and locate your position inside the same. Google Tango helps not only in creating 3D maps, but in memorizing them as well. Based on the memorized visuals, it makes the locating your position possible.
One of the best things most of the gamers are happy about is the virtual reality capabilities of the Google Tango platform. You can deal with virtual things in real world. For the same reason, games like Pokemon Go are going to be common.
About 35 apps hit Play Store with the launch of Tango platform. One of them is iStaging that helps you see how it looks when you place that flower vase on the table (and similar things). Of course, there are some games as well, which unleash the power of augmented reality and depth sensing.
In case you still have no idea about Tango, check out the YouTube video given below.
What's Next?
Lenovo will start selling the phone. We can't take it as a flagship device taking the chipset into consideration. And that force us to think the phone as an experiment rather than a full-fledged product.
Once Google Tango is well received, the search engine giant will allow other manufacturers to adapt their platform for other phones. We have to wait until next year to see it happens.