The entire world is eagerly staring at the United States today. As a powerful nation in the world, we all want to know who is going to lead America for the next four years.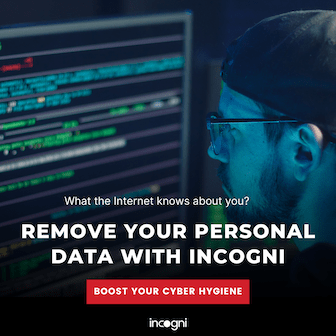 Hillary vs. Trump debates are still going on in every corner of the world. While the US moves to election booths today, Google has come up with a tremendous change beneficial for every internet user.
We all know how Google has improved over the last few years to bring up details directly on search results. You can convert currencies, do calculations and even check cricket scores on a single search window.
Now this is going to be huge!
Get Detailed Election Results on Google Search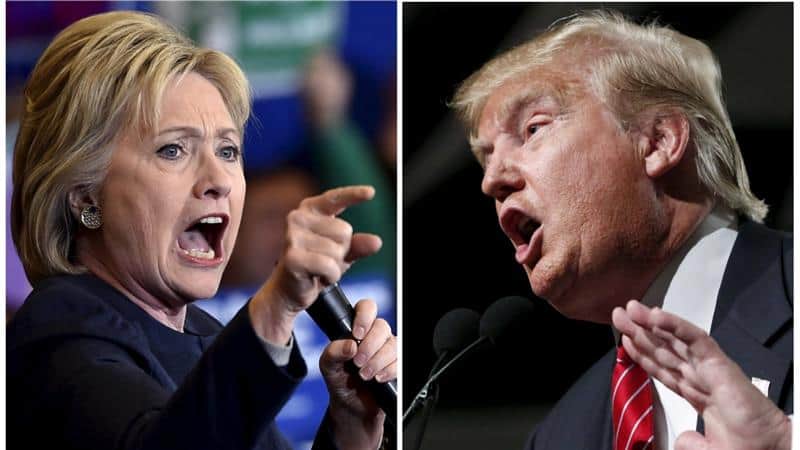 Google unveiled the big news via their official blog. Once the polling closes, you can start getting integrated result details on the search page. All you have to do is entering election results into the search field.
You can avail results in about 30 different languages. Google knows the entire world has got an eye on the US.
What you get is detailed information including Presidential, Congressional, Senatorial, Gubernatorial races as well as ballot propositions and state-level referenda.
Google has been helping people to find their place to vote, ballot information for a few months now. They have also started a campaign to encourage every citizen in the United States to cast their votes.
Also Read:  YouTube Red Has Achieved Only 1.5 Million Subscribers Even After a Year
As a result of their campaigns and tries, the traffic for the keyword 'how to vote' increased by a shocking 233% as compared to the figure in 2012.
Along with the heavy searched term 'how to vote', Americans are also searching for 'where to vote' in order to find polling booths.
Don't you like getting election results in the form of text? Well, you can use YouTube then. The world's most popular video streaming service will live-stream election coverage from famous channels like NBC, PBS, Bloomberg, MTV and Telemundo. The company took such an initiative by analyzing the viewership got for the presidential election videos.
Google has been working on their #voteIRL campaign for a few months now. They even released a video featuring Barack Obama to encourage people to cast their votes. As a last note to close the campaign, the company asked the supporters to post their #voteIRL selfie to publicly announce that they are going to vote.
Google has become innovative recently as compared to the earlier times. They are constantly looking forward to implementing methods for improving the user experience.
What did they get in stores? Let's wait and see! For the time being, check election results on Google search.