Google, out of all the companies, has revealed the design of its upcoming Pixel 4 flagship, months ahead of launch. We reported the leaked design of Pixel 4 earlier this week and now, Google has confirmed that the leaks were actually true.
The leaked design is the actual design of Google's Pixel 4 and 4 XL. Thus, we can confirm that there will be a Mate 20 Pro-like square camera set up at the back. Google's Pixel 4 design confirmation also shows that there will be dual cameras at the back on Pixel 4.
Google confirms the design of its upcoming flagship, Pixel 4 series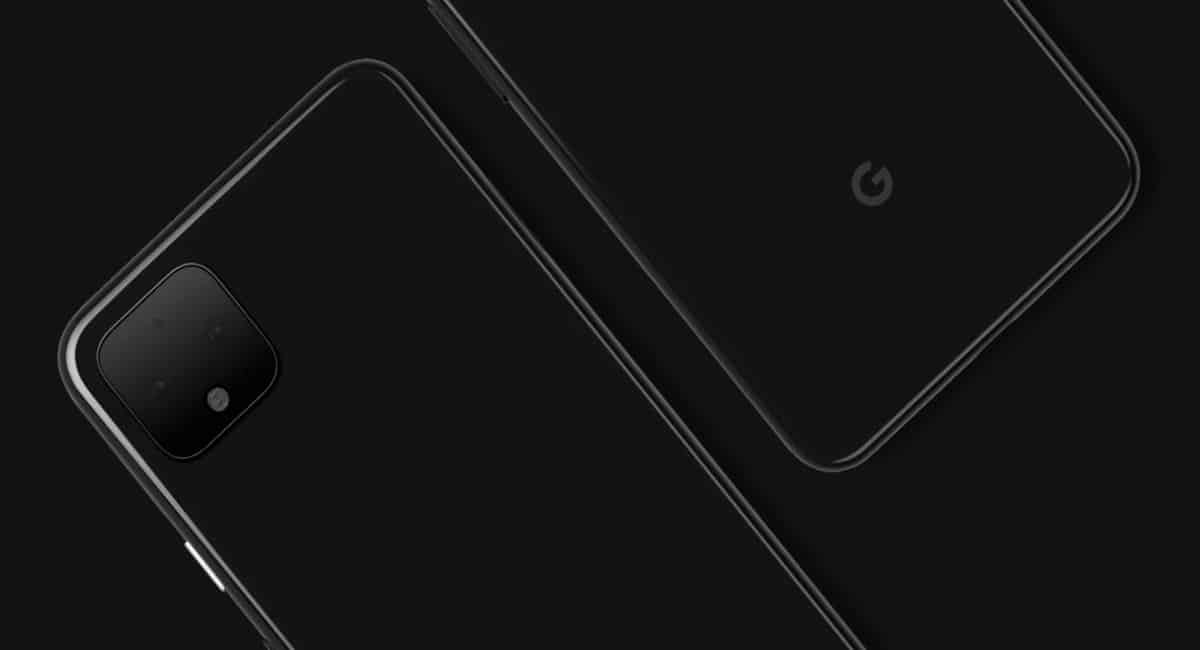 Since Google has confirmed the design of Pixel 4 series, the leaks regarding its design will be stopped. This way, Google also acknowledges the leaks regarding Pixel 4 and tells the world that those leaks were true.
Also, we believe it is a very clever move by Google as iPhone XI from Apple is also expected to have the same design at the back. Now, people might actually think that Apple copied Google and Huawei's design rather than the other way around. Here is the tweet by Made by Google's hardware department confirming Pixel 4's design:
Well, since there seems to be some interest, here you go! Wait 'til you see what it can do. #Pixel4 pic.twitter.com/RnpTNZXEI1

— Made by Google (@madebygoogle) June 12, 2019
It is also interesting to see Google embracing dual rear cameras. Because until now, Google was telling the world that you do not need more than one camera for good pictures. And it must be said that Google was actually correct as Google Pixel 3's single-camera beat smartphones with triple cameras like OnePlus 7 Pro.
But that does not mean that there is no use of secondary camera sensors. We believe that Google Pixel 4 will have an ultrawide secondary camera as it does not need the second camera just for depth detection.
There are also reports suggesting that there might be a third sensor on Pixel 4 which will be a ToF sensor for depth mapping. Also, there is no sight of a headphone jack in the renders shown by Google which means that the 3.5mm jack won't return on the Pixel 4.
Although we must say that there is also the aspect of this design being fake. With this tweet, Google might actually be trolling everyone into thinking that this design is confirmed so no other design gets leaked. And therefore, Google can reveal the final design at presumably its October event.