Last month Google removes almost 600 apps from the play store. The reason behind the removal is a violation of in-app ad policies. Most of these apps were repeatedly removed on the grounds of fraudulent and disruptive in-app advertisements. And now, Google has removed one of the most popular benchmarking app Antututu from the play store.
In the list of banned apps, there were many apps were from the Chinese Mobile Internet company "Cheetahmobile". And Google almost banned all the apps from the company. When you'll visit the company's developer site, you'll notice all the apps from the company have disappeared except a few keyboard themes.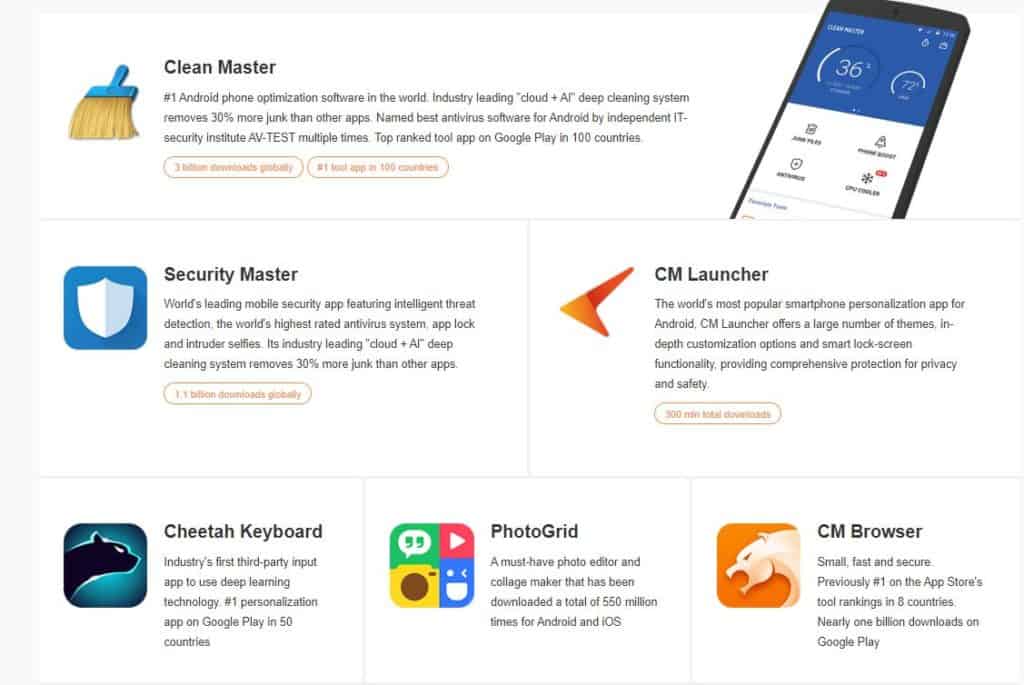 Well, the recently banned popular benchmarking app Antutut is also a part of the Cheetah mobile. Not only the Benchmark app but also includes Antutu 3DBench and AItutu Benchmark. When you'll go and search Antutu on play store you'll see all the other benchmark apps except the Antutu.
Antutu is one of the most used benchmarking apps used by many users and reviewers. Just to let you know, we have also used the app to test the Poco X2 for review. The app has been downloaded millions of times from the play store. Well, the app was also used by Chinese companies like Xiaomi and Realme to show their new smartphone power, through the Benchmark numbers.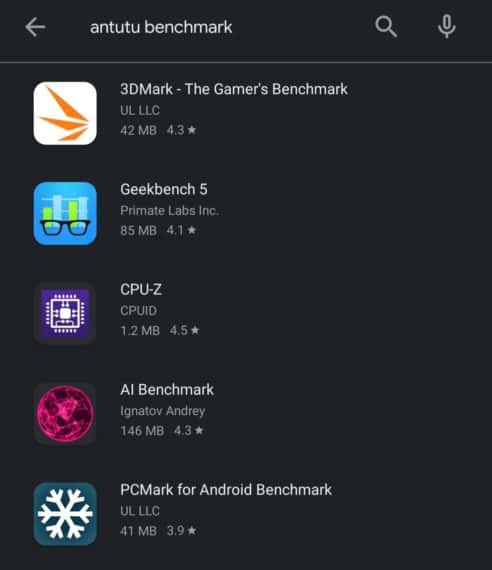 On this Antutu CEO Zhao Chen sent a response to an inquiry by Android Police stated:
We believe that the reason for Google's misjudgment is that we purchased and used the legal services from Cheetah Mobile, so our privacy policy link used the address of cmcm.com. This is what we are working on, including changing legal suppliers.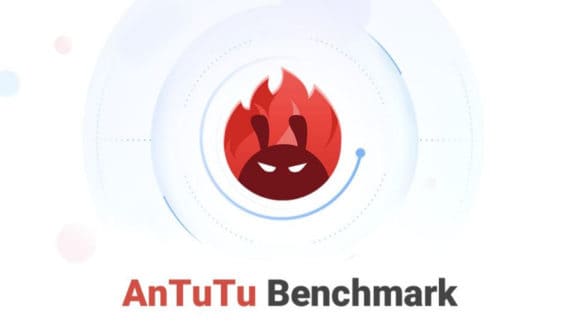 On a public blog post, Google mentioned that the removal process was part of its ongoing efforts. Further, Google not banned those apps from the play store but also banned from its ad monetization platforms, Google AdMob and Google Ad Manager for violating its disruptive ads policy and disallowed interstitial policy. Google Said:
We define disruptive ads as ads that are displayed to users in unexpected ways, including impairing or interfering with the usability of device functions. While they can occur in-app, one form of disruptive ads we've seen on the rise is something we call out-of-context ads, which is when malicious developers serve ads on a mobile device when the user is not actually active in their app.
Google also mentioned that it will continue to invest new technologies to detect and prevent emerging threats that can generate invalid traffic.
For now, we are waiting for any further updates, if you want to download the Antutu app you can download the APK file from antutu.com website.