Google has rolled out the fourth beta version of Android Q which is the latest version of Android announced at Google I/O 2019. This means that we are ever closer to the public launch of Android Q which will replace Android 9.0 Pie on our devices.
Google has already released its timeline for the launch of Android Q for the public and we know that there are still Beta 5 and Beta 6 to go before the final version of Android Q releases.
We also don't know what Android Q will be called at the moment. Currently, we only have the information that Android Q will be Android 10. There is not much of a difference in the Android Q Beta 4 from its last version Beta 3.
Android Q Beta 4 released with finalized 'API 29' for Google Play Store
One of the biggest change for developers with Android Q Beta 4 is that the APIs have been finalized. This means that Google Play Store can now start accepting apps based on Android Q. This new API in Android Q will be API 29 which will replace API 28 from Android Pie.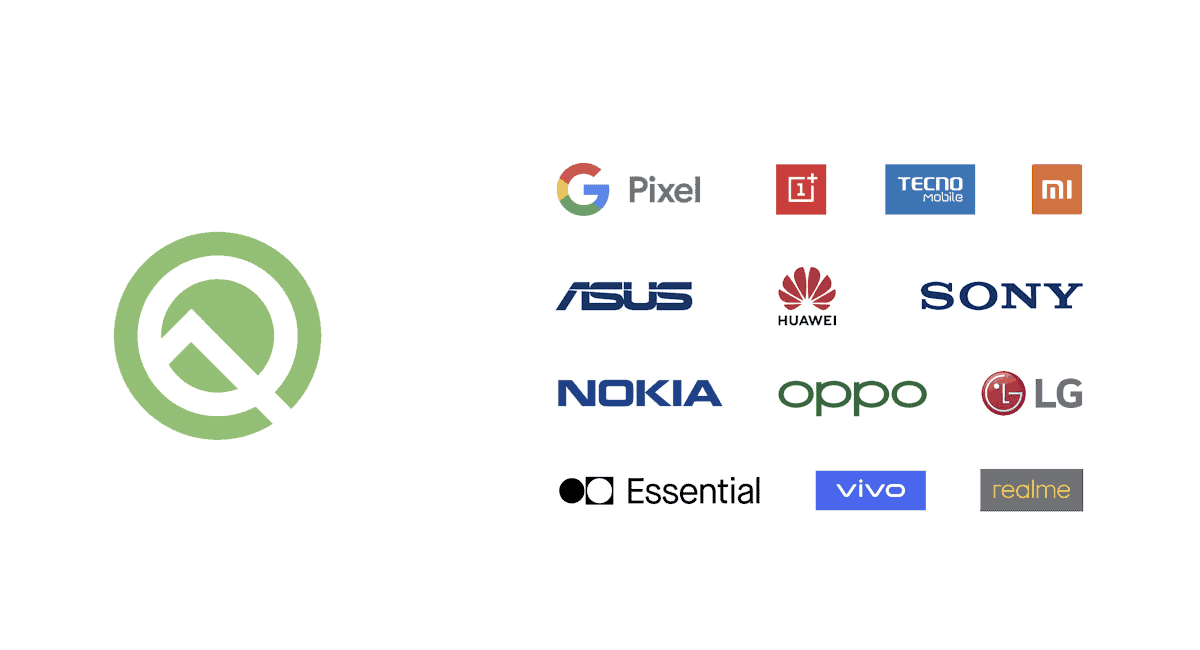 Previously, Google announced Dark Mode on Android Q and along with that, navigation gestures were also improved. We also know that Android Q will fix the Share Menu on Android. The new Share Menu was already present on Android Q Beta 3. However, Android Q Beta 4 brings even more refinements to the Share Menu.
Another change that we can notice from Android Q Beta 4 is the rebranding of Smart Lock. It can be seen that Android Q Beta 4 shows Pixel presence branding instead of Smart Lock. This is seen when you keep your device to unlock with your paired devices such as smartwatches.
Apart from that, we also know that Android Q Beta 3 had bubbles for every app similar to Messenger chat heads. This bubbles acted as floating notifications for every app including Messages.
However, Android Q Beta 3 placed the Bubbles feature in Developer Option. With Android Q Beta 4, the bubbles are seen in the Preview section.
We can also see that Beta 4 of Android Q comes with new back gestures along with animations. Also, one of the most annoying things from Android Q Beta 3 has now been fixed. This is the ability to dismiss notifications from both sides, left and right. In Android Q Beta 3, notifications in the notification panel could be dismissed from the right side only.