The Google Pixel Fold new renders have come out, which might increase the heat in the Foldable smartphone space. Samsung currently conquers the Foldable smartphone market with its Galaxy Fold Series. Motorola's Razr devices captured a small amount of stake in foldable smartphones. Besides, the Chinese brand Xiaomi has entered the game with its Mi Fold making a much more competitive ground for other brands.
The new leaked renders of the Pixel Fold showcase its design and color options from different angles. These renders have flaunted the first and most promising glimpse of the upcoming and unannounced device. Let's check out the full details of the latest render images of the Pixel Fold, along with pricing details.
Google Pixel Fold Render Details
The Google Pixel Fold new renders revealed by FrontPageTech shows us a brief look at this upcoming smartphone. Firstly, the outer screen of the foldable features a punch-hole that will accommodate the device's front-facing camera. However, the smartphone has a similar design aesthetics to the Pixel 7, and 7 Pro launched this year. The corners come with rounded edges, and antenna lines are visible on the sides for better cellular reception.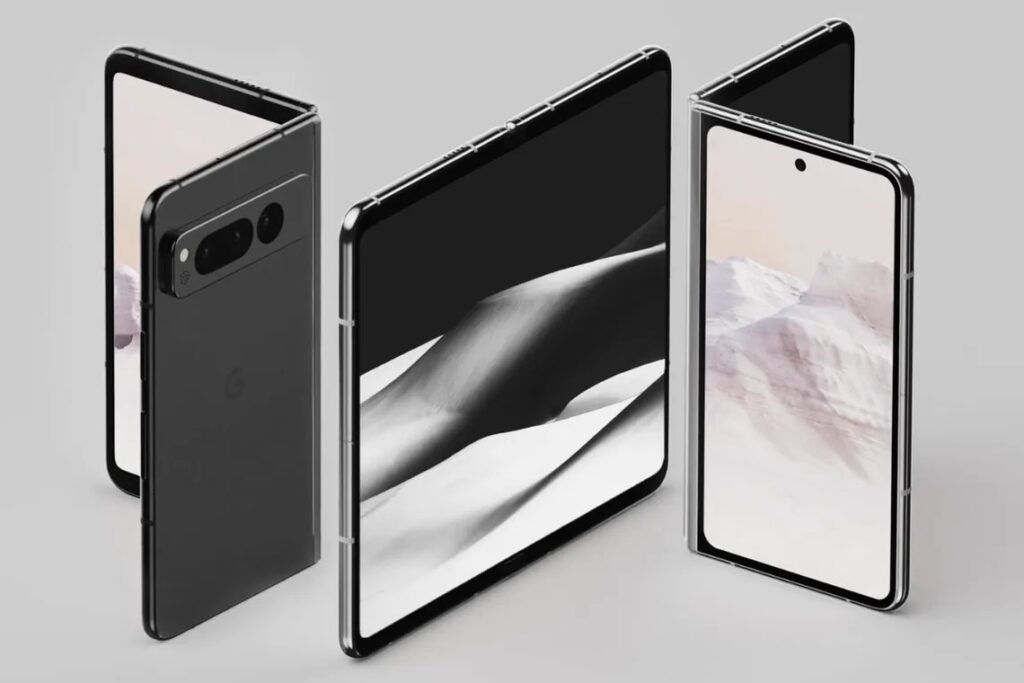 The camera module on the rear of the device brings a lot of attraction to the Pixel Fold. Although, Google has brought the same Pixel 7 & 7 Pro cameras. The rounded edges of the camera bar on the device make it much more elegant. Besides, the build of the Fold smartphone from Pixel comes with metal and glass construction, making it more premium but keeping it on the heavier side.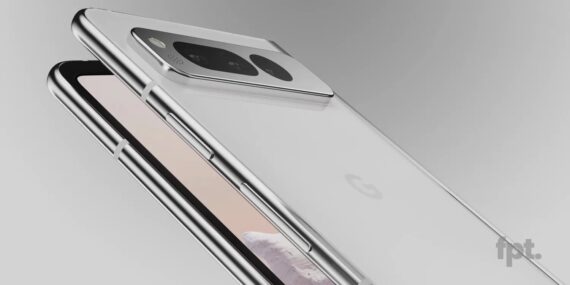 The device features two speakers with one tweeter at the bottom and another on top for a better sound experience. The bottom side of the device even features a SIM tray, and the other side of the bottom comes with a USB Type-C port. Besides, a power button on the side of the Pixel Fold comes with an inbuilt fingerprint scanner for secure unlocking, and there's support for face unlock.
Pricing and Color Options
The Pixel Fold from Google will reportedly come with a premium price tag of $1,799, which translates to ₹1.45 lakh for Indian pricing. The device will run on Google's custom operating system, the Android 13L, designed explicitly for foldable phones and tablets.
The folding tech from the company will come in two colors – Black and silver. The tech giant will bring the device within a tentatively decided period of mid-2023. Reports suggest that Google might bring its first foldable smartphone in May next year.