Google has officially announced and teased the Pixel 6 and 6 Pro devices; with a short preview video and product images. The tech giant has revealed the major improvements about the next-generation Pixel devices to the world; in an unexpected time frame. The updates revealed the new processor powering the Google Pixel devices and the design of the upcoming smartphones.
The cameras on the upcoming Pixel devices will come with new upgrades as per the details revealed by the manufacturer. Moreover, the cameras on the Pixel devices with lesser lenses capture more details and compete with other brands that have different lenses.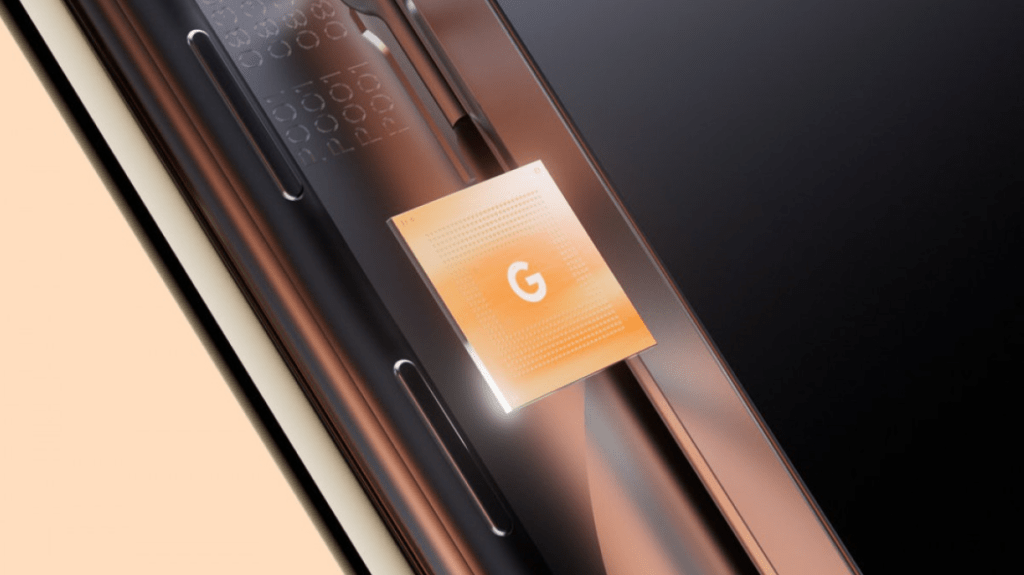 Now, the devices as per the new updates have taken a huge leap in the camera department and machine learning. The processor on the Pixel 6 Series is dubbed as Tensor which is made from scratch by Google that powers the devices. Previously other mobile manufacturers like Huawei, Apple, and Samsung have developed their own chipsets and now Google has joined the league.
Google believes they can bring out the best performance and battery life on the upcoming Pixel devices with their new Tensor chipset.
Google Pixel 6 Series Update and Launch Details
The codename for the processor used on the upcoming devices was Whitechapel and now Google has officially named the chipset with Tensor. The manufacturing of the chipset may take place with a third-party vendor.
Still, Google has done the design and architecture of the design. With the addition of the new processor; Pixel devices are more powerful and secure.
The chipset has all the salient features that a Qualcomm chipset would accommodate. Additionally, we can witness a major upgrade in AI and machine learning capabilities.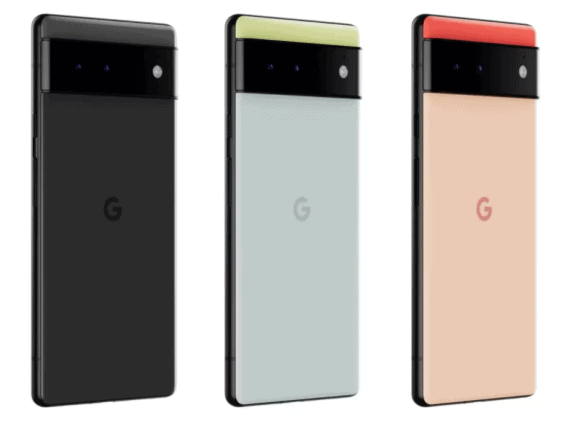 Google is known for its software optimization and image processing techniques on Pixel devices. Now, the tech giant can take the advantage of their newly designed chipset; to implement AI and machine learning in a full-fledged manner.
Apart from the chipset, the cameras on the Pixel 6 Pro will include a 4x telephoto lens. Although there is no upgrade with the wide and ultra-wide cameras on Pixel 6 and 6 Pro devices from the previous generation.
The devices will have distinctive design aspects and flaunt in three different colors. The display on the Pixel 6 is 6.4 inches 90Hz flat panel and the 6 Pro sports a 6.7-inches 120Hz curved display.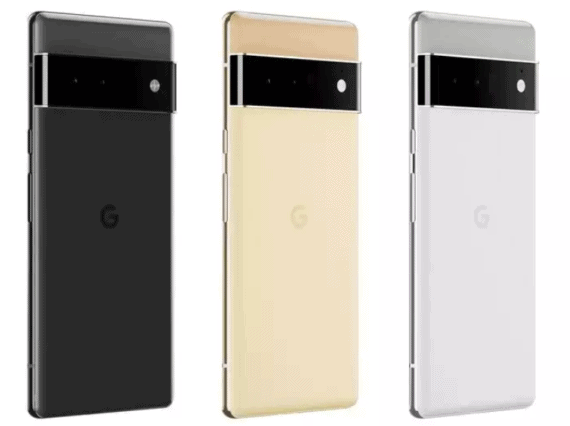 Furthermore, the displays will feature a punch-hole on the top to accommodate the front-facing cameras; the design is similar to that of Samsung devices. Also, the rear cameras are placed in a horizontal strip giving a nostalgic look similar to Nexus 6P.
The launch of the Google Pixel 6 Series is going to take place this Fall. We can get more details regarding the pricing and availability of the smartphones in the different markets at the time of launch.