In the past couple of days, many Google Pixel 3 and 3 XL devices are bricking out of nowhere as per the reports from users and the numbers are increasing daily. Although there is no warning or reasons given by Google regarding the issue; many other Pixel 3 users also complained about the same a few months ago.
In other news, Google Clock Bug has made few users miss their alarms which is quite irritating them. This bug has universally made its way through all the Android handsets across the globe. Due to the particular bug, many users have rated one star to Google's clock application stating their inconvenience in the review section.
Google Pixel 3/3XL Bricking out and Google Clock Bug Details
The Pixel 3 XL and 3 bricking issues due to certain reasons have spread wide across the users that own the smartphone. The victims of the Pixel 3 bricking have flooded the social media channels like Reddit and other forums regarding the case and spoke out their stories. Most of the users have stated that the issue took place overnight without any prior notice.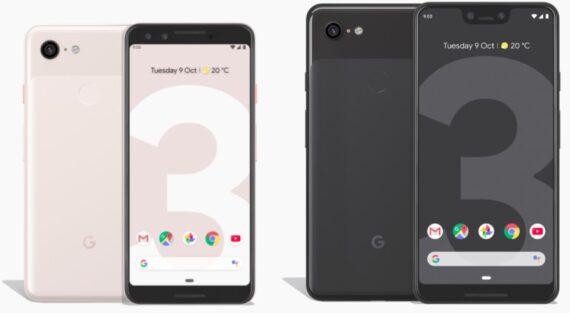 The fact that overnight bricking may occur only because of certain OTA updates; that may download at night hours that most of the manufacturers send to their devices. The smartphone goes into the Qualcomm Emergency Download Mode (EDL); to install these updates and this may be the main cause for the problem. Users cannot enter the bootloader mode when the device gets bricked in the EDL mode.
The more irritating part for the Pixel users is that the device is out of warranty; the launch of the device took place in 2018 which is three years ago. Although Google is still providing security and software updates, there are no details regarding the possible solutions and reasons behind the problem. Nonetheless, there is no other way but users need to wait for the official statement from Google.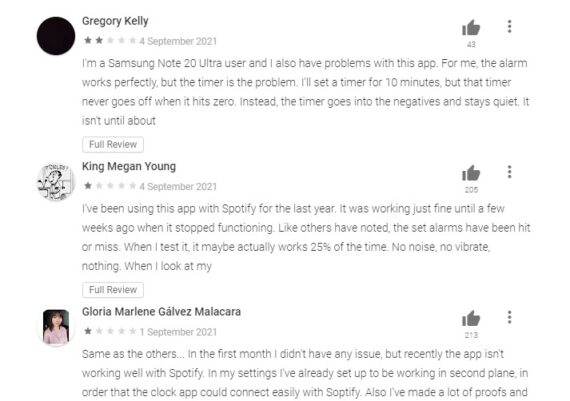 Speaking of the Google Clock bug, users' complaints in the review application say that, the alarm didn't ring at all and users slept past the alarm. Also, users have taken the issue on forums like Reddit; and shared their frustrating stories about the alarm bug on the clock.
We hope, Google brings a solution for these issues as the normal way of clearing the cache or uninstalling and reinstalling the application is not working.