Gone are the days people carried a compass with them to recognize the direction. Today, we don't even have to seek the help of others for navigation, thanks to Google Maps. If you happen to own a vehicle, you know how significant the Mountain View product is.
Akin to any other application out there, Google also updates Maps with new features over time. In case you used the app in its nascent stage, you might easily sense the difference between now and then. Not only does it show you the directions to reach your destination, but the application has tons of nitty gritty tricks up its sleeve.
Google Maps for iOS gets Incognito Mode
Let's now move to the specific, incognito mode. You don't need us to tell you the importance of the same, do you? When you browse something from incognito, neither the browser nor Google save history. Meaning, you don't have to worry about others seeing your activities. But that doesn't mean Google or your ISP is unable to track what you do.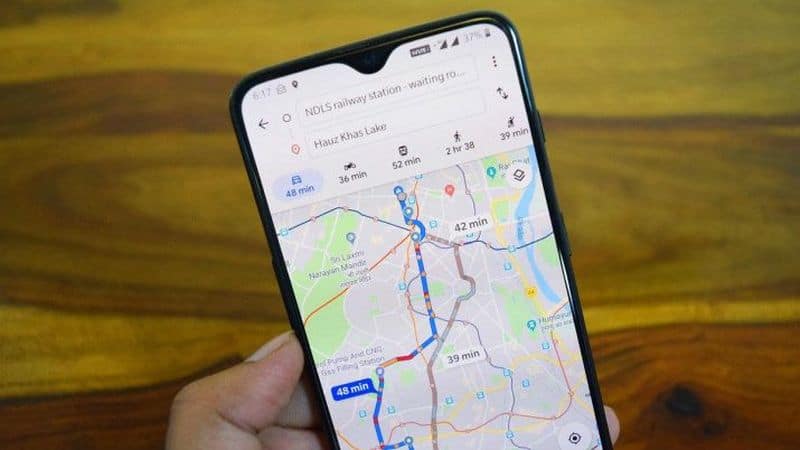 Chrome users have been utilizing incognito mode for quite some time now. In 2018, YouTube also got the same. Even though there are dedicated options to pause watch and search history on the platform, getting it done with a single tap whenever you want is handy.
To recall, Maps for Android already got this feature. You can trigger it from the main menu, which is visible after tapping the profile picture on the top-right corner. As you can expect, it doesn't store any information about the place you look for or the trips you take.
Google typically releases the features for Android first. You know why! Being an iPhone user, it may frustrate you. But, there's nothing we can do about it because the company itself releases Android devices. So yeah, finally, iOS has got the feature.
How can you go about it? The same way you do on Android. You just have to launch the application, tap on your profile picture on the top-right corner. There you will see it, Incognito mode.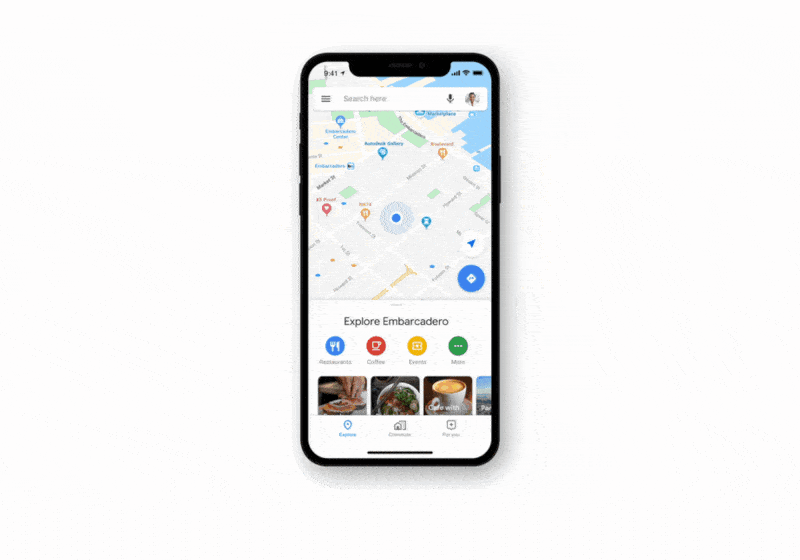 The company also announced that an array of privacy options are coming to the platform. In the near future, they will release a feature that will help Android users to bulk-delete the entries from the history.
Don't worry! Hopefully, they will bring the same to iOS within a few months.