Google Magic Compose AI tool has made its way to the Message application after its arrival on Gmail. Previously, the Google Messages application came with the Smart Reply feature that made replying to incoming texts easier. The feature provides quick suggestions to reply based on the text content in the conversation.
The Magic Compose will totally change the game by infusing Bard's AI capability into the application. The new feature from Google will help users in boosting the way they put effort into conversations. Google revealed this tool first at their I/O 2023 event for Gmail – Help Me Write. The feature is currently available for the users in United States for both Messages and Gmail.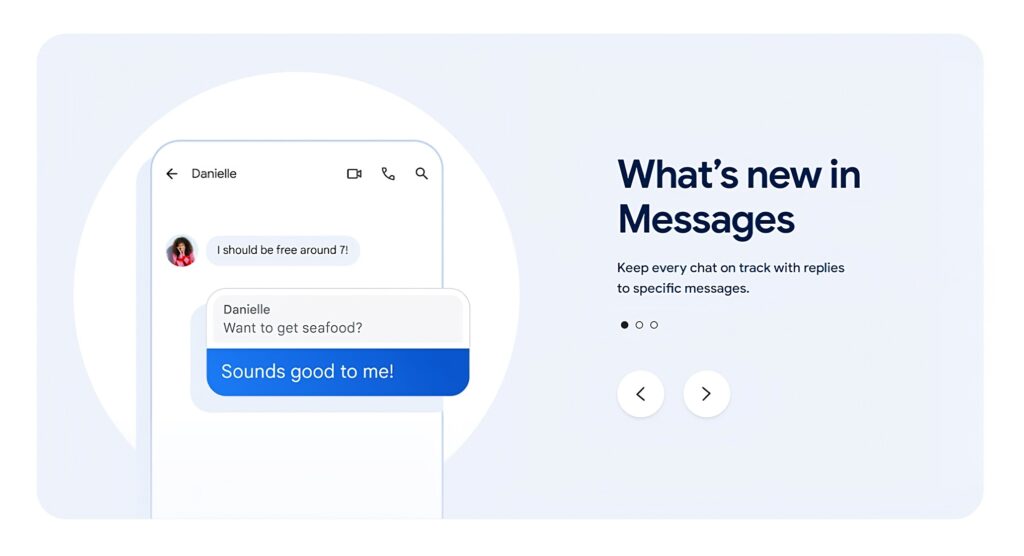 Google Magic Compose AI Tool for Messages
The AI tool from Google is an experimental feature that first made its way to Gmail and then, arrived on the Messages application. The feature will help users in making text conversations with stylized contexts and suggests responses that feel more natural. In fulfilling the Magic Compose ability on Messages, Google has incorporated the Bard AI chatbot for composing text messages.
It takes the last 20 messages made in the conversations, which it sends to the Google servers. Then it runs those messages and generates suggestions to initiate a conversation. Furthermore, the tool can rewrite your drafted messages in different styles to make them look more appealing to the recipient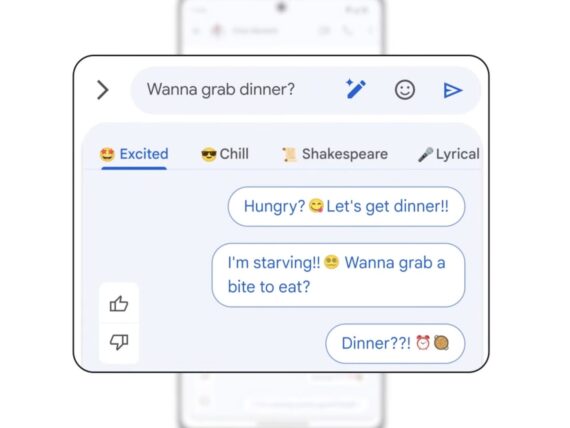 For users, that are concerned about whether the feature will send the voice notes or images to the server. No, the tool will not send any of the media files in the conversations to the servers. However, the tool sends files that have image captions and voice transcriptions. As of now, the tool has different seven styles to generate and compose messages.
Google has provided these seven different styles to compose a message which are Chill, Excited, Formal, Lyrical, Remix, Shakespeare, and Short. It's a feature made especially for the RCS (Rich Communication Services) in the Messages application. Currently. users can enable the RCS feature from the Settings of the Message to experience the Magic Compose AI tool.
If you've already enabled the RCS feature, you can access the Magic Compose tool using the pencil icon in the text field. Google says that will not save the messages or uses them for training machine learning AI models if users are not using Magic Compose. Moreover, it will discard the messages used for generating the text message using the Magic Compose AI tool.