The technology is growing at an astonishing rate nowadays that it even transcends the boundary between humans and machines. With the evolution of machine learning and artificial intelligence, we could do many things, which weren't possible earlier.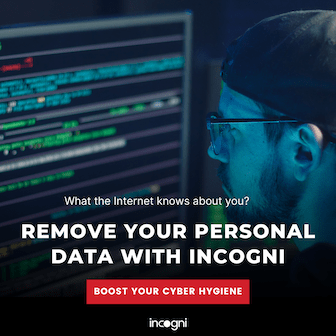 The latest research of the tech titan, Google, focuses on an algorithm that calculates the death risk of a patient. We hope it will become a significant leap in the medical field.
Google is Training Machines to Predict when a Patient will Die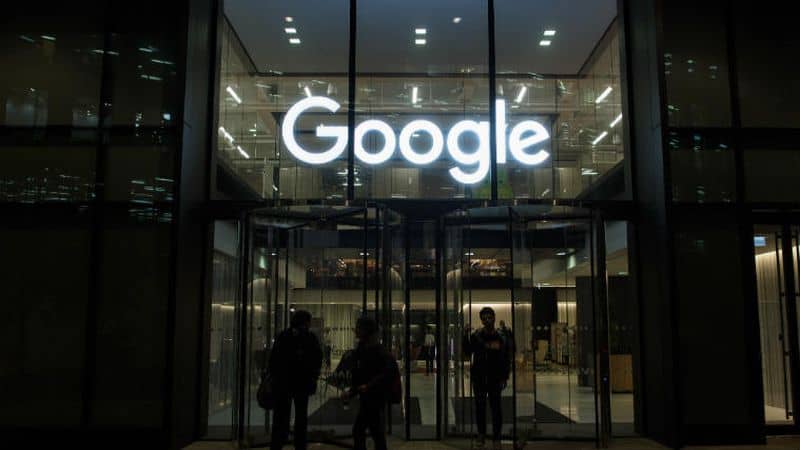 We all know it is impossible to predict when a person dies. Even doctors can't do that given how exhilarated their skills are. Google is going to rewrite this convention by introducing a new algorithm.
The company is working on a form of artificial intelligence software that's good at using data to forecast the future of a patient. If a person falls ill for long, a human can't go through all the test results and reports. However, Google makes it easy as their tool sifts through all the available data to arrive at a conclusion.
The accuracy and the pace of predictions even impressed the medical experts. Google's system can even show what led it to the conclusion. If we opt for the existing methods of data mining, we will lose time, which is short here in the medical field.
Also Read:- Are You Annoyed by Redirecting Ads? Google has Got it Covered with the New Chrome 64 Build
Nigam Shah, an associate professor at Stanford University, who co-authored the research paper of Google told the media that almost 80% of the work in today's prediction system goes into making the data presentable. Google's approach avoids this.
The company's AI chief, Jeff Dean told Bloomberg News in May that they want to move this predictive system into clinics. They are working as a unit to come up with a few AI tools that can predict both symptoms and diseases with the maximum accuracy.
Their medical brain is aiming at AI systems for radiology, cardiology, and ophthalmology. The project is not just revolving around some coders. They have included serious medical experts to give insights. Google is starting a new trial in India to screen images of eyes to check for signs of diabetic retinopathy.
As the time goes, the company may license their system and offer it as diagnosis-as-a-service. We all know their cloud service. So, this might also go live as a subsidiary. You should know that Microsoft is also working on predictive artificial intelligence services.
Nonetheless, the company says it's too early for them to deliver this as a business model. So yeah, the time is not too far.