Google has just announced something that will not please fans of Google Drive in sync Google Photos. Because the company says that sync between Google Drive and Photos is being discontinued. The reason behind this change, according to Google, is that it is too "confusing" for normal users.
If you have never used Google Drive sync integration with Google Photos, here is what it does. It lets you upload a photo on Google Drive or vice-versa and that same photo can be seen in Photos with the help of sync. Now that the sync integration is going away, that will no longer be the case. Google says that these changes are being made for "simplicity".
Google Drive won't automatically sync with Google Photos from July 10
Google made this announcement on its blog earlier this week. The reason behind disconnecting sync between Google Drive and Photos seems to be a valid one. The company says that users find it "confusing" that the photos or videos they delete from Google Drive get deleted from Photos too. This is because both the services are in sync with each other but users are not aware of that.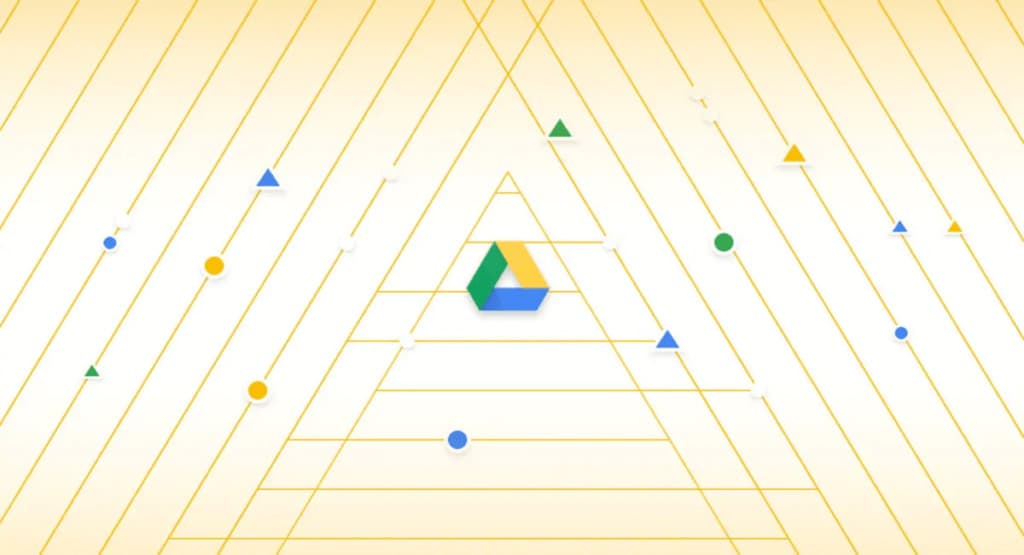 With the sync going away in July, Google Drive and Google Photos will work as separate products. The media files you upload on Google Drive will not be seen on Photos and vice-versa. This also means that your media files will use double storage if you want to upload them on both. Also, it will make duplicates of the same file across different platforms which is not ideal.
However, Google has announced that a new "Upload from Drive" button will be added to Google Photos. This will let you manually upload media files from your Drive account to your Photos account. Once the files are copied, they are no longer connected between both the services.
But there is some good news for users on Windows and macOS, Backup and Sync tool will still be there. Also, you will be able to upload original quality files to both Google Drive and Photos at the same time but it will only count once against your quota.
Google assures that the files that you have uploaded till now on Google Drive or Photos will still be there. If you have a Google Photos folder in your Google Drive account, it will also remain. But the folder will not be updated automatically as the sync is getting disconnected.