On Friday, Google officially announced a motivating program called 'Solve For India' which mainly concentrates on encouraging and motivating the upcoming startup entrepreneurs in tier-2 cities of India. As we said this program is now only available in tier-2 cities of India such as Hyderabad, Kochi, Pune, Indore, Jaipur, Nagpur, Madurai, Nasik, Kolkata, Kanpur and Chennai. So entrepreneurs who are from the above tier-2 cities will have access to meet with Google experts and share their ideas to achieve their startup goals.
Details about Solve For India Initiative
Karthik Padmanabhan, the program manager of Google India says
Majority of India's Internet users are Indian language users, and over 80 percent of them access the Internet from their mobile phones. But the current Indian startup ecosystem is building products for English speaking audience and caters only to 15 percent of the population. There's growing number of entrepreneurs in smaller Indian cities who are focusing on building solutions that caters to the real needs of India. Through this initiative we want to bring the best of Google under one program and join forces with them to help create solutions that serve the needs of a billion Indians.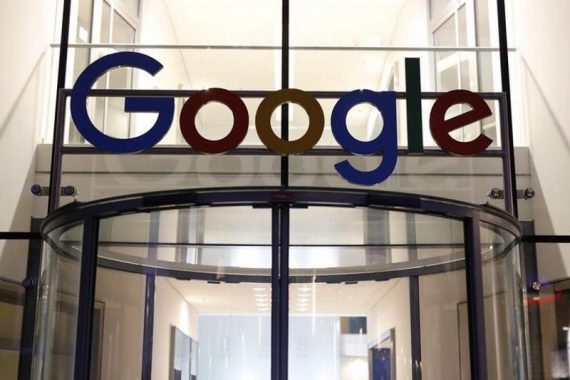 As we know PM Narendra Modi initiated the Digital India program to make complete digitalization throughout the India by encouraging startups and motivating the upcoming entrepreneurs. So the Google initiative program helps startups with the variety of Google services and programs, this launchpad program will help the future entrepreneurs to plan and build the product ideas and helps them to take the project to the next level.
So those wants to join in Google solver for India project has a variety of subscription programs, in which six months mentorship program comes with Rs 32 lakhs equity free investments. Along with the above mentorship, Google is also providing Rs 12.8 lakhs of Google cloud credits to entrepreneurs. Just like Google solve for India initiative, Apple recently launched 'app accelerator' program in Bengaluru to encourage iOS app developers throughout the India and the Apple's app accelerator program also offering expert meetups with upcoming iOS app developers so they can clarify their issues with them.
Developers and entrepreneurs have the opportunity to learn various tools and applications such as Firebase, Android, cloud API's, machine learning, progressive web apps and Indian language translation solutions. The entrepreneurs have the choice to meet with Google experts so they can share their issues, problems regarding their courses which will help them to make good quality products.