In a shock announcement from Google, the company says that Huawei will lose access to updates of the Android Operating system. Now, the reason behind this is the US Government's ban on the company. Last week, the US Government led by Donald Trump imposed a ban on Huawei in the US for alleged spying.
We know that the issues between Huawei and the US Government are not new. But the Trump administration decided last week to place Huawei in the country's Entity List. This can be understood as a trade blacklist to not do any business with the companies listed in the list. Apart from Huawei, 68 other affiliates were also added to this list last week.
Huawei will no longer get updates to Android OS, says Google
Since the US Government blacklisted Huawei, the US Companies need to blacklist them as well. Companies which are doing a business of any kind with this 'Entity List' companies have to terminate it immediately. And thus, Google was also forced to do the same.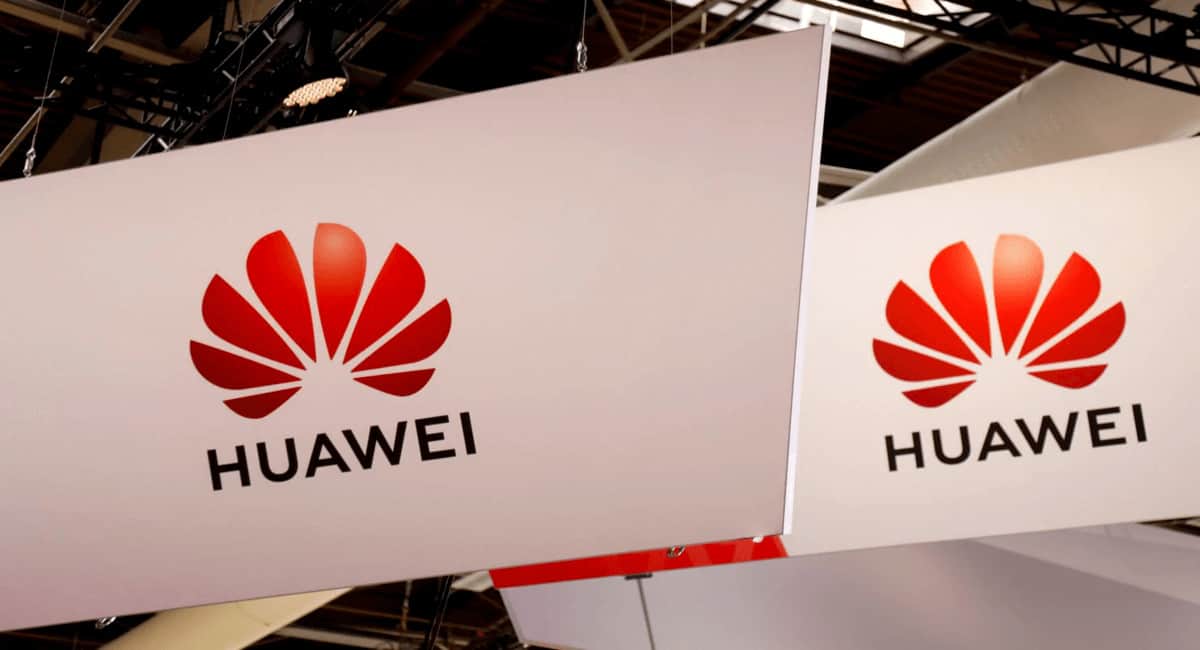 This means that Huawei's Android smartphones are in jeopardy right now. Because Google has already announced that the business with Huawei has been suspended.
Apart from future Android OS updates, Huawei smartphones will also lose access to the Google Play Store and Gmail app. This means that you will no longer see Huawei phones running Google's version of Android or Google's apps on them.
We know that Huawei runs an Android Open Source project (AOSP) version of Android in China without Google services and apps. As the Chinese government has placed a ban on Google and its services in China for a long time.
This also indicates that a trade war has been started between the US and China. If Huawei is not allowed to operate in the US, the Chinese Government is likely to not allow Apple in their country too. And we already know that all the Apple iPhones are made by Foxconn in China. Therefore, this could mean trouble for Apple too.
For Huawei users' questions regarding our steps to comply w/ the recent US government actions: We assure you while we are complying with all US gov't requirements, services like Google Play & security from Google Play Protect will keep functioning on your existing Huawei device.

— Android (@Android) May 20, 2019
After the announcement of this ban, Google's Android department clarified what happens to the current Huawei smartphones running Android. The company said that "services like Google Play & security from Google Play Protect will keep functioning" on current Huawei phones.
The hidden message is that new Huawei smartphones will no longer have those services. Unless the ban on Huawei is lifted, we could see serious implications of this trade war on Huawei, Google, Apple, and the likes.