Google is undoubtedly the titan when it comes to search engines. Given billions of people use it for search every day, the company has to stay unbiased to comply with the laws.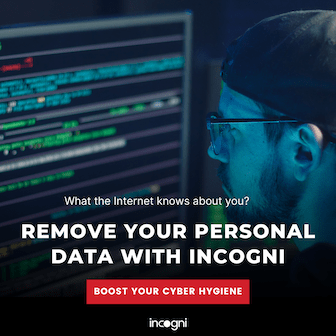 However, the antitrust watchdog of India, Competition Commission has found out the Silicon Valley tech company has been misusing the industry dominance to indulge in a practice called search bias. Moreover, they have to pay off a fine of Rs. 136 Crores as well.
Google Fined $21 Million by Indian Antitrust Watchdog
You might have seen the search suggestions shown by Google as small snippets. It looks like they rank their partners on top of clear dominance over others.
In 2012, a matchmaking website Bharat Matrimony and a non-profit organization Consumer Unity and Trust Society (CUTS) had filed complaints against the search engine giant for making their suggestions biased.
In light of those complaints, the commission found that Google, the search unit of the US firm, Alphabet Inc, has been abusing the industry dominance in search and online advertising fields. For the same reason, the competitors and firms with no partnerships with Google had to suffer. The commission published in the 190-page order that their practices adversely impacted the users.
A Google spokesman told the media they had always focused on innovating to support the evolving need of their users. The Competition Commission of India had confirmed that, on the majority of issues it examined, their conduct complies with Indian competition laws, he added.
Also Read:- Google is Going to Charge You for High-Speed WiFi in Railway Stations Soon
As you know, Google is trying hard to pull the best out of the web to provide with the users. Even when they do so, they want to rank their or their partner's services higher. Of course, it will make a dent in the trust the customers deposited in the company, especially when they need to pay a significant amount ($21 million) as fine.
To recall, they had to face a similar situation when the European Commission imposed a ground-breaking sum of 2.4 billion Euro ($3 billion) as fine for giving a clear advantage to their shopping services and de-ranking rival offerings.
As an example of dominance abuse, the commission has pointed out the commercial flight search snippet on Search Engine Rank Pages of Google. The advertisers can pay to get featured on such boxes. Apparently, it does harm to the budding firms in the same field. Moreover, it even leads the users to Google Flights by leaving no other options to users.
CCI went on to research on the other aspects of Google's search business and found nothing wrong with them.