The history of Android consists of its 10 years of journey. Starting in 2005 as an unknown platform, it has come a long way in leaps and bounds to become the most popular smartphone operating system in the world.
We have seen many features in and out of the OS. Nonetheless, the company never left their naming system based out of desserts. Starting from Cupcake, they stuck onto the tradition until Android 9.0 Pie. It looks like they are going to bid adieu to this long.
No Android Q; it's Android 10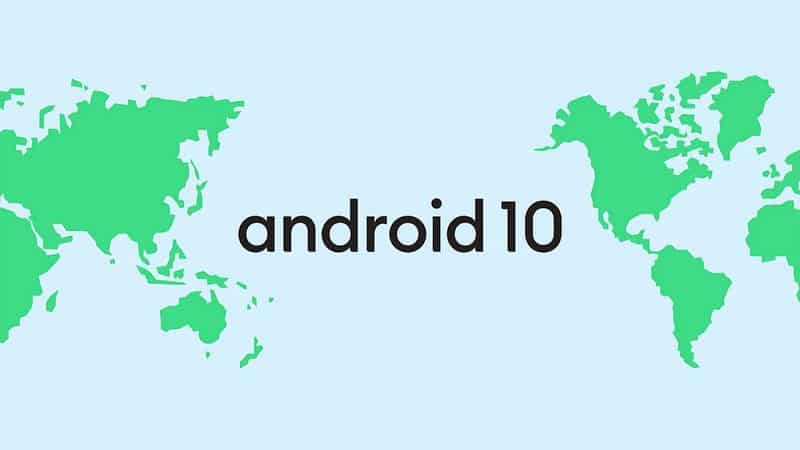 Let's relish the old glory. Before delving deep into the recent turn of events, just go through all the Android versions with a dessert name.
Cupcake 1.5
Donut 1.6
Eclair 2.0 – 2.1
Froyo 2.2 – 2.2.3
Gingerbread 2.3 – 2.3.7
Honeycomb 3.0 – 3.2.6
Ice Cream Sandwich 4.0 – 4.0.4
Jelly Bean 4.1 – 4.3.1
KitKat 4.4 – 4.4.4
Lollipop 5.0 – 5.1.1
Marshmallow 6.0 – 6.0.1
Nougat 7.0 – 7.1.2
Fast forward to today, the tech titan has finally decided not to follow the tradition. While the gadget enthusiasts were guessing the name for the next Android version, they settled down for Android 10.
The naming isn't the only thing that changed. The logo has got slight revamp. The Android robot now sits on top of the text. Moreover, the color of the text is now black, not green. Google believes it helps even the visually impaired people to have the best visibility. The coming weeks will witness the beginning and end of an era as Google starts rolling out Android 10 builds.
Sameer Samat, the Vice President of Product Management at Android has said in an official statement that first, they were changing the way they name their releases. He also added their engineering team had always used internal code names for each version, based on tasty treats or desserts in alphabetical order.
The officially published reason for the shift from the old naming system is the international acceptability. Not all desserts the company chooses is familiar for everyone around the globe. Moreover, the confusions in the pronunciation also hinder the way the company wants to resonate the name of their versions.
Of course, there are many desserts with their first letter as Q. Still, they don't want to pursue the same tradition. The next Android version will be known as Android 10, nothing else. The reason being, this year marks the tenth anniversary of the platform as they launched Android Cupcake in April 2009.