Google Chrome has started rolling out a few interesting features that help in making the shopping experience even better. The tech giant has introduced a new Price Drop notifying option; to know low prices for products that you are looking for, for a long time.
Moreover, the same feature was brought on the Microsoft Edge recently that shows dropped prices or price tracking.
Google Chrome Price Drop Alerts Feature found on Android
Google has updated its Chrome browser with a new price drop alerts feature; making the experience of shopping even better. The update helps in tracking the price of a few certain products on the browser; that consistently shows you prices while in a group tab view.
Also, if there's an increase or decrease in price; the feature automatically shows and gives you the perfect timing to buy the product at the lowest price.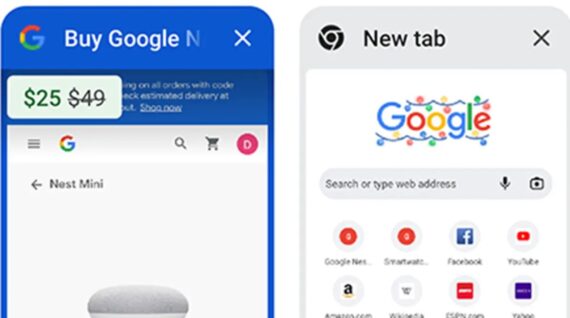 This way, you need not have to open the page fully every time; and the tab directly shows the price of the product with the change of price right beside the original price. However, the product page should always run in the background of Chrome.
The tab must stay kept open in the group tab section as you can get the price dropping and tracking information only while the tab runs in the group section of the browser.
The update even comes with other features that elevate the shopping experience for the users on Google Chrome along with the price alerts. The Google Lens has finally made its way to Chrome on Android; and will work the same way it works on the Google application.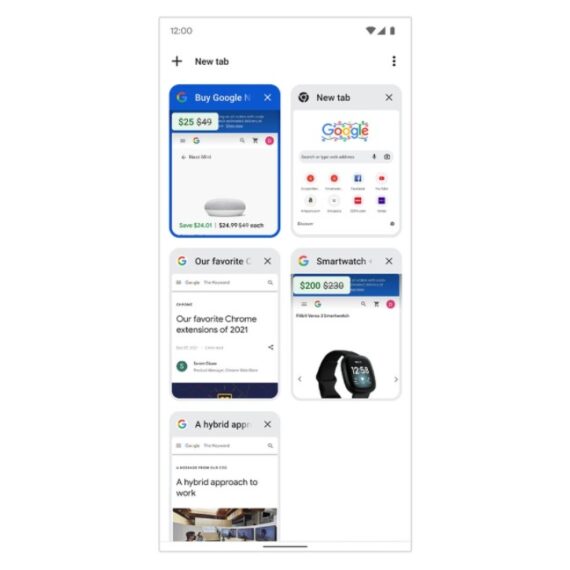 You can directly scan an object or anything and get relevant information and results directly on your screen using the Lens feature.
Right, beside the search bar of Chrome the Lens option and after clicking on it; you can point at anything and get results about the same. Furthermore, a new Your Carts section on Chrome for Windows and Mac has arrived that shows all the products that you have placed in one place before purchasing them.
The last feature introduced on the browser; can save addresses and passwords of the e-commerce websites for easy checkout.