Google introduced their AI assistant app about six months ago as a part of their social messaging app, Allo. Though the messaging platform couldn't become as sensational as it thought to be, Assistant app grabbed a lot of attention.
About a month after the release of Allo, the company launched their Pixel series smartphones. Google Assistant was a prominent selling point of those devices.
We thought the AI app would not come to other smartphones. But we have seen LG, Huawei, Sony, and Nokia announcing the availability of Google Assistant on their latest handsets.
Finally, Google made the big announcement that the Assistant will come to all the modern Android devices.
Google Assistant is Available for All Modern Android Devices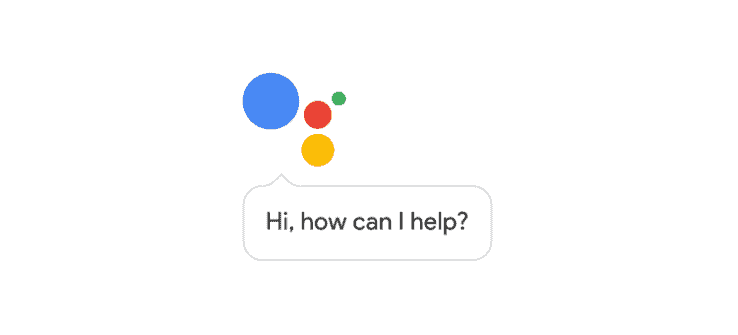 Google Assistant is a human-like AI assistant that has the ability to indulge in follow-up conversations, an area where Apple's Siri fails.
So, who can avail Google Assistant on your smartphone?
Well, you have to ensure that your device runs either on Marshmallow or the latest Nougat. In case your smartphone sports an earlier Android version, you must update to any of the two OS variants to get Assistant on it.
We also heard other two requirements as well. Your phone should feature a 720P screen and it must have at least 1.5 GB RAM. Taking all the three criteria into consideration, almost all the modern Android smartphones will have Google Assistant.
Now, what should you do in order to bring the Assistant to your phone?
Nothing! You don't have to specifically do anything. Given that you activated automatic app updates, there is nothing you need to do. In case you have a habit of manually updating apps from Play Store, you should check for Google Play Services update.
Also Read:- Lenovo Announced Moto G5 and Moto G5 Plus at MWC 2017
The company delivers Assistant via Play Service update. Once it hits your phone, you can start commanding after long-pressing the home screen or saying the key phrase 'Ok Google'.
When will my mobile get Google Assistant?
If you are using English on your phone and residing in the US, you might have already got the update. The company first delivers the update to English users in the US, then Australia, Canada, UK, and German speakers in Germany.
Once the updates to the set countries get finished, users in the other parts of the world will be able to get their hands on it.
Google first decided to make Assistant exclusive to Pixel devices only. Then came news about other OEMs trying to make their own AI assistants forced Google to bring the app to all the phones. Approximately 31% of Android phones will get the new update containing Google Assistant.