Google had announced its Stadia platform earlier this year. Stadia has been touted as a revolution in Gaming for a long time. The Silicon Valley-based company already showcased all the features coming with Stadia on stage but they kept the pricing and launch date hidden. Now, the company has revealed the pricing and launch date of Stadia at the E3 Gaming conference.
Apart from the price and launch date, Google also announced game lineup coming with Stadia at launch. It must be noted that Google Stadia has a subscription-based model and its prices start at just $9.99/month. It will be available to users of select countries including the US and Europe in November this year.
Google Stadia with 31 games and 4K streaming- price starting at $9.99 per month
We know that a lot of people, including gamers were really looking forward to Google Stadia. Because Google's Stadia platform does not require a dedicated console or particular hardware for playing games. You can even use the Google Stadia platform on your smartphone, tablet, laptop or PC and as well as on TV. Now that Google has announced the pricing of Google Stadia, we know what we have to spend on the platform.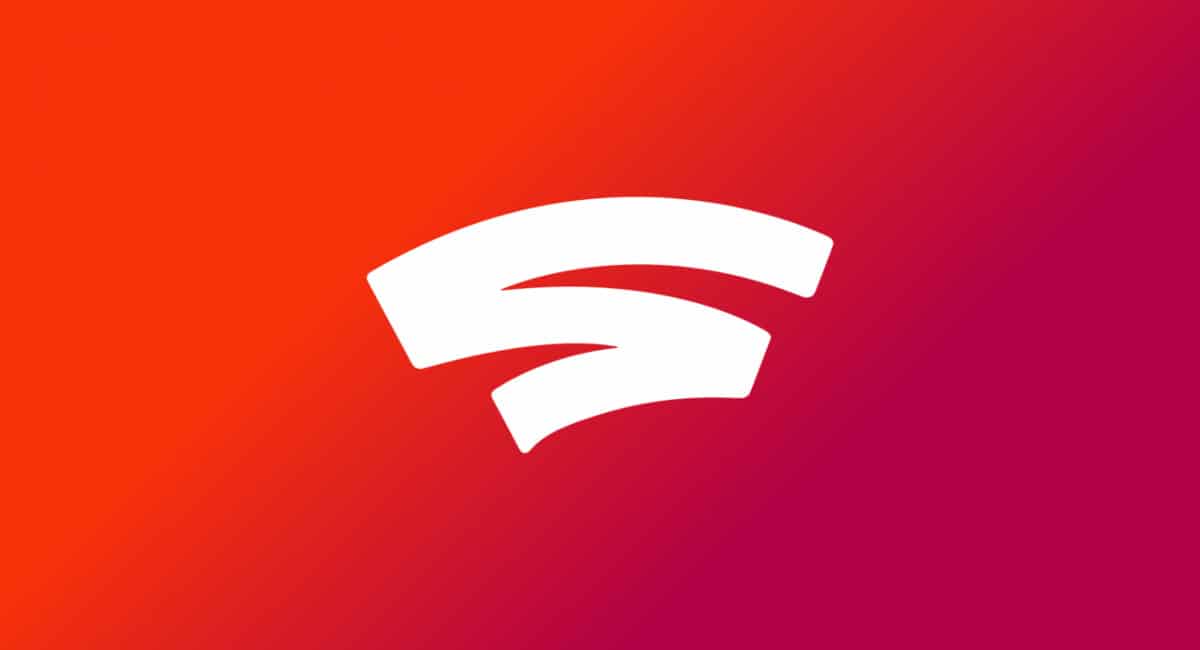 Google's Stadia Pro subscription will cost you $9.99 in the U.S. which will give you 4K HDR gameplay at 60fps as well as 5.1 surround sound gaming. However, the requirement is that you need to have a 1oMbps internet line to play games on Stadia. On the other hand, you will be glad to hear that playing 1080p games on Stadia is totally free. And this free tier of Google Stadia will be available next year.
However, you will have to buy games on this free tier called Stadia Base. Stadia Pro's subscription will also get you games included in the pack for free. At the moment, you will get Destiny 2 for free with Stadia Pro. But Google says that more games will be added to Stadia Pro till launch. You have to note, however, that Stadia Pro also requires you to buy games not included in the subscription.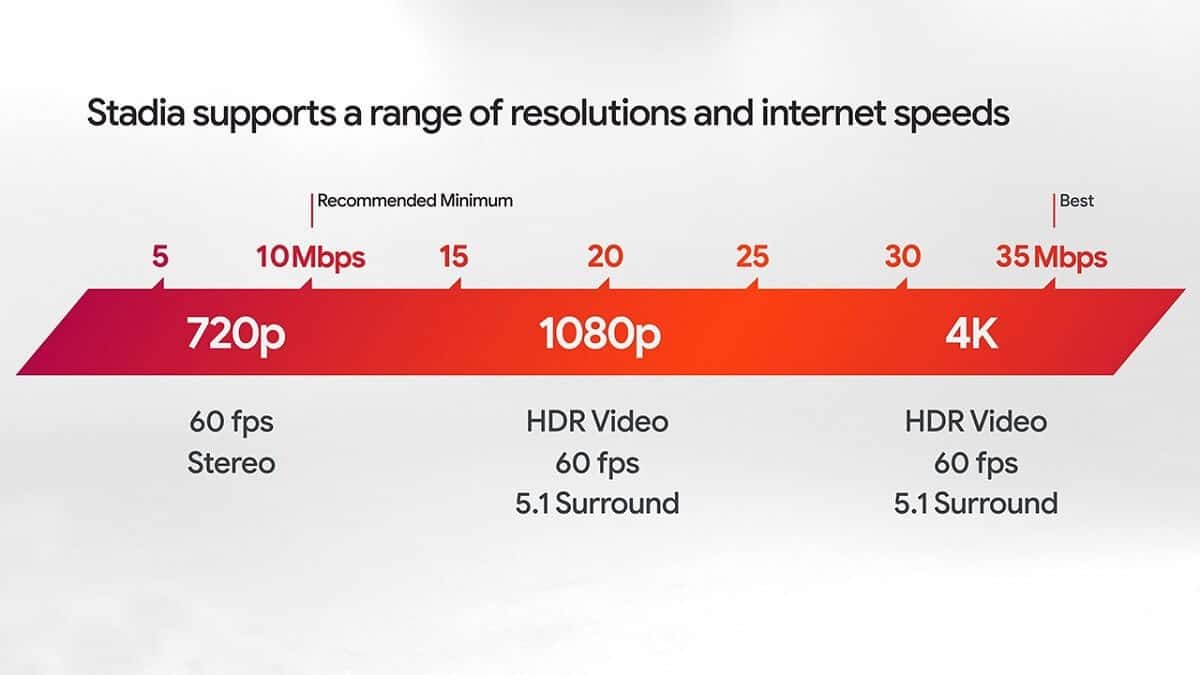 Talking about Stadia Base pack, you require a minimum of 10Mbps download and 1Mbps upload speeds for it to work lag-free. You get 720p gaming, Stereo sound, and 60fps at this speed. However, for the 4K HDR video with 60fps and 5.1 surround sound, you need a minimum of 35Mbps internet speed.
Google has also revealed that you will be available to play Stadia games on Chromecast Ultra, Google Chrome browser, and the Pixel 3, Pixel 3 XL, Pixel 3a and Pixel 3a XL at launch.