Google announced its latest Android app on the Google Play Store named as Google 'Bolo'. This app is specifically targeted towards kids in India and is available only in the country. As far as the meaning of Google 'Bolo' is concerned, it is a Hindi word which translates to 'Speak' in English.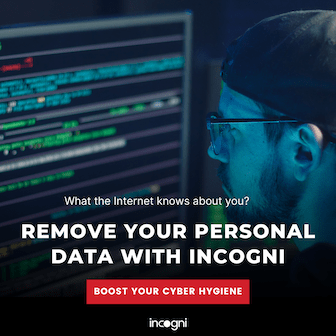 Basically, Google Bolo is a reading tutor app which reads out the text and helps students to read them loudly. On top of that, Google's Bolo app also gives them feedback on the read-out sentence which helps them if there is any mistake. To add to that, the app works completely offline and no data is needed to use the app.
Google launches 'Bolo' which is a reading tutor application for Android users in India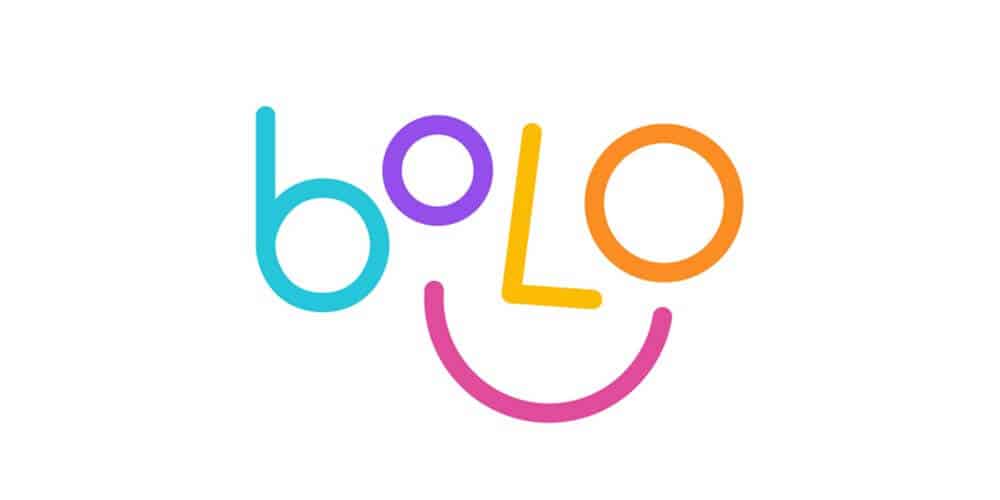 Google has been recently launching various apps specially designed for Indian users. This includes the Google Shopping app which was launched in India first. Now, Google has announced the 'Bolo' app which is exclusively available for Indian users. 'Bolo' means Speak in English which is originally a Hindi word and the app also tells you to do exactly that. Google 'Bolo' encourages its users, primary grade students, to read out the sentences they read inside the app loudly.
With this method, the students get the confidence of speaking in Hindi without any hesitation. Also, Google 'Bolo' gives students the necessary feedback in real-time. Thus, students will get feedback, good or bad, so as to improve their speech or get encouraged. Google 'Bolo' does all this without the use of any data whatsoever which is a huge bonus.
Download on Google Play
The company has also announced that Google 'Bolo' can be used by multiple students at the same time, from the same app. On top of that, Google 'Bolo' will be personalized for each and every student. The difficulty level and reading skills will vary as per the student using the app.
Google 'Bolo' allows you to improve your Hindi and English reading skills at the moment. But it is expected that more regional languages will be added soon. Also, the app comes with a virtual reading tutor named 'Diya' who is there to encourage, guide, explain or correct the students.
Google, during the announcement, also mentioned that the company will not collect any data from this app. Also, the company will not place any ads inside the app. Also, the app is also programmed to work completely offline for times when there is no data connection.